What we can offer you as Koorosh Academy?
Every brand that want to start advertise in the field of sport need combination of 3 step to be successful :
1- athlete for be the model and do some show in advertising videos and photos and talk about your product, use your products to show them.
2- Photographers, Video grapher, photo and video editor for capture photos and videos and make impressive content for your social media or catalog of your brand.
3- social media influencers to publish these from strong media and let everyone see your work.
We as Koorosh Academy offer all of these in one package. we have pro athlete to play model rule, we are work with studio for making our tutorial courses and have contract with them so you don't need to pay money for this part and we have 3 instagram + YouTube channel and website. (links are attached at the end of resume)
In this page next we will introduce our team and tell you why video is important and show you some statistics about engage rate of videos. also introduce our other sponsors.
Koorosh Ghorbani founder of
Iran Motor Trial champion for more than 10 years
Previous chairman Trial committee Iran motorcycle Federation X4 year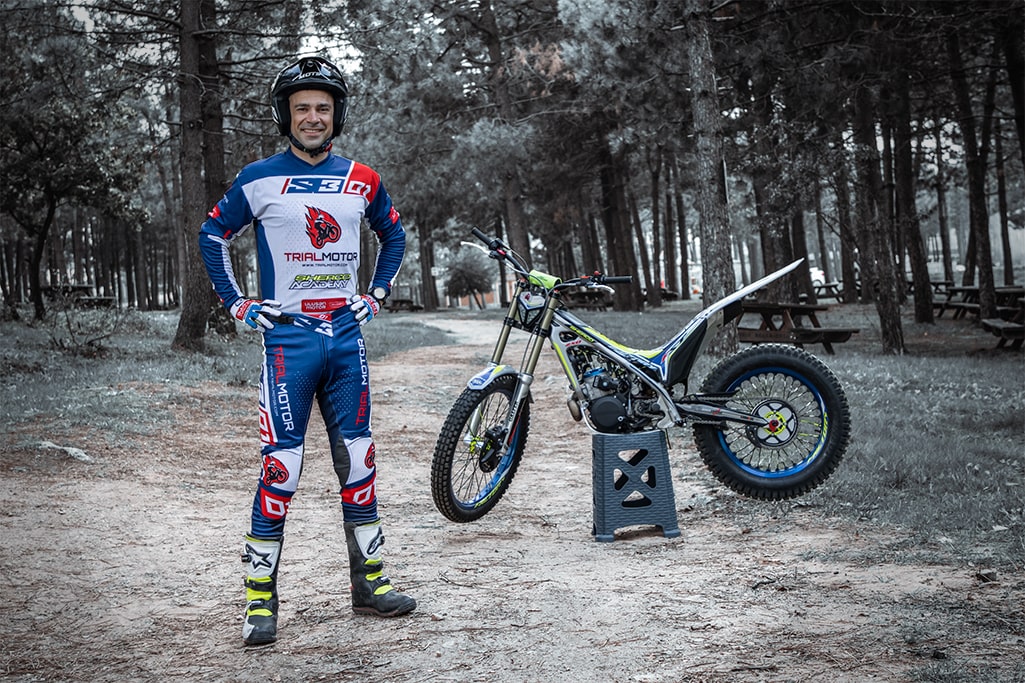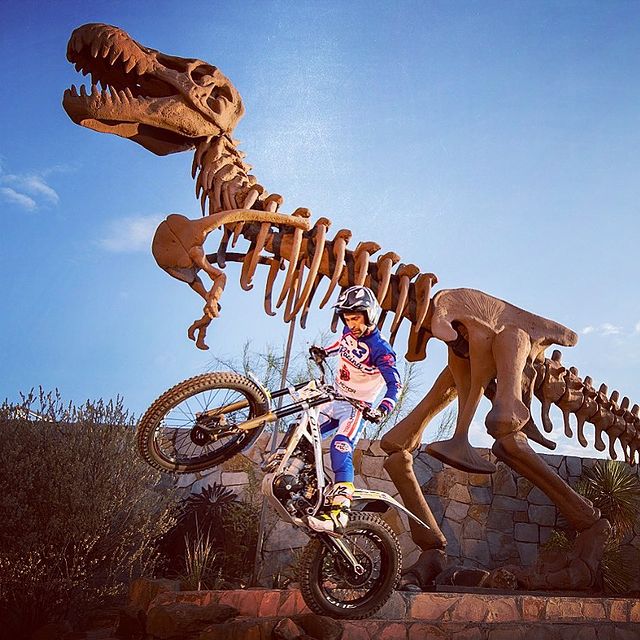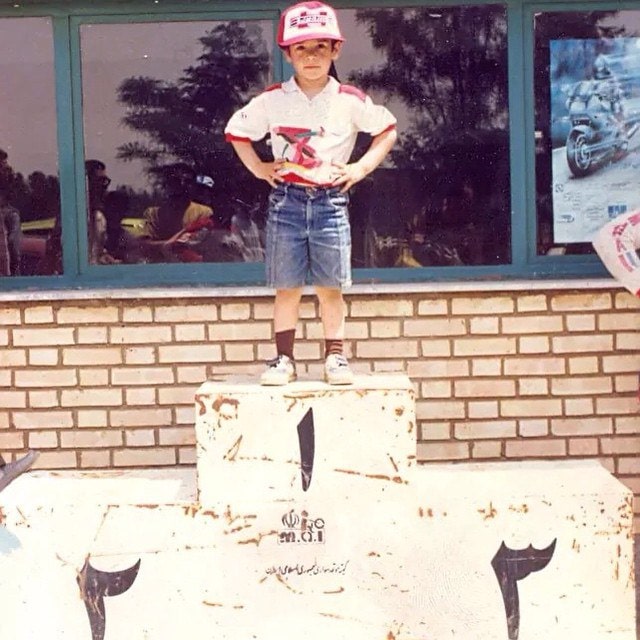 4 years old | Tehran, Iran
Koorosh Ghorbani founder of
Iran Motor Trial champion for more than 10 years
Previous chairman Trial committee Iran motorcycle Federation X4 year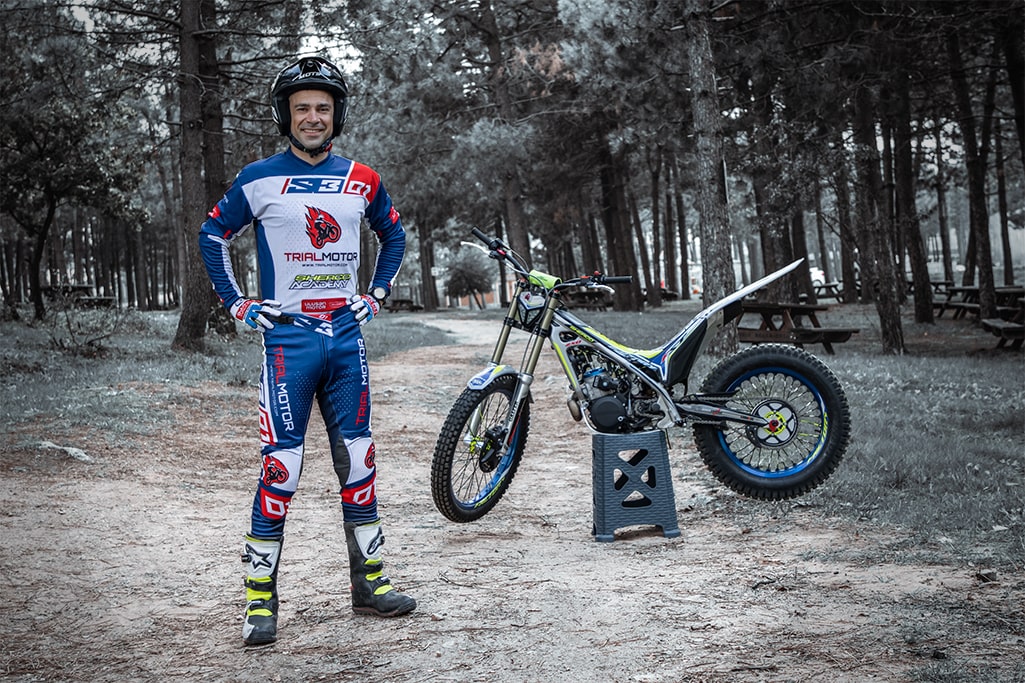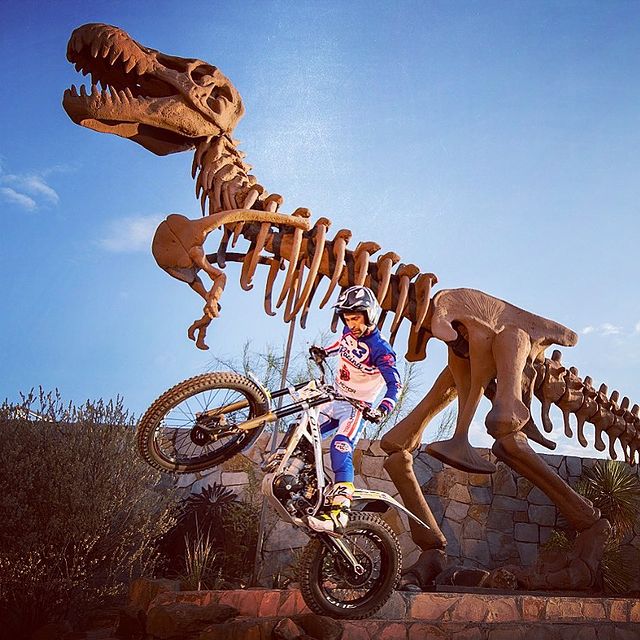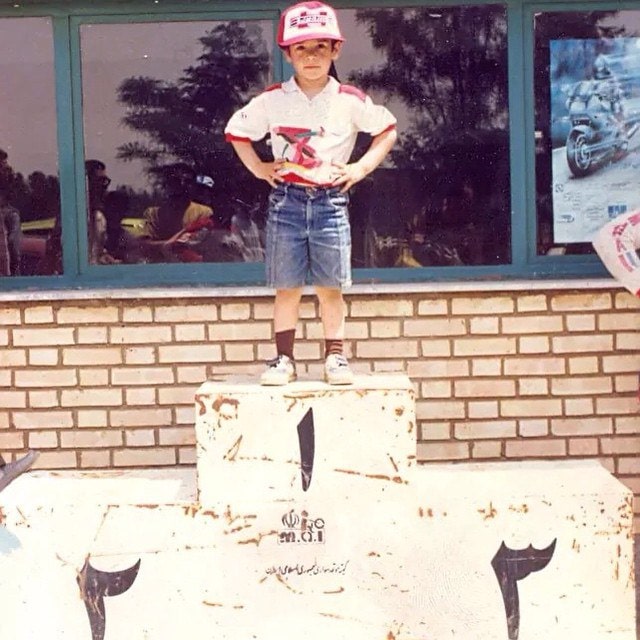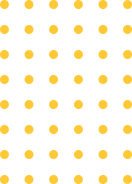 Iran Motor Trial champion X10 years
My name is Koorosh, and I believe that we should make world better place with partnerships and help sport grows, so everyone can experience more healthy and active life style. My passion is to help with giving all my knowledge and experiences that I gain through my races for free to everyone likes motor sport with the hope of grows my favorite sport and make the young do motorcycling in a professional way with knowledge and less risk of accident.

Our academy Strated to work since 2016 in Iran. first we just hold event for Iran motor Trial championships and after a while we start to work bigger in Asia and hold coaching courses and races in Turkey. As the time passes I feel that maybe in my country (Iran) Its the last generation for Trial , In result of import problems of motorcycle, related parts and current situation in Iran. So I find off-road motorcycling in verge of extinction.
I thoght that I can be more positive in helping my favorite sport through introducing motor off-road sport and encourage the young. I decide to focus more on future of off-road motorcycling in Asia and better say in Middle East with attracting new people.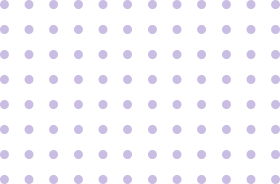 our academy's tutorial Video samples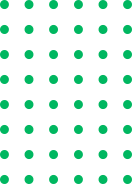 Why promotional photos, videos ?
Promotional photos, videos and social media content toward your marketing goal.
We have the necessary tools and knowledge of video and photography. video shooting tools include editing software, such as Final Cut Pro and recording with using professional equipment for example, post-production video editing, set-up lightening and audio equipment and so on. We can also help you in photo shoots and post-edit pictures and design logos, posters, banner or other advertisement tools and design team clothes and so on.
Despite of online advertisement that we offer you, we also have a place in one of the famous places in Istanbul that can help your brand to be seen and stand out of the crowd in Turkey.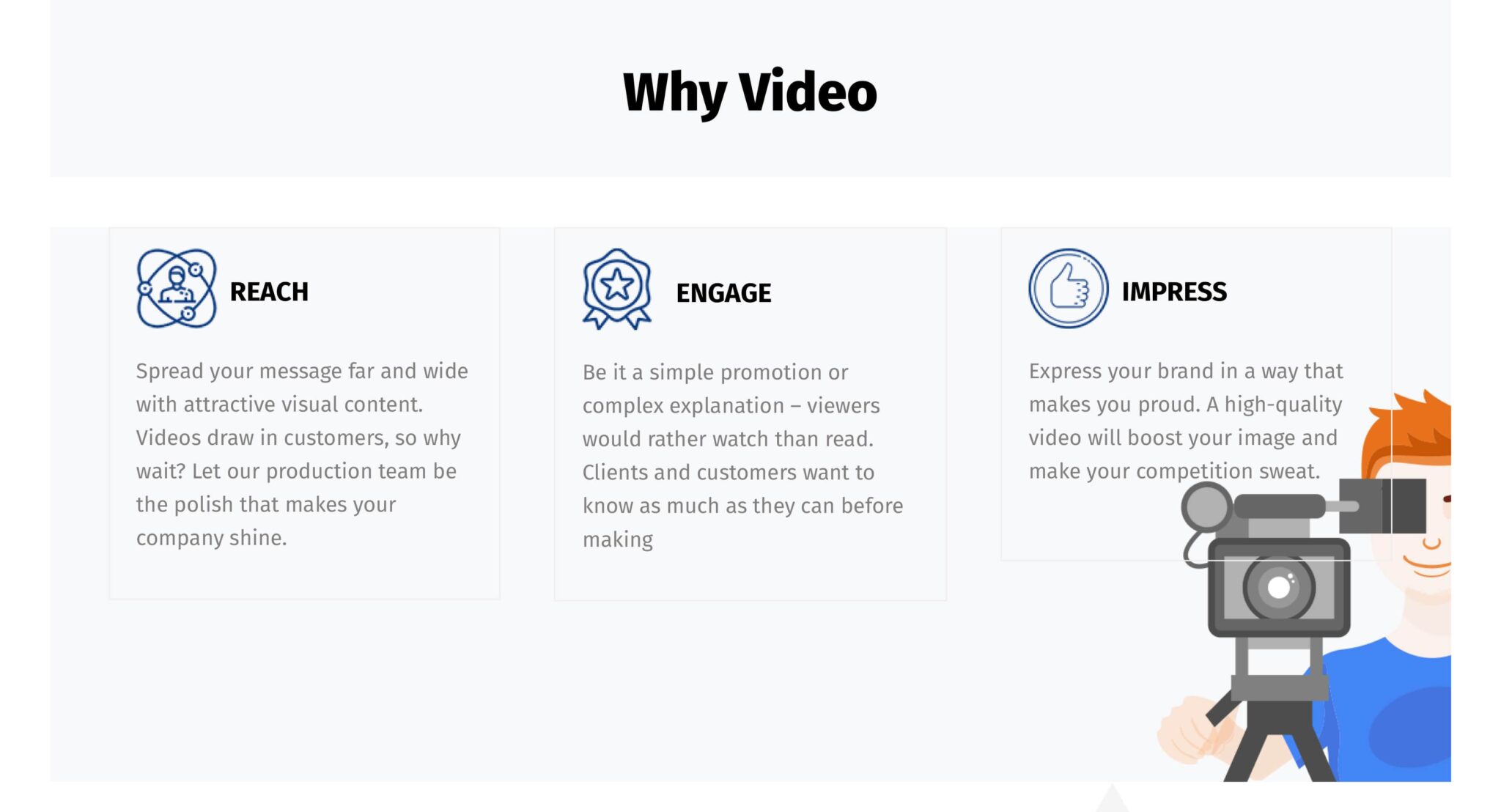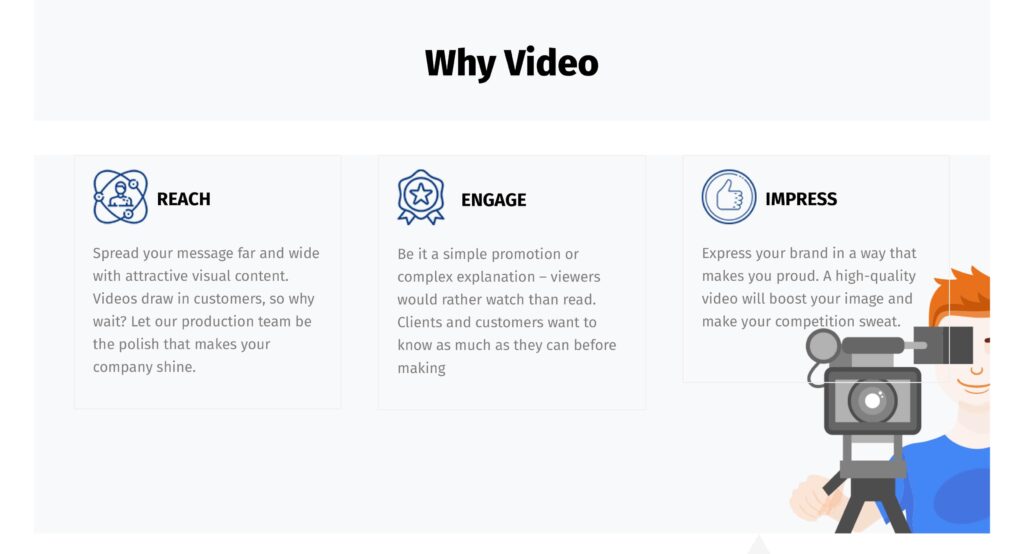 Video marketing statistics over 2020-2021
advertise is always good
b
ut with the increasing scope of the Internet, the landscape of advertising has changed.
People no longer respond to traditional ads like they used to. they skip the ad as soon as they can.
And that's the problem, isn't it? How can you connect potential consumers with your awesome product if they don't watch your advertise?
But what if I say there is a way that everyone see your product and What if you could market your product in such a way that your clients would feel an emotional need to have it? With strategic product placement, we integrate your product into our videos that your clients are most likely to watch; and through the power of media entertainment, businesses can connect with their customers on a visceral level that traditional ads can't touch. THAT'S THE POWER OF PRODUCT PLACEMENT.

Product placement is a marketing technique that promotes a brand by placing the branded product in a non-advertising context, usually a TV show or a video. The product is inserted into the program and is often seen as a natural part of it.
we recommend businesses try to build trust and good-will instead with engaging, creatively-driven content. Using your product in daily life and every video is the best way to not only get people to know about your products, but to get them to actually like your brand.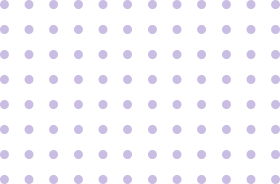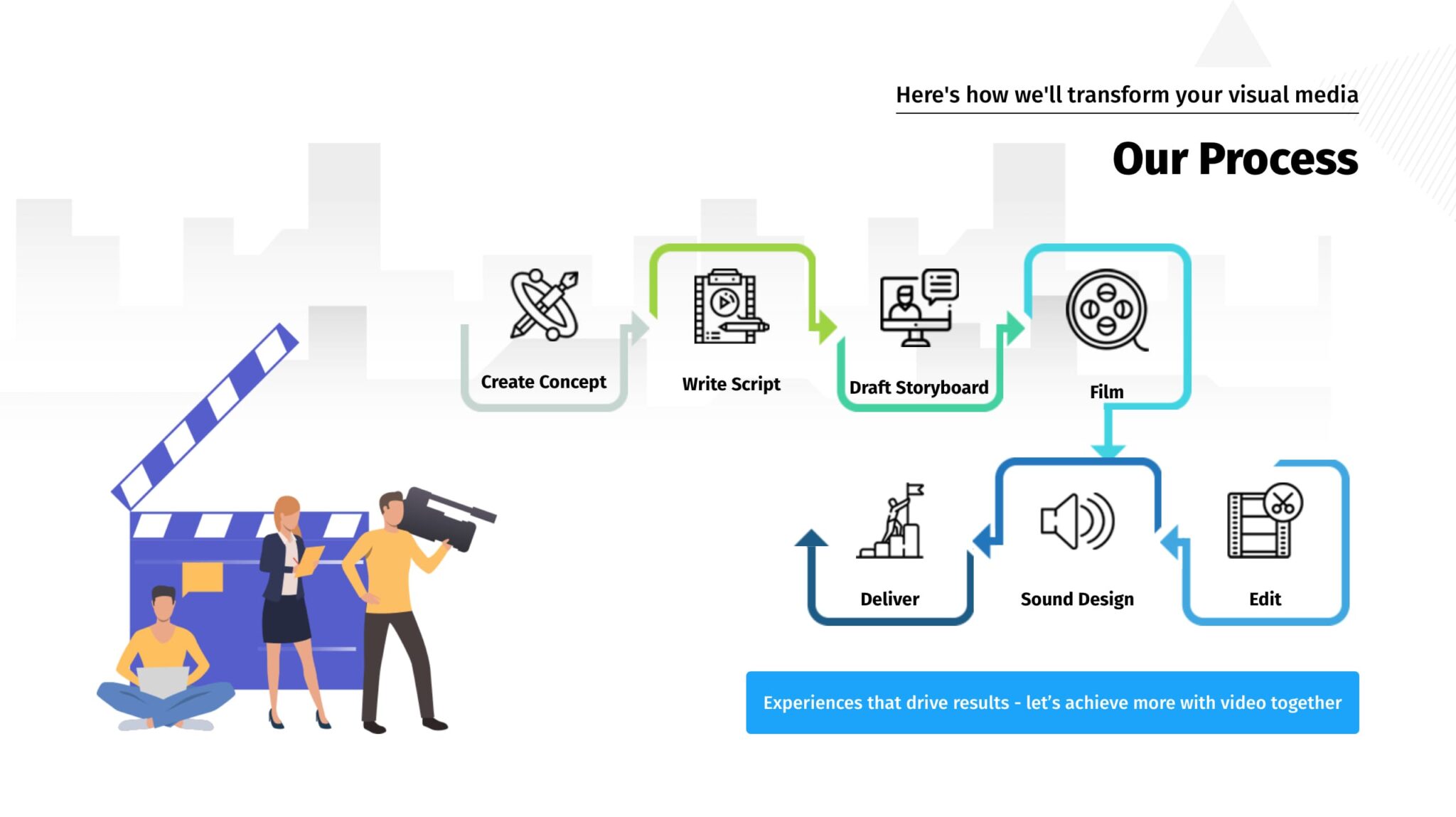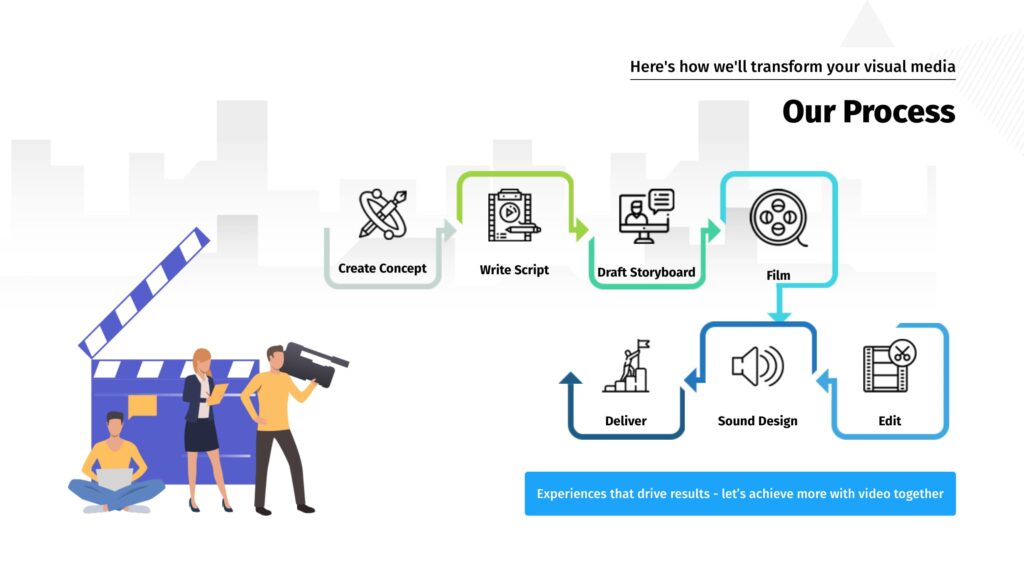 Iran Motor Trial Champion in
2003, 2004, 2005, 2006, 2013, 2014, 2015, 2016, 2017, 2018, 2019, 2020.
MAFIRI ( Motorcycle & Automobile Federation Iran )
 Tehran, Iran – Chairman of Motor Trial Committee Federation  |  02/2017 – Current
Professional Motor Sport Couching and Refereeing
ambassador of S3parts company
 Spain , Barcelona | Motor & Bicycle Trial Rider and Brand Ambassador |01/2016 – Current
  Member of

Trialmotor online shop and motor Trial club
. Lousā, Portugal
  |  
01/2016 – Current
Being supported by Sherco(Spain/French Motorcycling manufacture)
Being supported by Beta Tools (Hungary)
Being supported by Galfer breaking system (Italy)
Being supported by Stylmartin foot wear (Italy)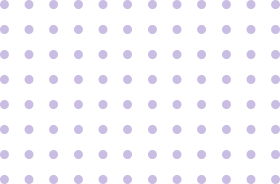 Looking forward to hearing from you