The way to start and progress in off-road motorcycling
In-person and online training of professional off-road motorcycle riding for participating in competitions or enjoying riding your bike in nature
We started Koorosh Motorcycling Academy to be the heart of off-road motorcycle sports.
Our goal is that with our advice and support, you can use all the potential of motorcycling for your growth and development, whether in professional championships, participating in nature tours, or even riding your bike in the city.
Along this goal, we will train professionals who will achieve valuable results at world levels. Can't find an answer? Check out our School page to find out more.
Iranian motorcyclists will support the start of the 'Trial' branch in Turkey
Turkish Motorcycle Federation (TMF) President Bekir Yunus Uçar met the Iranian "Trial" motorcycle riders Koorosh Ghorbani and Negin Ghaderi.
Mr Uçar announced that they reached an agreement for the start and training of the "Trial" branch in motorcycle sports.
We will go step by step. First, we will start an academic study with them to educate our children between the ages of 5 and 7, to make them love and teach this branch.
Then they will work for us to bring an international organization to Turkey. Our goal is to have athletes of the caliber to compete in the world championship.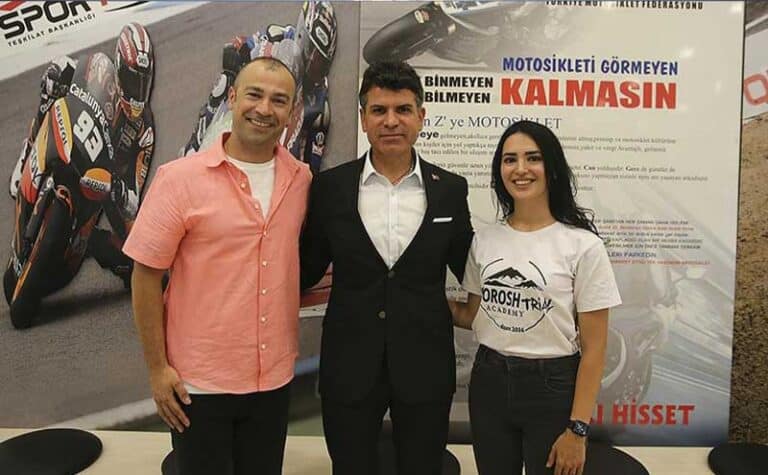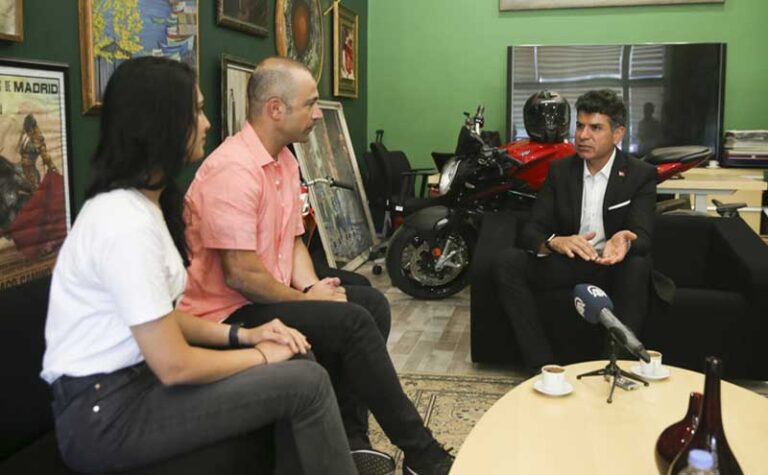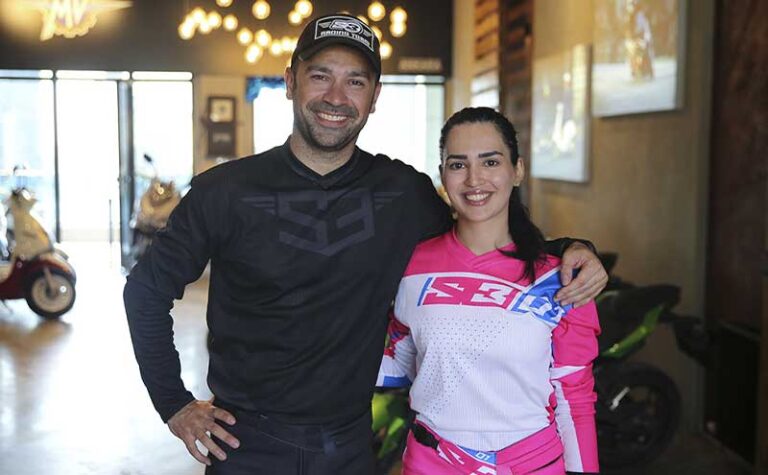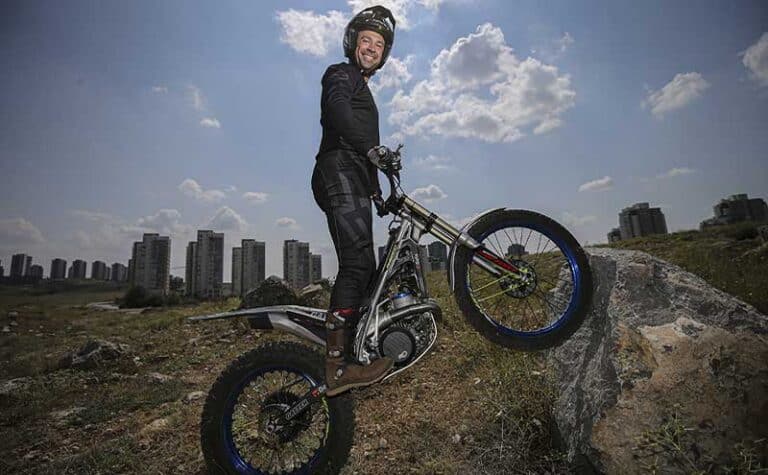 We will also receive support from Mrs.Negin and Mr.Koorosh in training our female and male athletes. Our goal is to provide such a cooperation and then we will do the same.
Big things are happening here, Check them out!
We will inform you about our off-road tours in the mountains, Motorcycle road trips, and Training courses in different locations.
Subscribe now and receive free updates.
Can't find an answer? Check out Koorosh Academy's school page to find out more
We photograph at the races; if we took a photo from you in the race, you could find the original size here and download them for free. Watch the original quality photos of the races and motorcycle exhibitions on our flicker account to the address of Koorosh Academy.