Interviews with champions and influential people
Have you ever watched our interviews ?
In Interviews, we tried to talk to those who were champions or somehow influential in motorsport.
Who would you like us to interview?
Our goal of having interviews is to transfer experience and increase public awareness about our favorite sports. We hope that by attracting more audience, we can have a more prominent family in motorsport daily. Those interested can use these experiences to ride their motorcycles and practice more effectively. Sharing educational content produced at Koorosh Academy can bring us closer to this goal.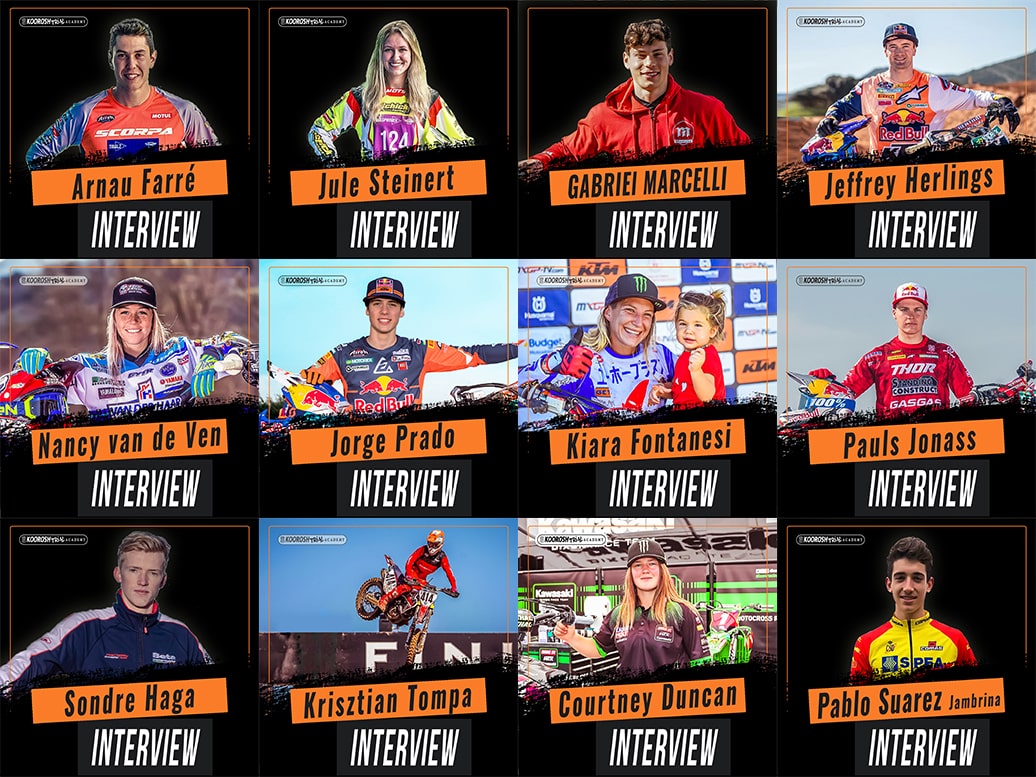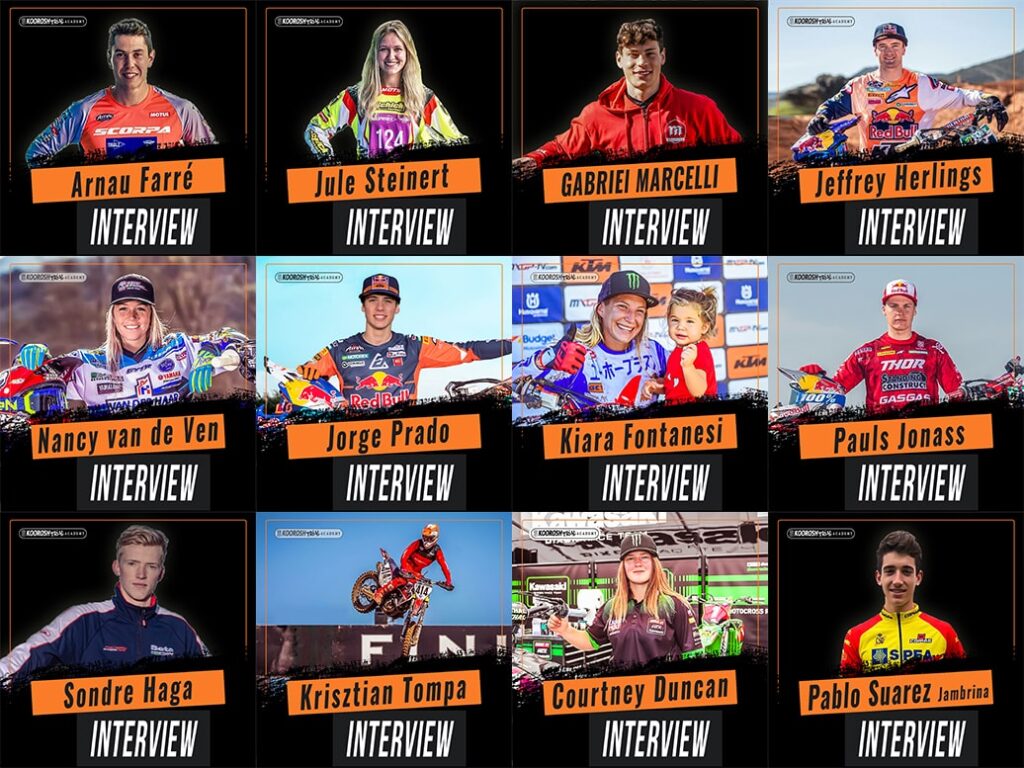 What questions would you like to be asked?
The topic of our conversation in our interview is not just improving the level of motorcycling. We believe that every person, before being a good rider, is better to be a good human and be useful to the community; therefore, we always thinking about social and cultural issues and have related questions in our conversation.
Is it important for you to have the right behavior or is just being a good motorcyclist enough?
For us, behavior of champions as representatives of our sport is as important as their physical strength and technique.In this regard, we have put a collection of cultural articles on our website, which we hope sports lovers will read along with physical exercises.