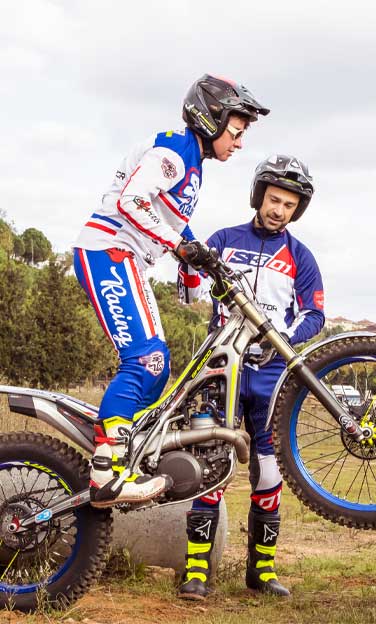 We started Koorosh Motorcycling Academy to be the heart of offroad motorcycling.
In case of training we offer in-person and online training of professional off-road motorcycle riding for participating in competitions or enjoying riding your bike in nature and, most importantly, the whole culture of city motorcycling by giving free lessons. We hope to help create a new generation of professional motorcyclists who they'll earn valuable results worldwide.
In case of training we offer in-person and online training of professional off-road motorcycle riding for participating in competitions or enjoying riding your bike in nature
Position : CEO and Founder
Iran Motor Trial champion X8 years
Previous chairman Trial committee Iran Federation X4 years
Originator of Trial bicycle in Iran
Trial coaching & referee
Position : COO and Manager
Iranian Trial motorcycling rider
Bachelor of Architecture
Speaks in English, Turkish and Farsi
Specialized in creating digital content
In Trial motorcycling, speed has no place, and it is based on balance and overcoming obstacles with control.
 For more information about this kind of motorcycle, you can watch the video "What is a Trial motorcycle?" available in both Persian and English.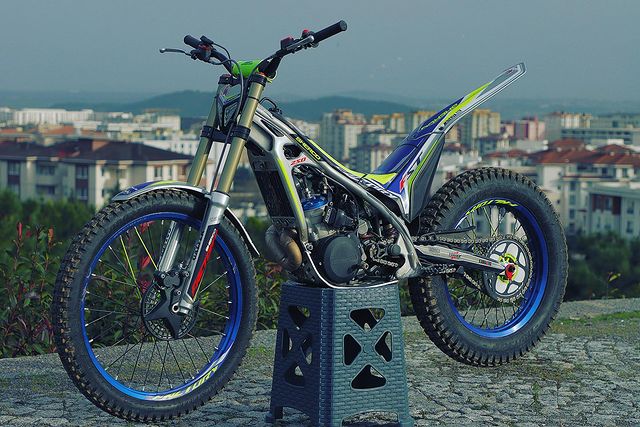 Since we are a motorcycling academy, our main activity is to coach trial motorcycling scientifically and morally. We offer it in two ways: face-to-face training in practical exercises and distance learning in our online courses on our YouTube channel.

At the same time as our training activities, we also cover interviews "with motorcyclists and officials," podcasts, and cover essential news in the field of off-road motorcycling.
Furthermore, we have designed a section to introduce talented motorcyclists to support them.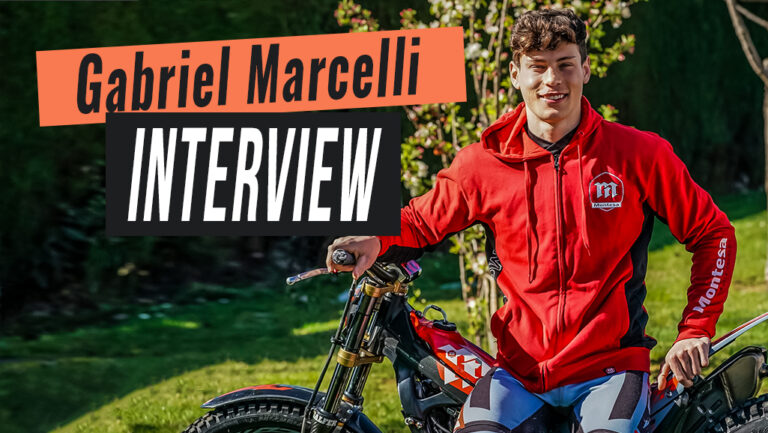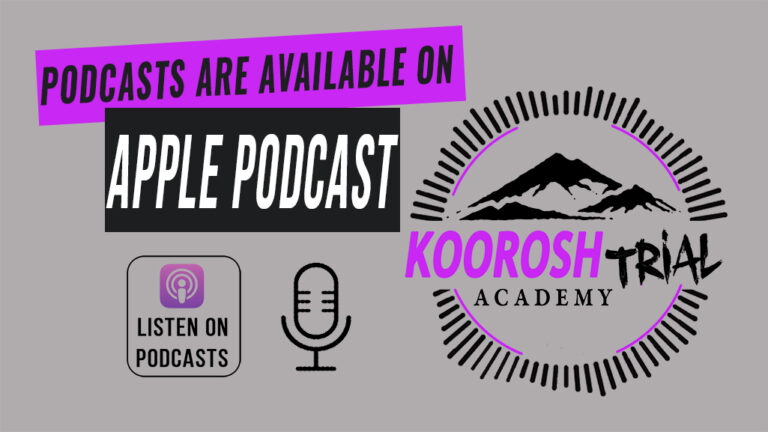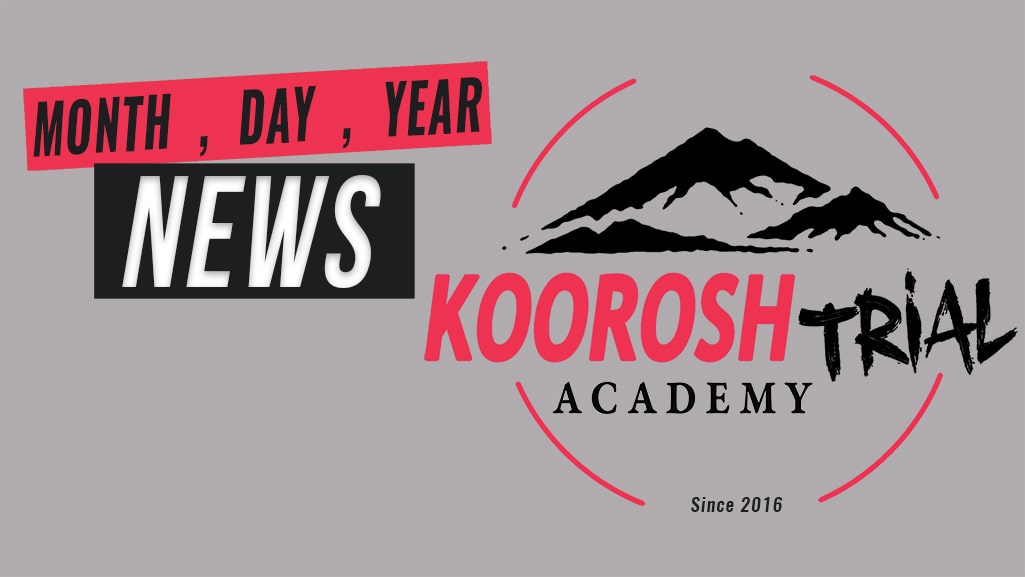 In this case, I should tell you that Koorosh Motorcycling Academy was established by Koorosh Ghorbani, ten times Iranian motor Trial champion.
And the former chairman of the motor Trial committee of the Motorcycling Federation of Iran "MAFIA."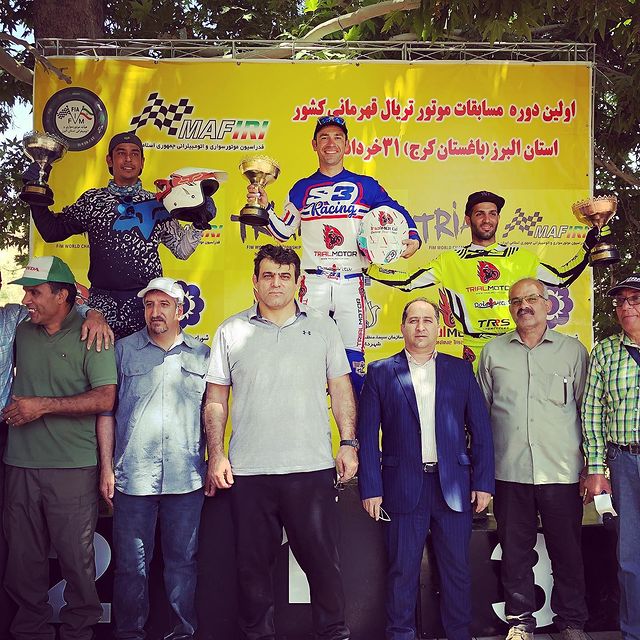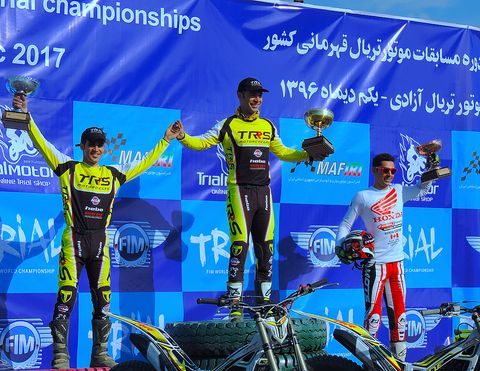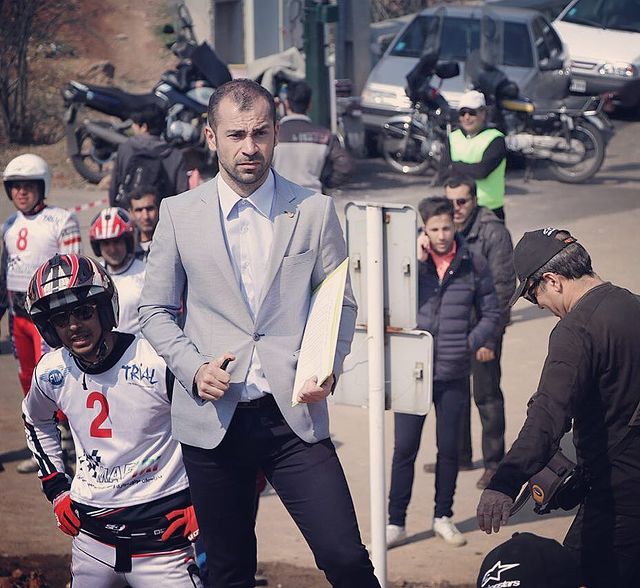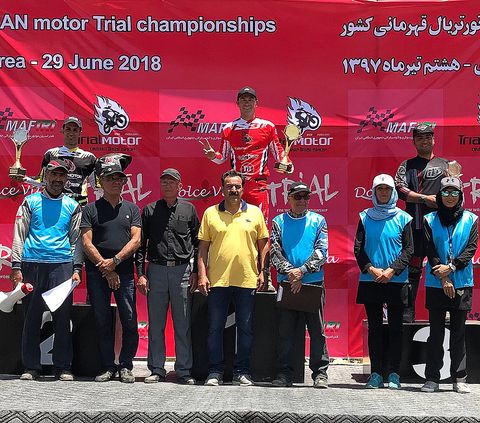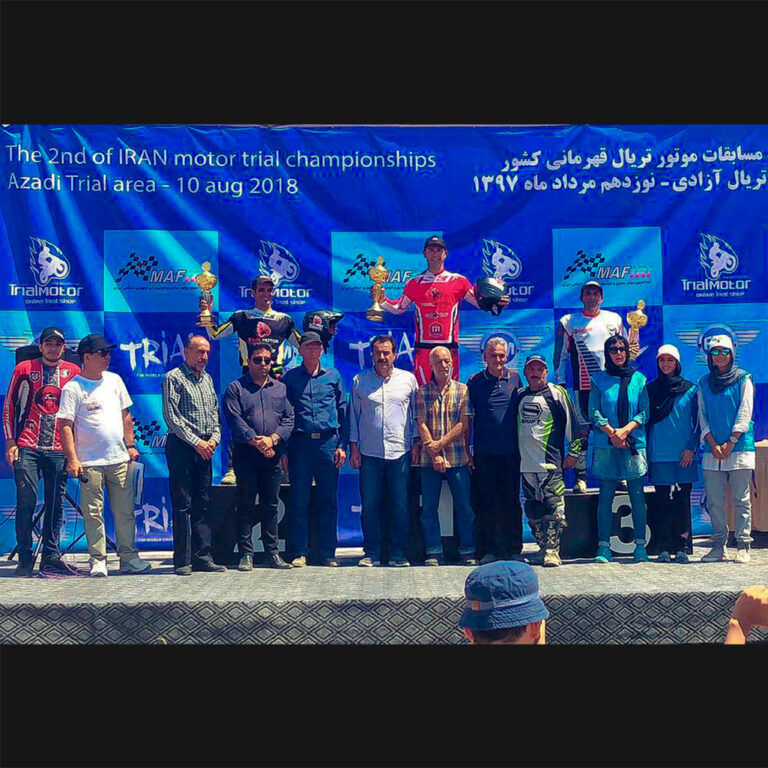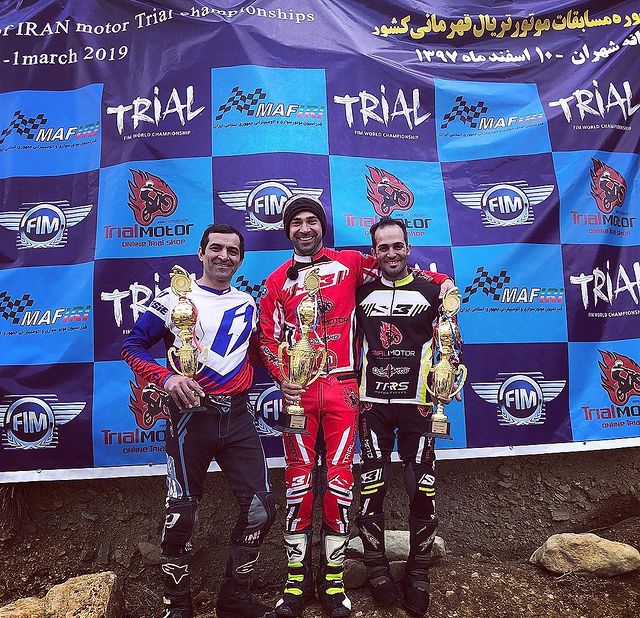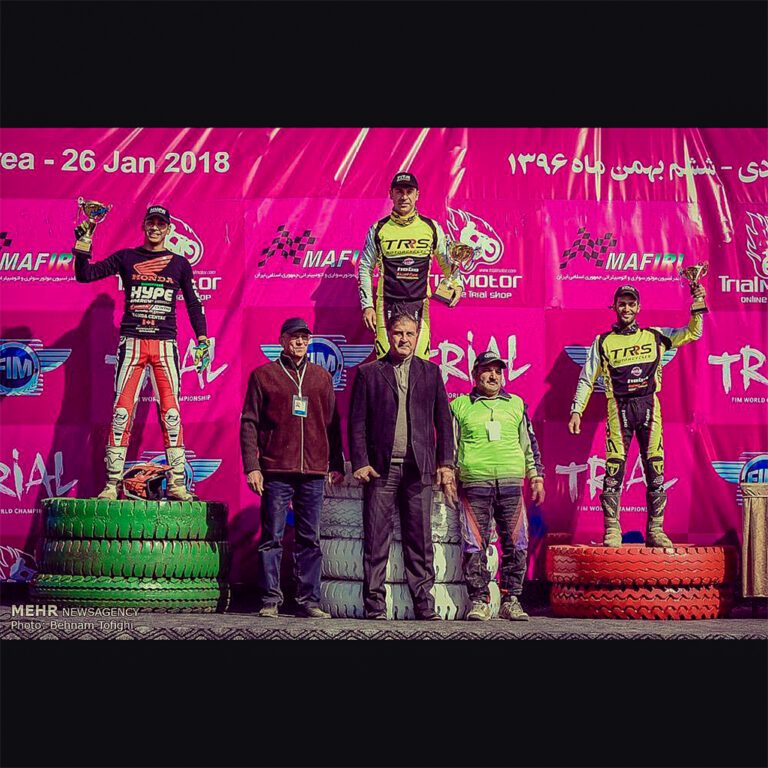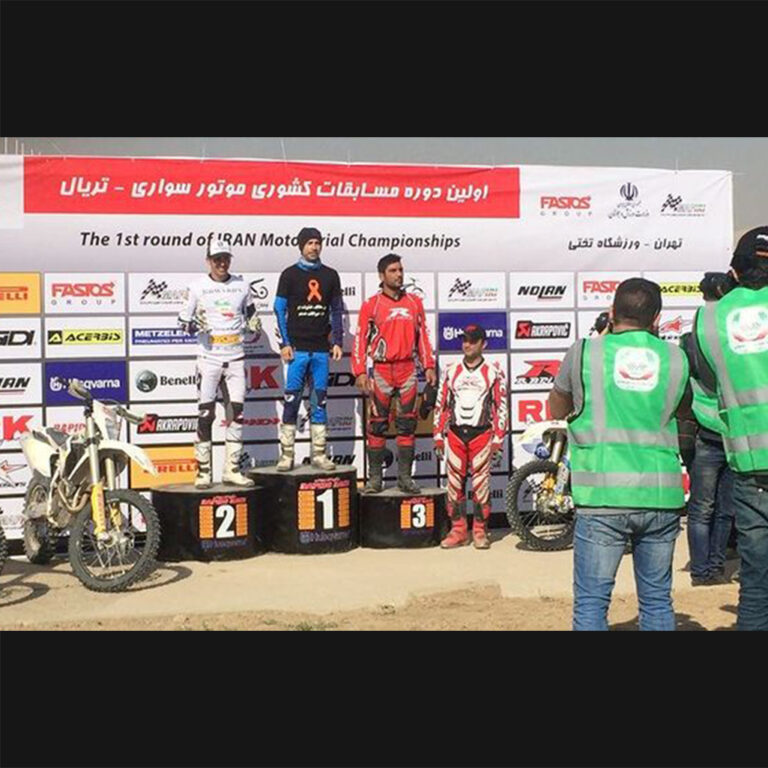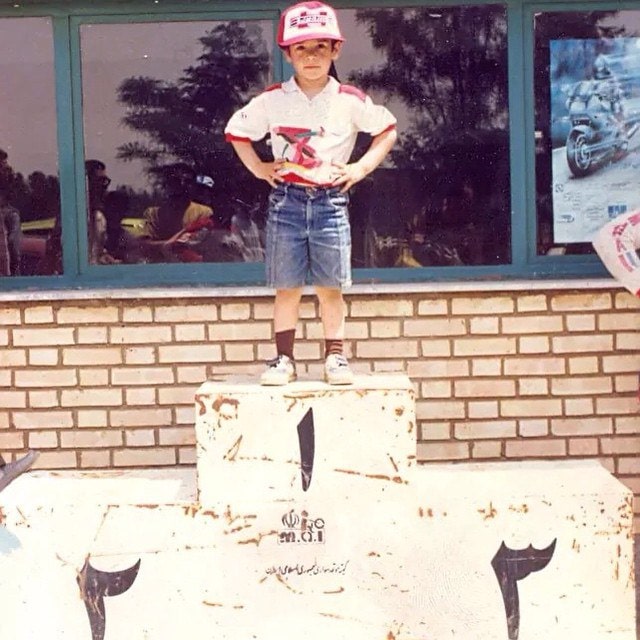 Our goal in establishing the Off-road Motorcycling Academy is to increase public awareness of professional motor Trial sports.

Secondly, as well as to try to inform the community about the importance of using safety equipment during motorsports. Third, emphasize caring about the environment and try to have as little as possible impact while riding in nature.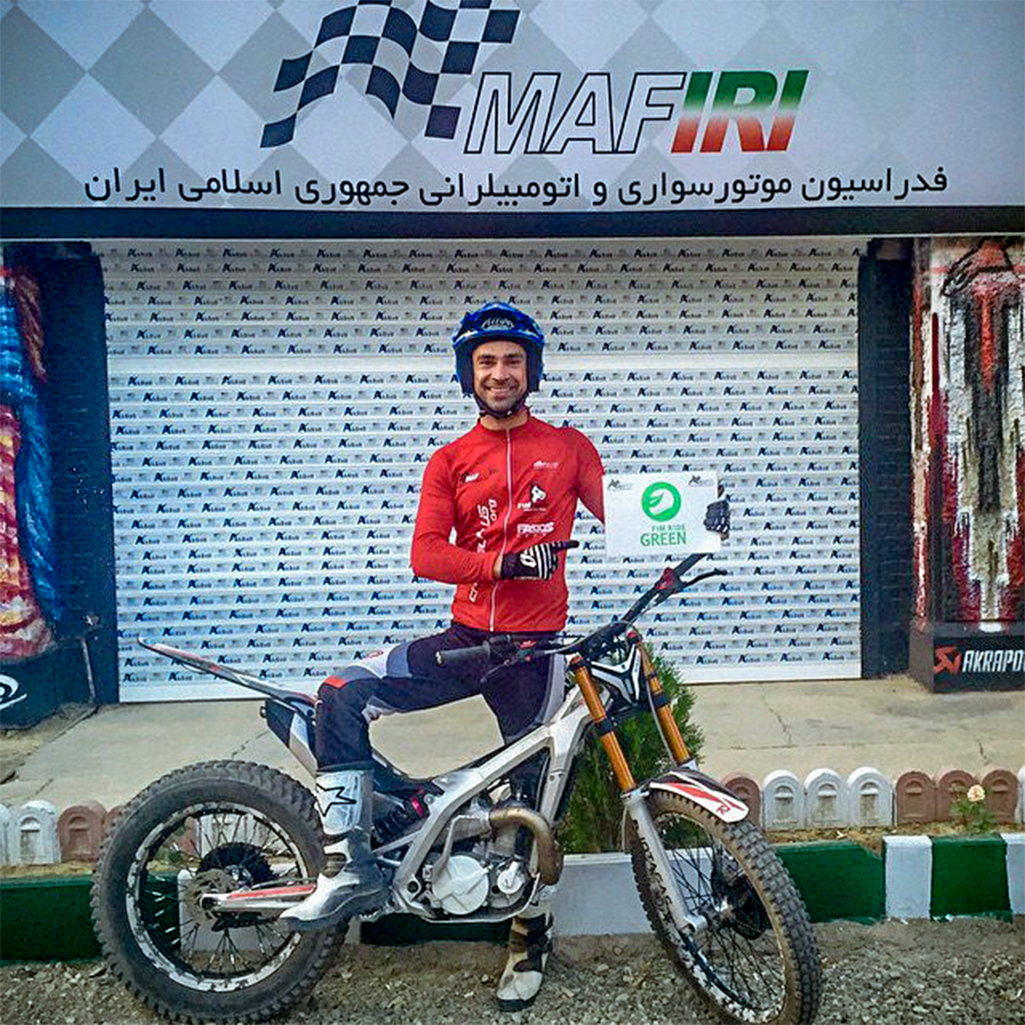 Ride green - June 7, 2015
Our vision is to help motorcyclists interested in this field enter professional competitions and, after that, the world championships.

Also, help those who want to ride an off-road motorcycle as a hobby to ride with more skill and enjoy more, bringing joy and sport to their life.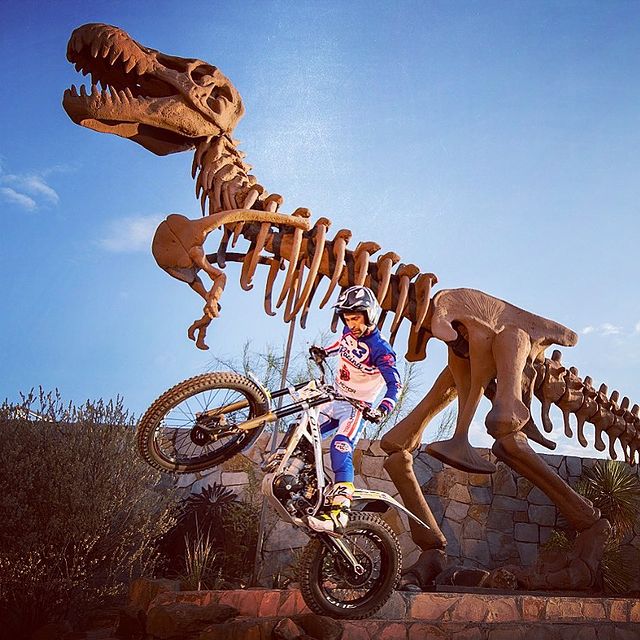 MUSEO DEL DESIERTO, Mexico - 2019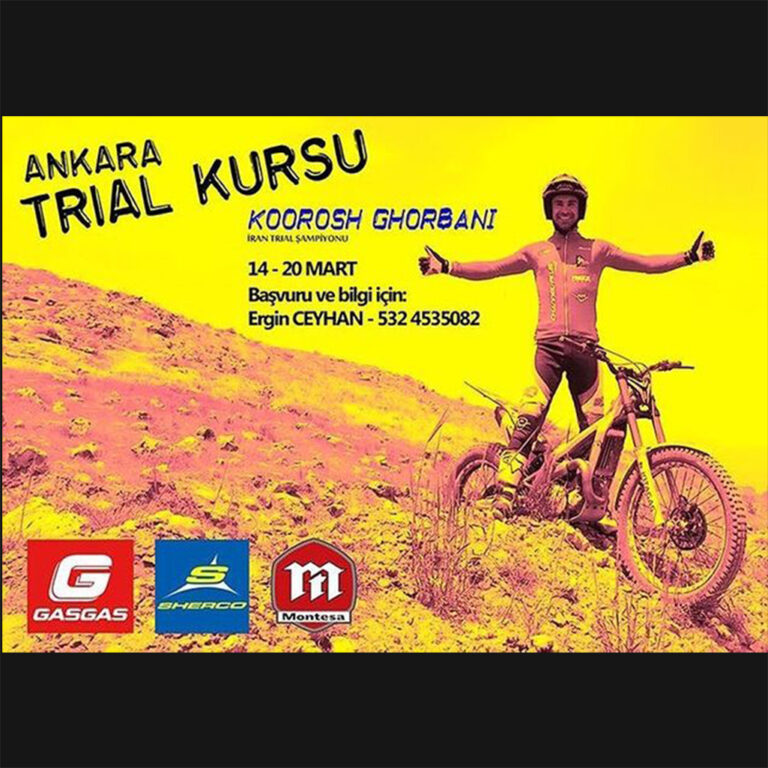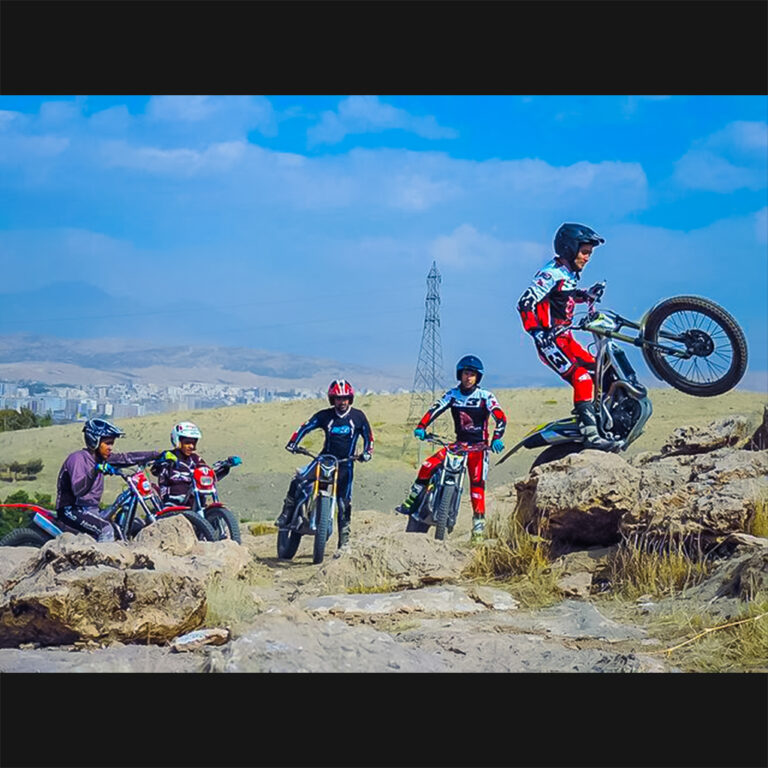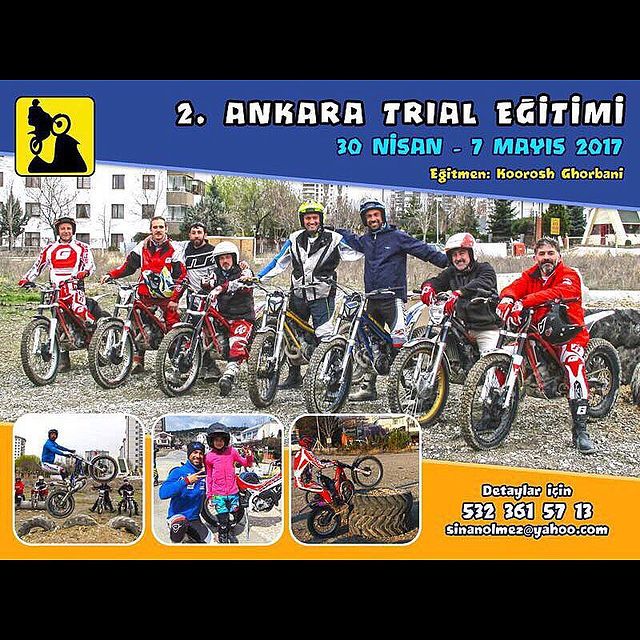 Tehran, Ankara and Istanbul
Having motorcycling training courses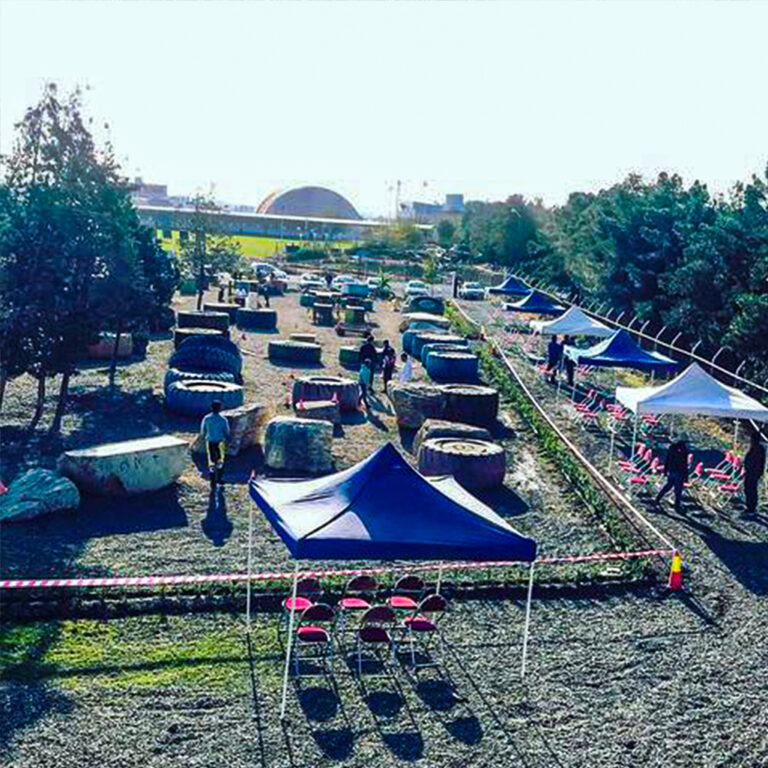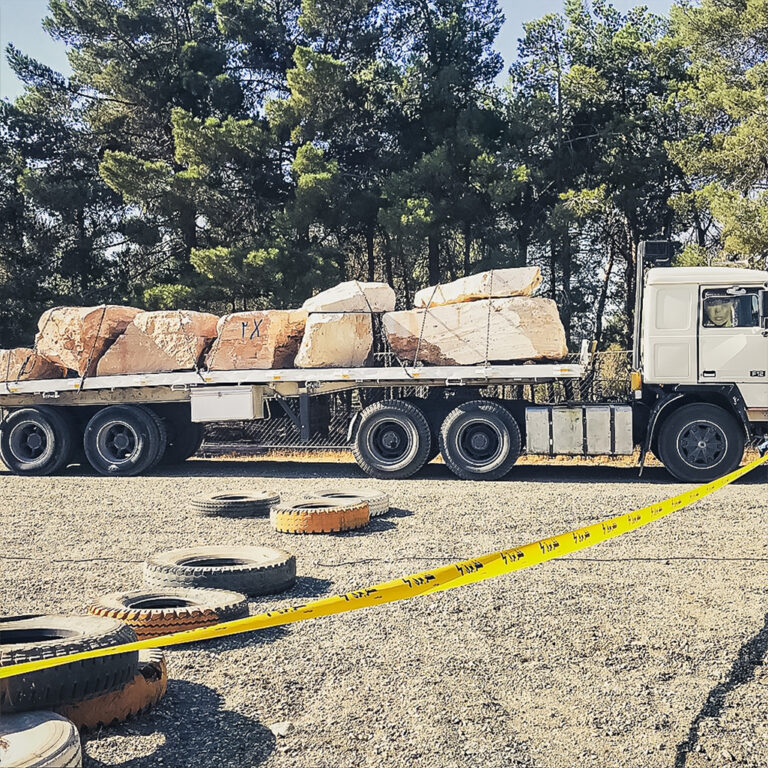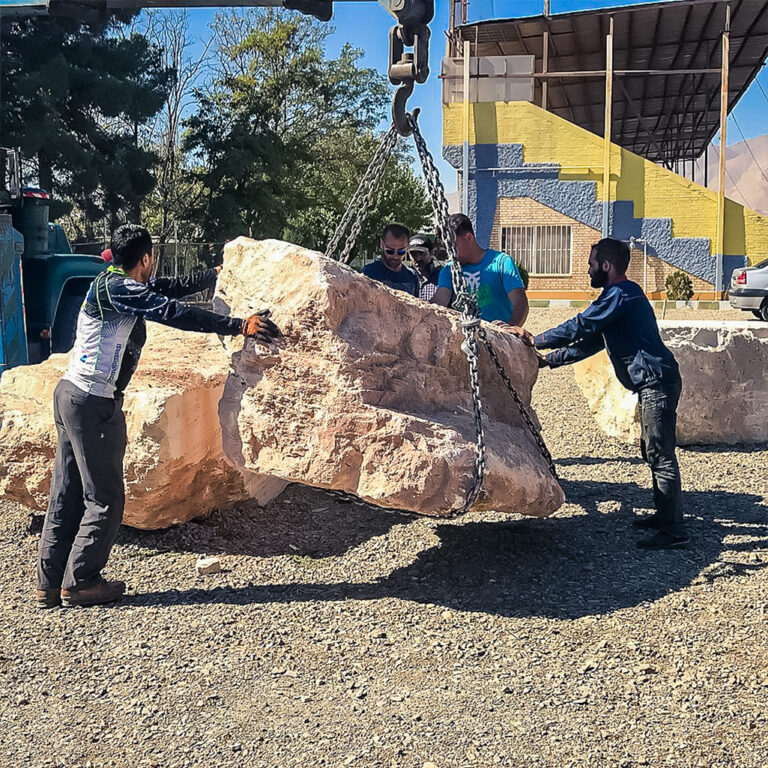 Established the biggest Trial motorcycle area in Iran
Construction of a specialized motorcycle trial track in the largest and most important sports complex in Iran, Azadi Sports Complex.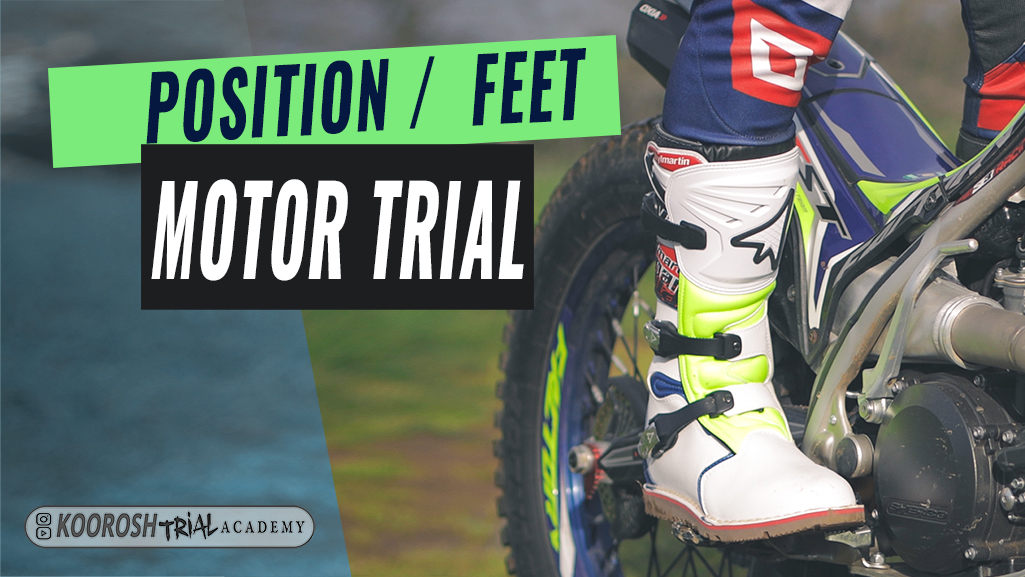 Making tutorial videos of Trial riding skills
We are sharing the experiences of Iranian Trial motorcycle champion Koorosh Ghorbani, for free to help those interested in this field so they can easily use them from anywhere in the world.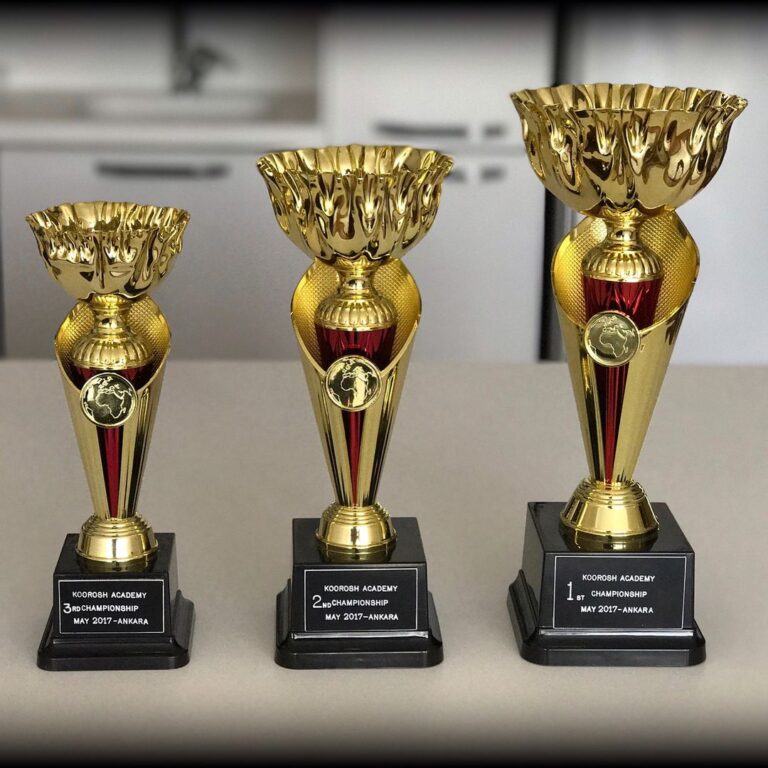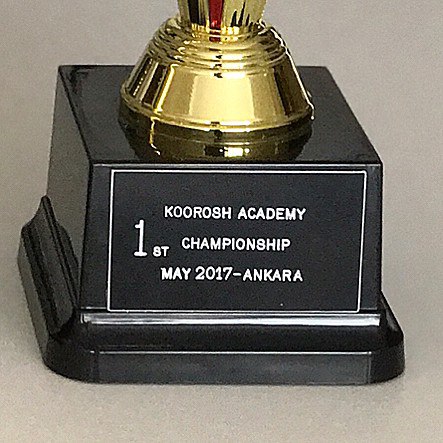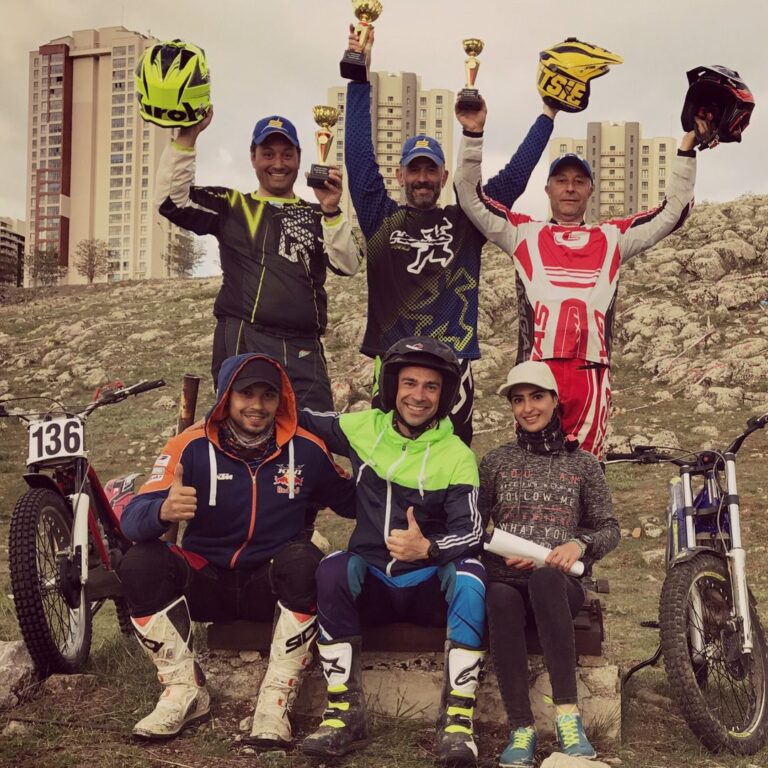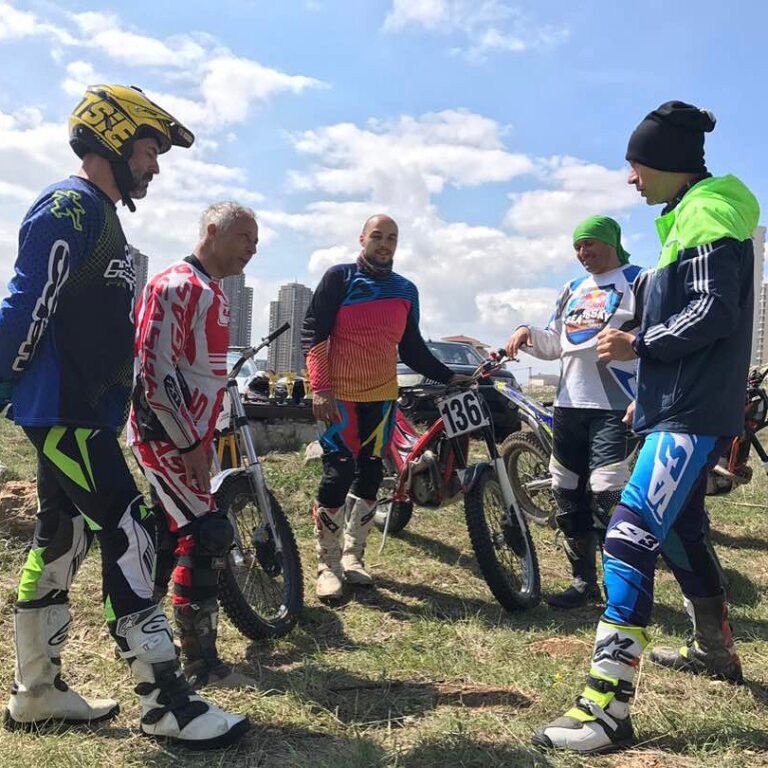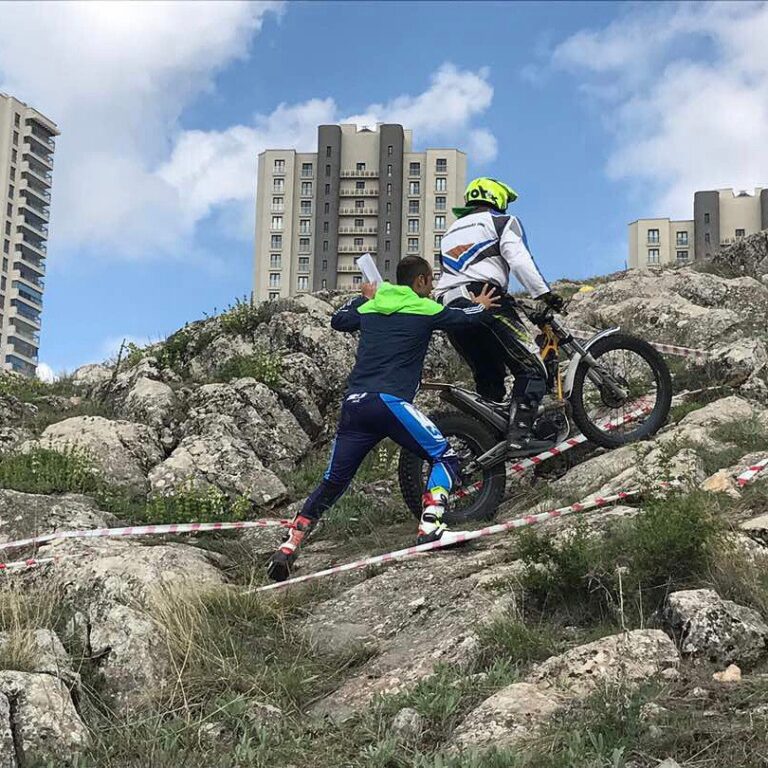 Hold Koorosh Academy championship - Ankara, Turkey
Holding the first motor Trial race with the world day rules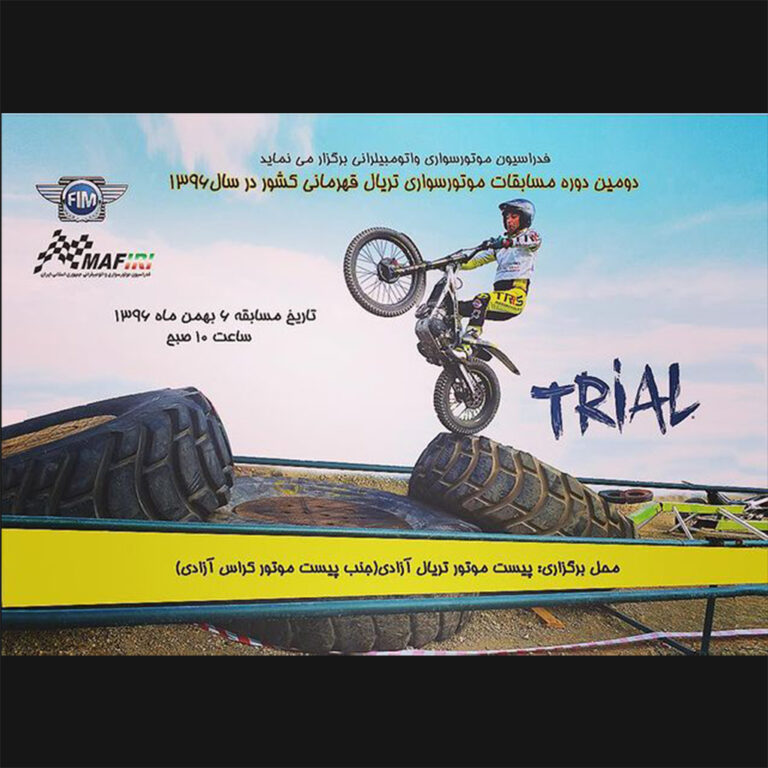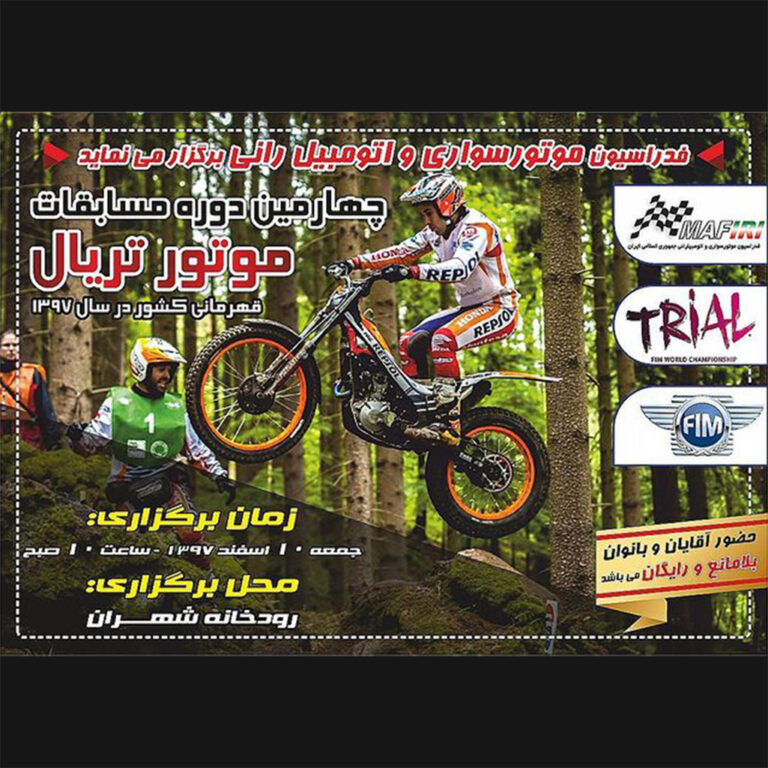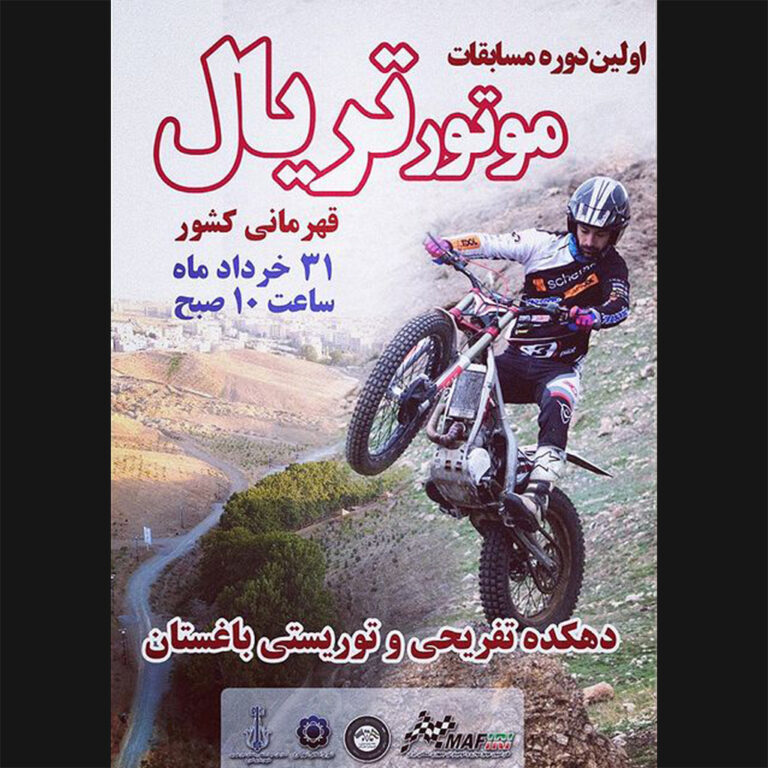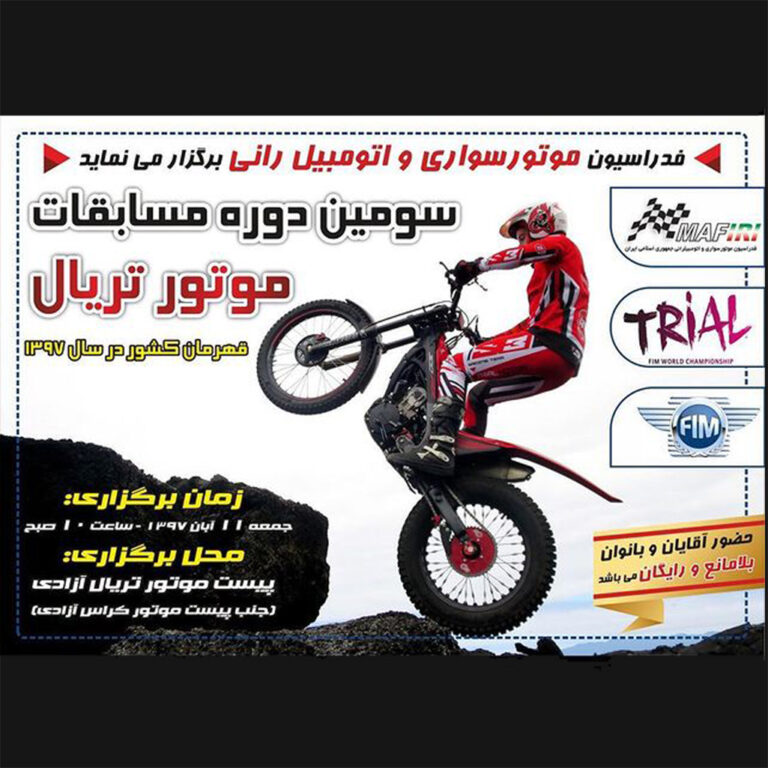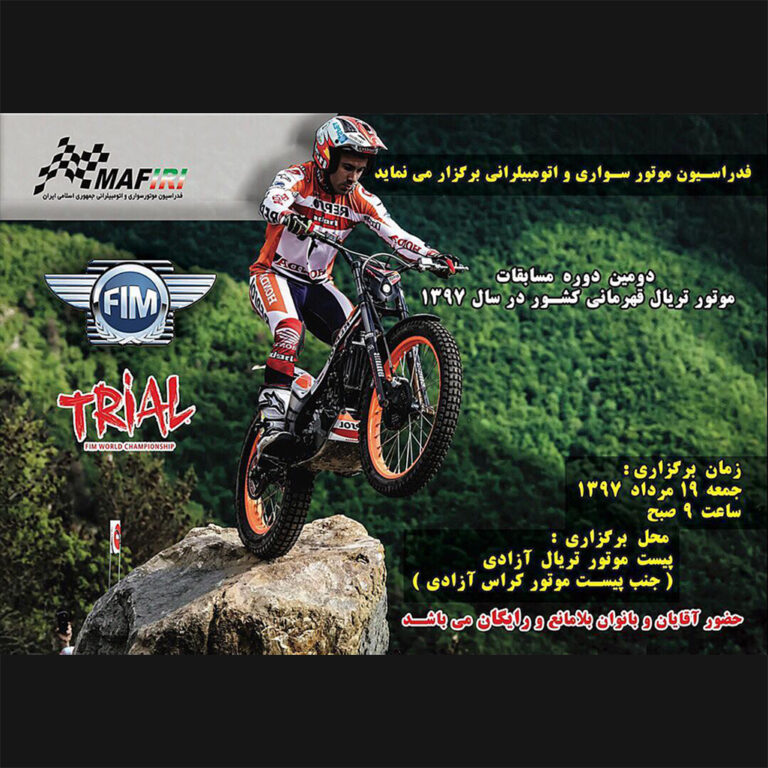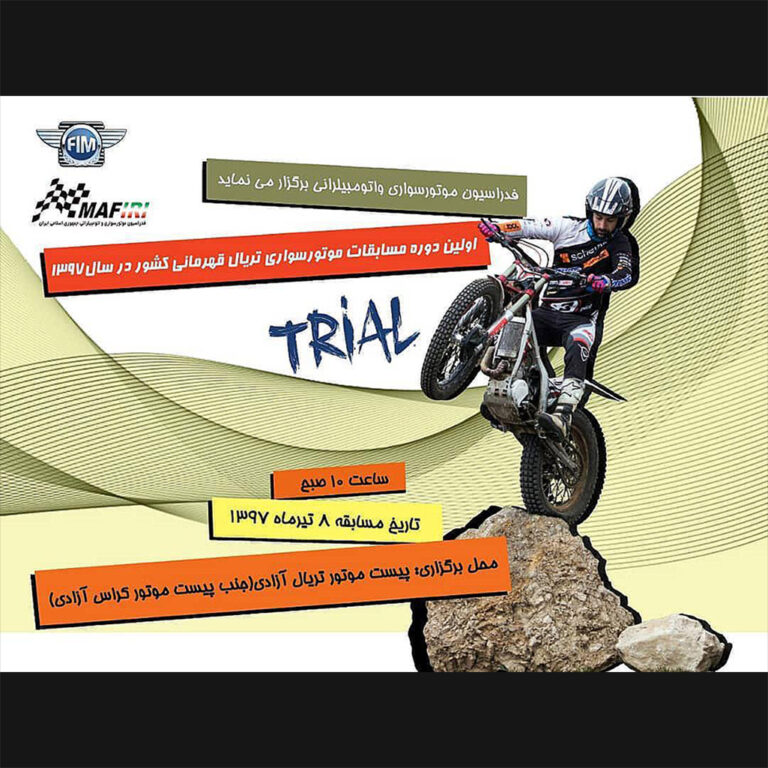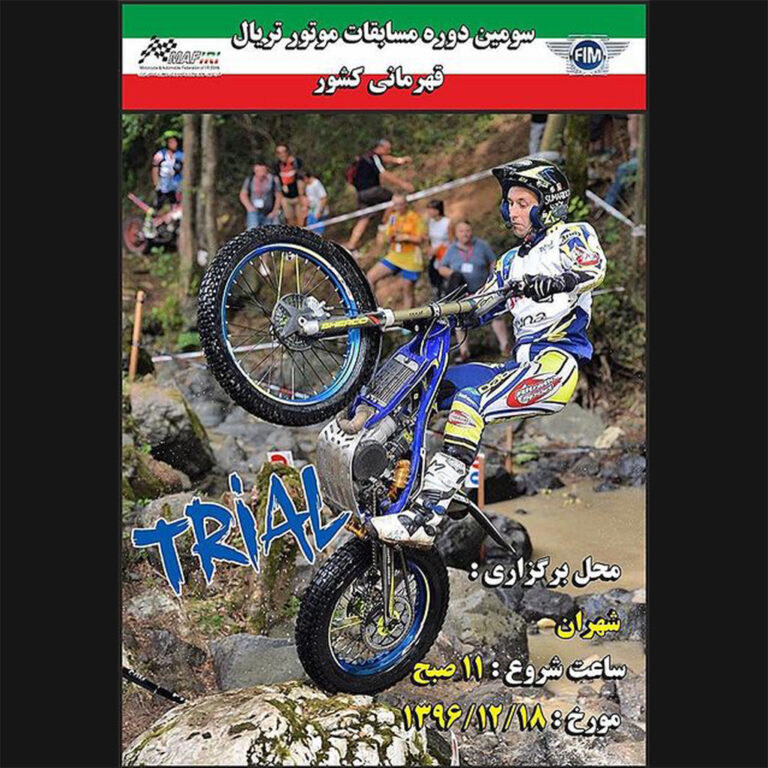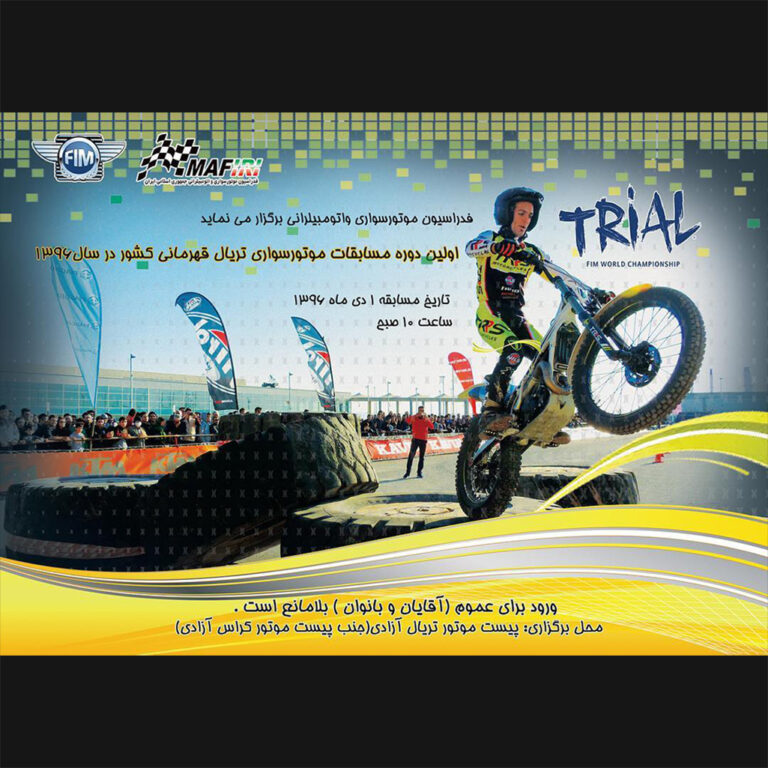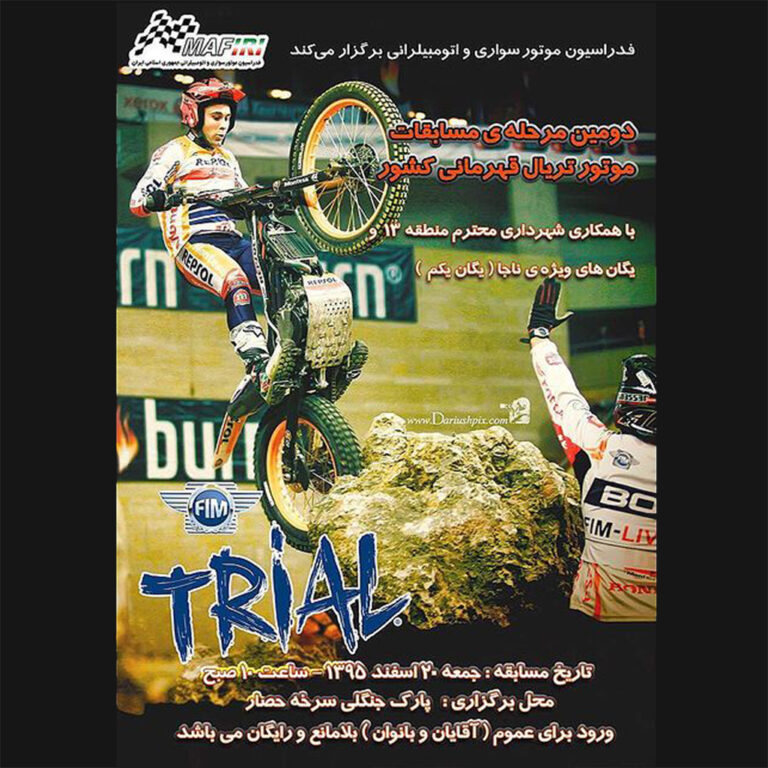 Holding the motor Trial Iran championship for 4 years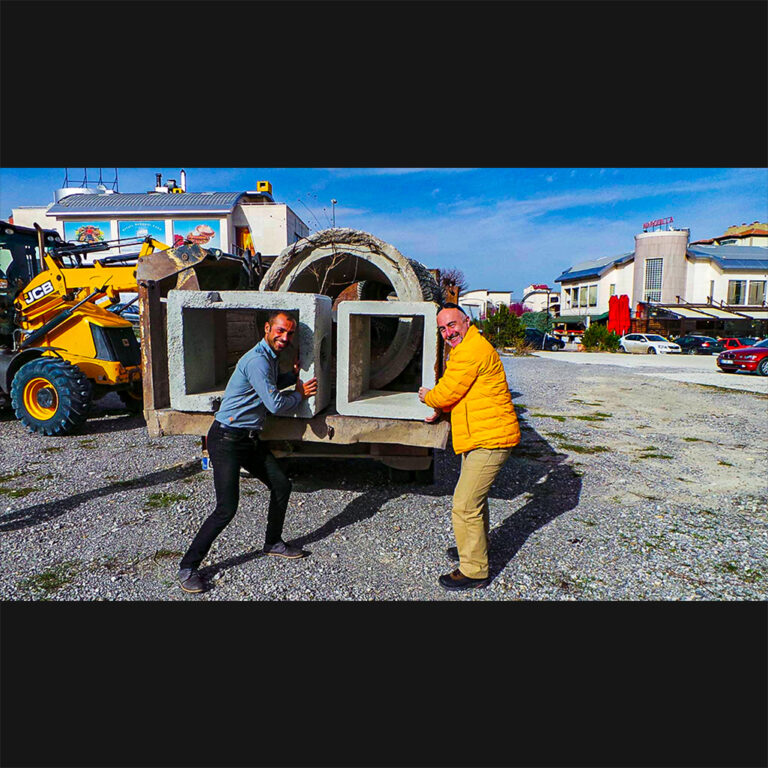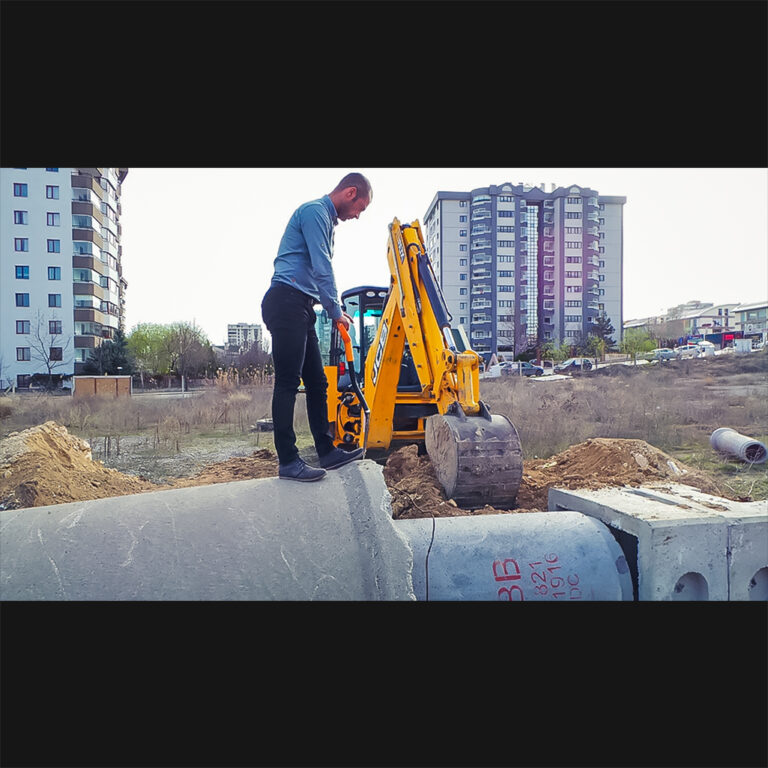 Ankara, Turkey - March 14,2016
Design of trial motorcycling track in Ankara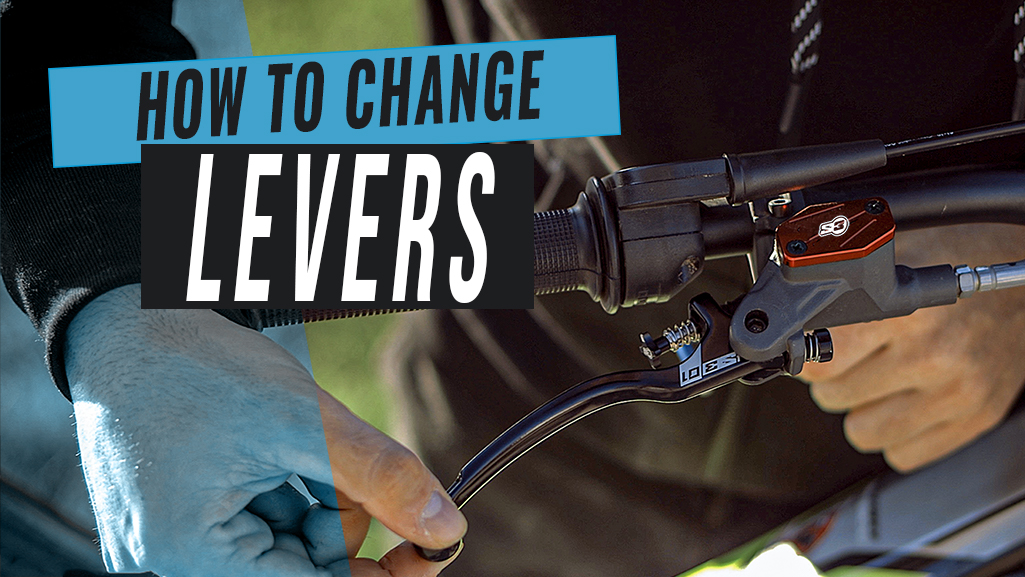 How to service your bike - Tech guide
We are making videos about motorcycle essential services to help the beginner community be able to do their motorbike essential services themselves and don't pay for them.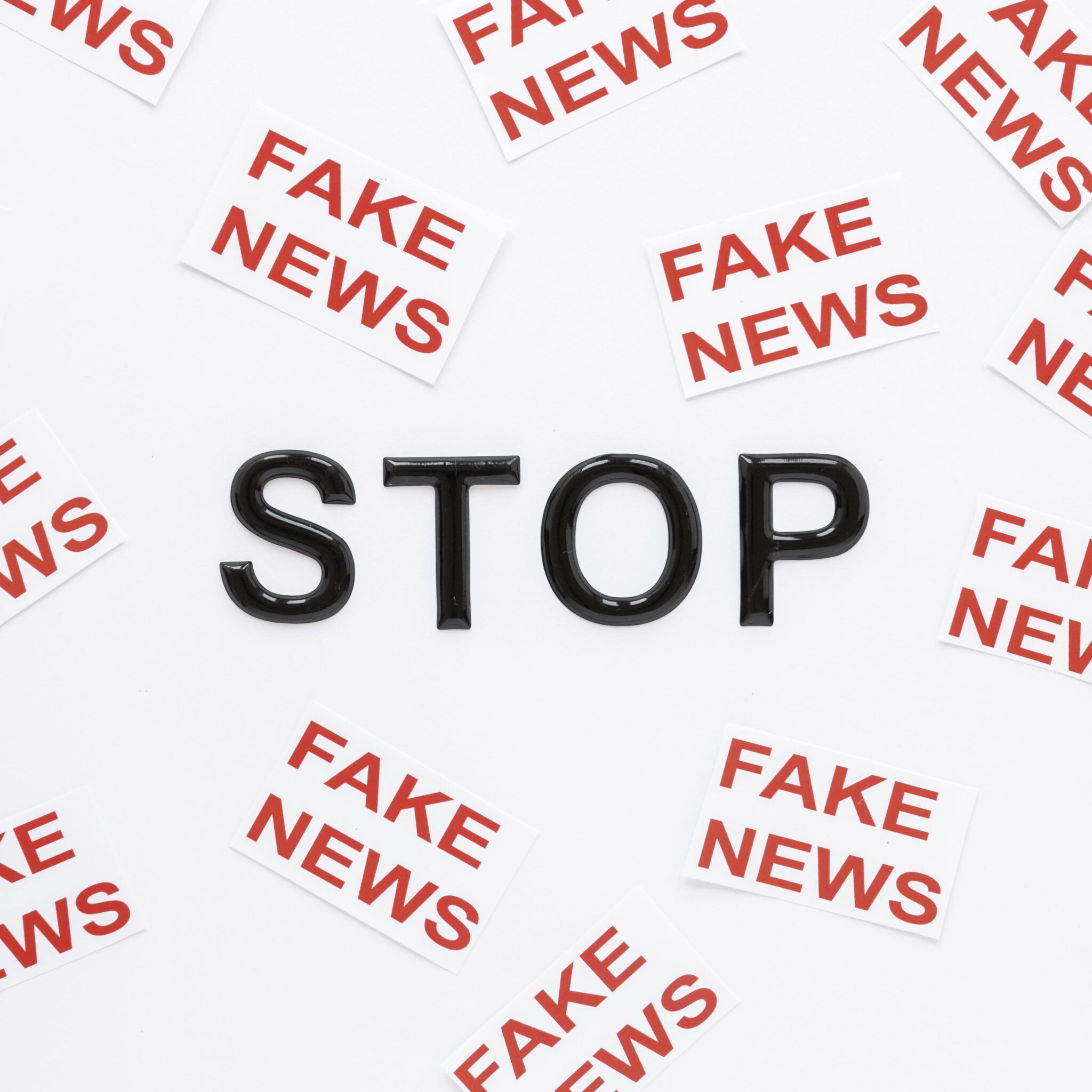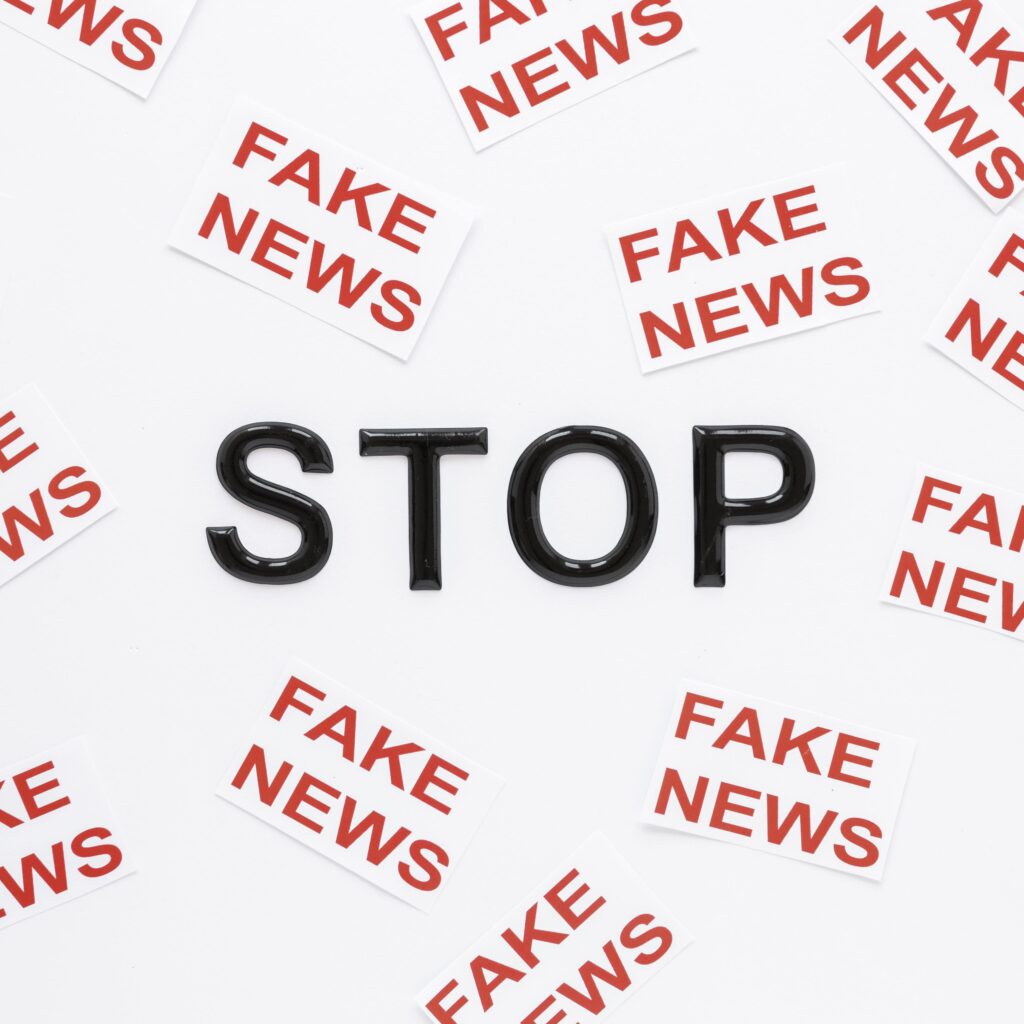 Sport - Cultural Articles
Proper culture and behavior are vital to us. On the articles page, we also try to cover some cultural topics to take care of this aspect.
join our Sport-cultural project from all over the world
To sum up, we are proud to say that we are not alone in this sport-cultural project, and we have colleagues from all over the world; we all gather around for the same goal, helping off-road motorcycling sports, especially in Turkey and the middle-east.
In the following, I will introduce the sponsors of our motorcycling academy :
What we can offer you as Koorosh Academy?
Every brand that wants to start advertising in the field of sports needs a combination of 3 steps to be successful :
1- athlete to be the model and do some shows in advertising videos and photos and talk about your product, use your products to show them.
2- Photographers, Videographers, and photo and video editors for capturing photos and videos and making unique content for your social media or catalog of your brand.
3- social media influencers to publish these from strong media and let everyone see your work.
We, as Koorosh Academy, offer all of these in one package. We have pro athletes who play a model role. We have equipped studio and professional cameras, stabilizations, lights, and sound recorder equipment for recording video and capturing high-quality photos. 
We have 3 Instagram + YouTube channels and a website. (links are attached at the end of the resume), which can help us a lot in publishing and separating the contents.
On this page, we will introduce you to our team, tell you why video is essential, and show you some statistics about the engagement rate of videos. Also, we will introduce you to our other sponsors.
Join us in this Sport-Cultural project
If you want to join us in doing these projects and help the development of this sport, you can be our partner in doing this with the financial support of the Koorosh off-road Motorcycling Academy.
In addition to helping sport off-road motorcycling, you will be seen by the audience of our academy in promotional, educational videos and on our website.