How many types of off-road motorcycles do we have?
There are different types of off-road motorcycles, and in this article, we will briefly see the names and photos of well-known types.
How many types of off-road motorcycles do we have and what are their names?
In fact there are different types of off-road motorcycles which we will briefly tell you the names and usage of each one in the following.
There are 7 main Types in Off-Road motorcycles, each one designed for a specific style of riding, read their names and descriptions, then decide which is more suitable for you.
1- Trial motorcycling
2- Trail motorcycling
3- Motocross
4- Enduro motorcycling
5- Supermoto
6- Speedway
7- Hill climb
And a few other off road motorcycling disciplines that we will name at the end of the article.
Keep reading to see which one is your favorite!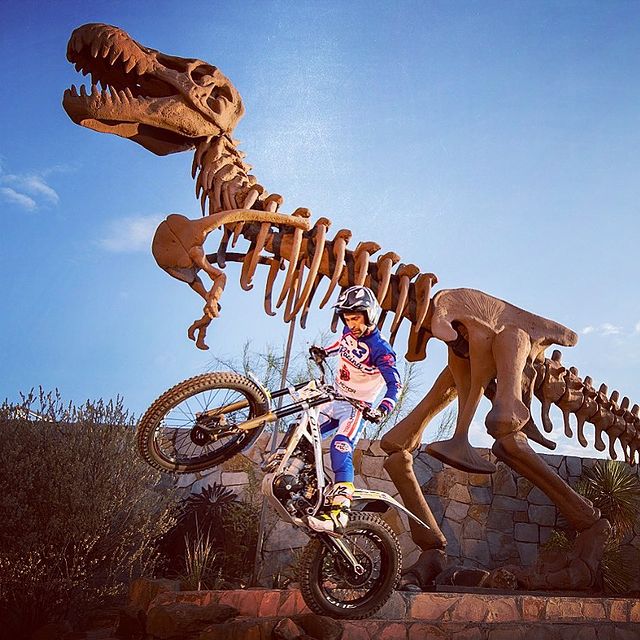 1- Trial motorcycling:

Trial motorcycle is a special off-road motorcycle based on balance and control skills of clutch and throttle power. In the trial, motorcycling speed has no place.

Trial motorcycles are designed to cross obstacles that seem almost impossible for other models of off-road motorcycles to pass.
Most off-road riders start their training with a trial motorcycle because this motorcycle is truly one of the cheapest and simplest motorcycles to ride.
Its are very light compared to other motorcycles (most trial motorcycles are about 68 to 78 kg). Due to this motorcycle's low speed and low height, trial motorcycle exercises are generally not dangerous for the beginner-level amateur rider. Trial motorcycles are a great tool for training. The trial is the motorcycle with which many of Enduro's top riders started their practice. Also, it is good for pro riders to have practice on trial to achieve better performance on passing obstacles.
They are very different from other off-road motorcycles in design. so you can recognize them easily because they do not have a seat!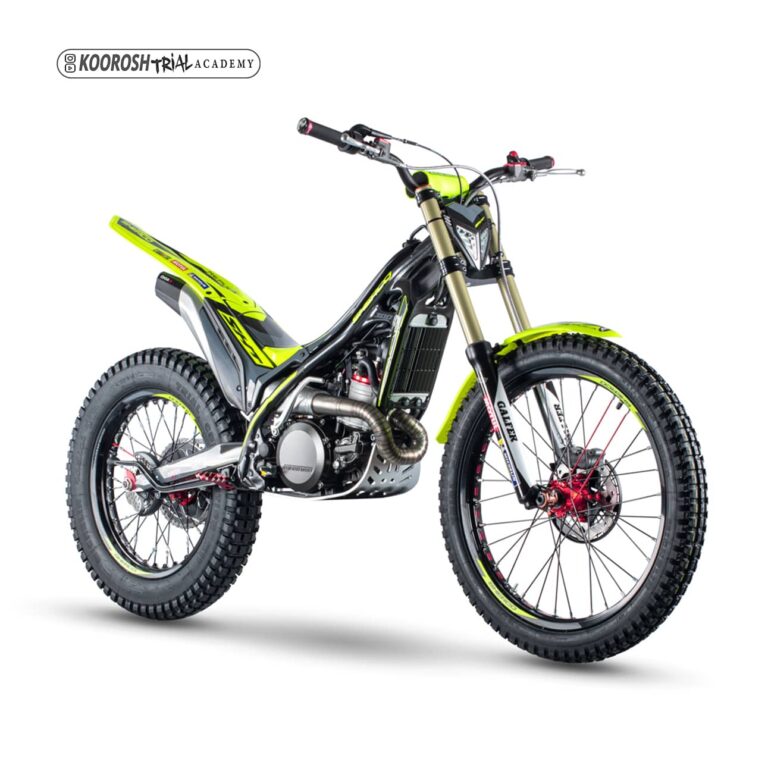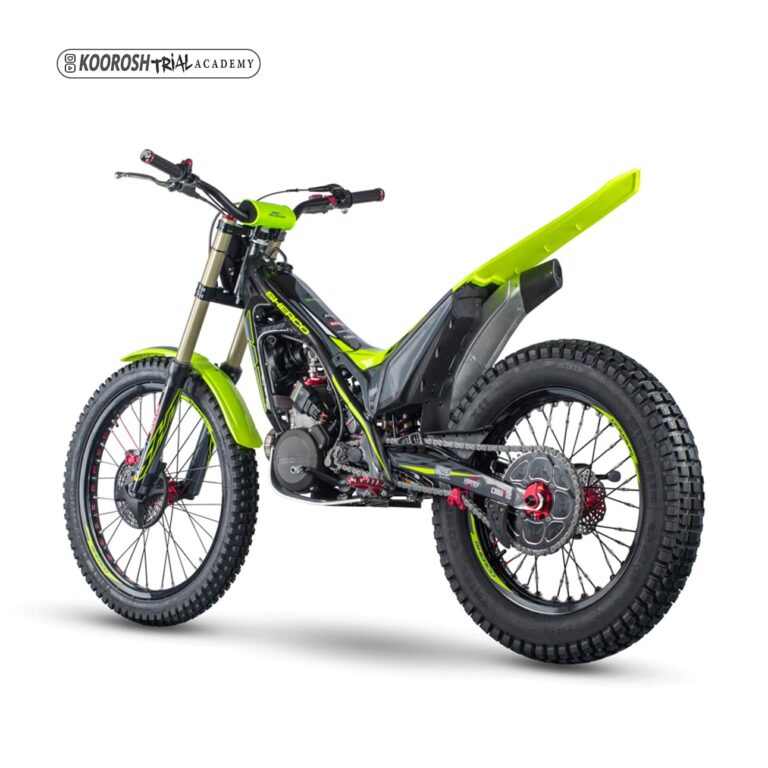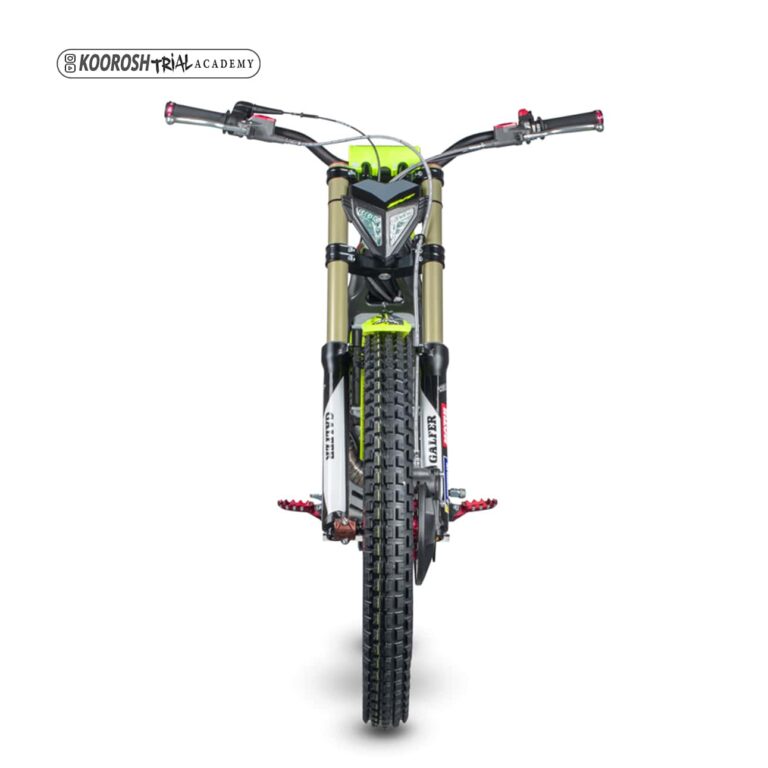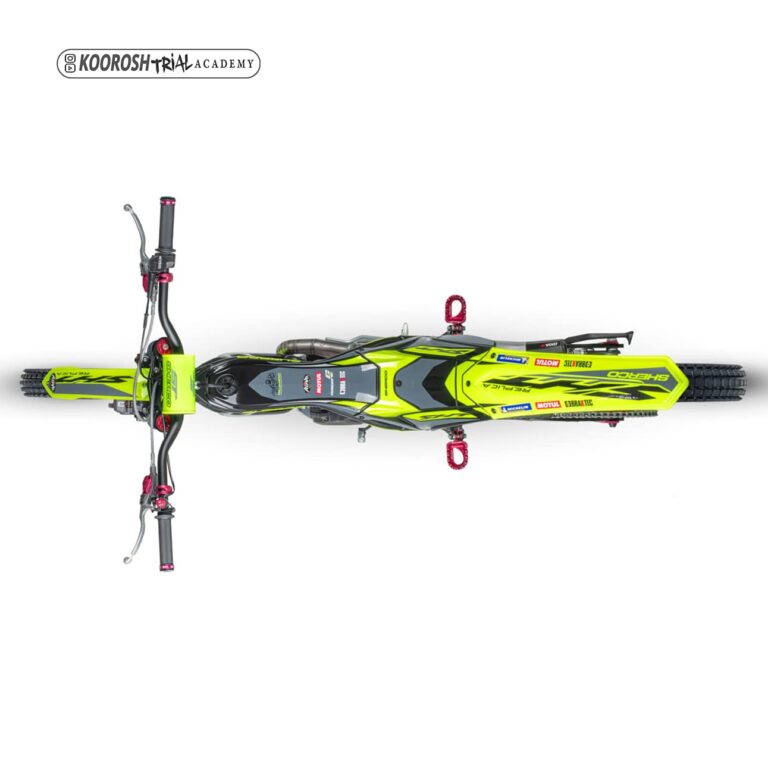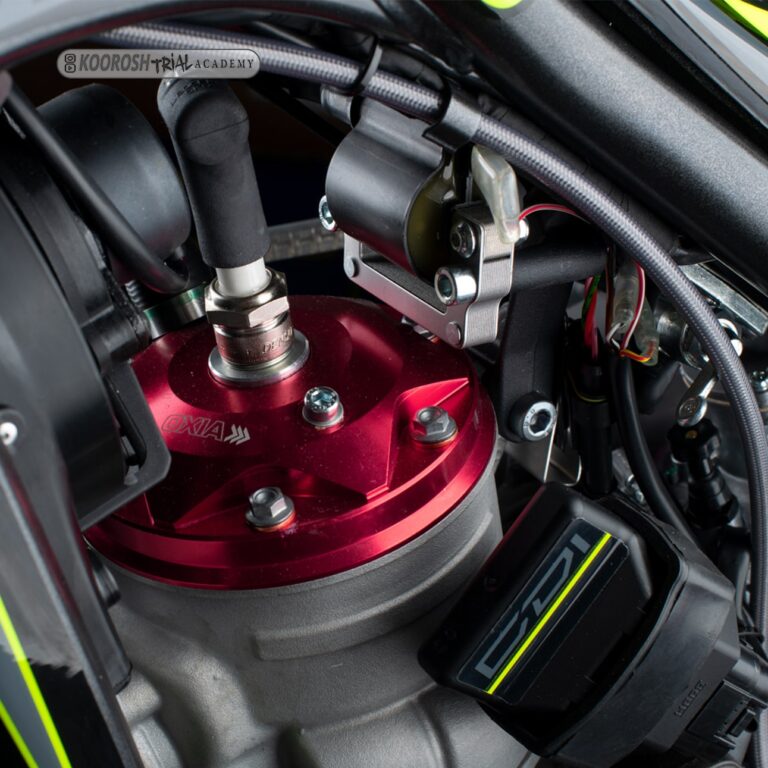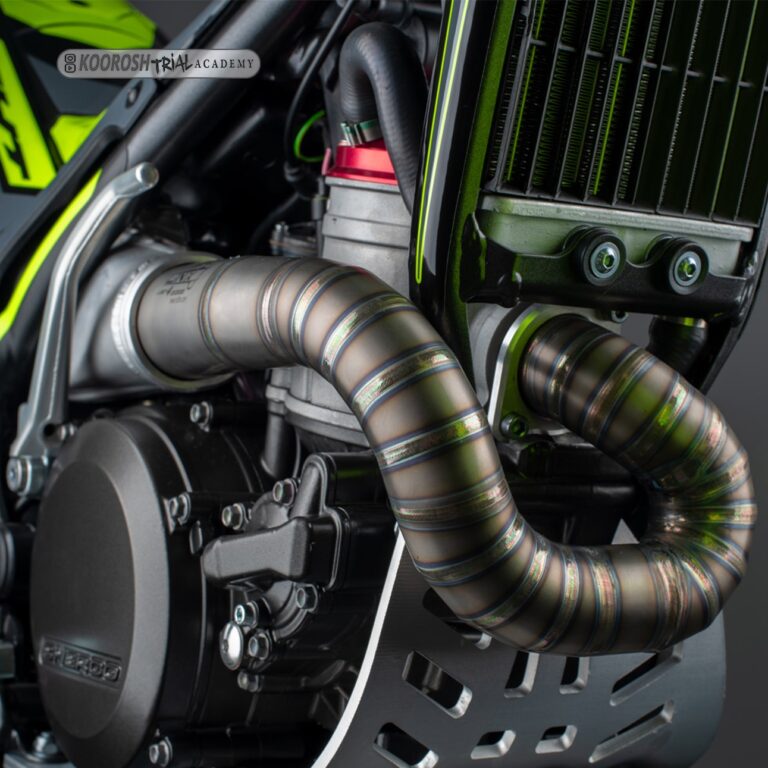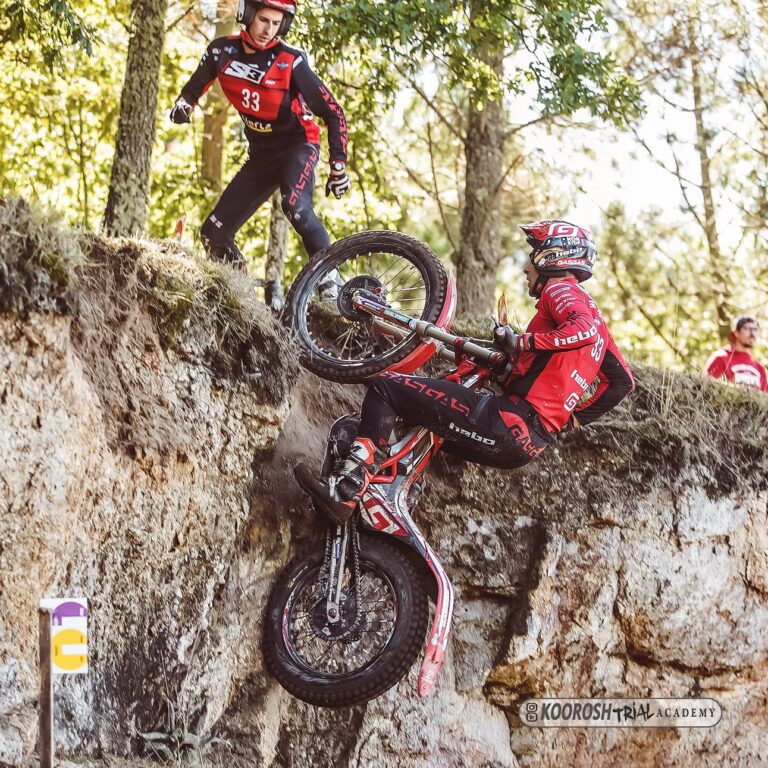 2- Trail motorcycles: Trail motorcycles are one of the most common off-road motorcycles for adults. It ranges from 125 cc to 650 cc, produced in two types, 2-stroke and 4-stroke. These motorcycles have seats and are designed to be easier to ride. The seat height of trail motorcycles is usually slightly lower than motocross motorcycles. The trial is better for new riders because it allows them to easily touch the ground and find their balance to Protect themselves. The engine system in trail motorcycles is in a way that their gas is very soft, and they are slightly easier to ride. Trail motorcycles are cheaper than many other motorcycles because they do not require the latest technology and tools. You can recognize them with urban motorcycle signs such as brake lights, headlights, and mirrors.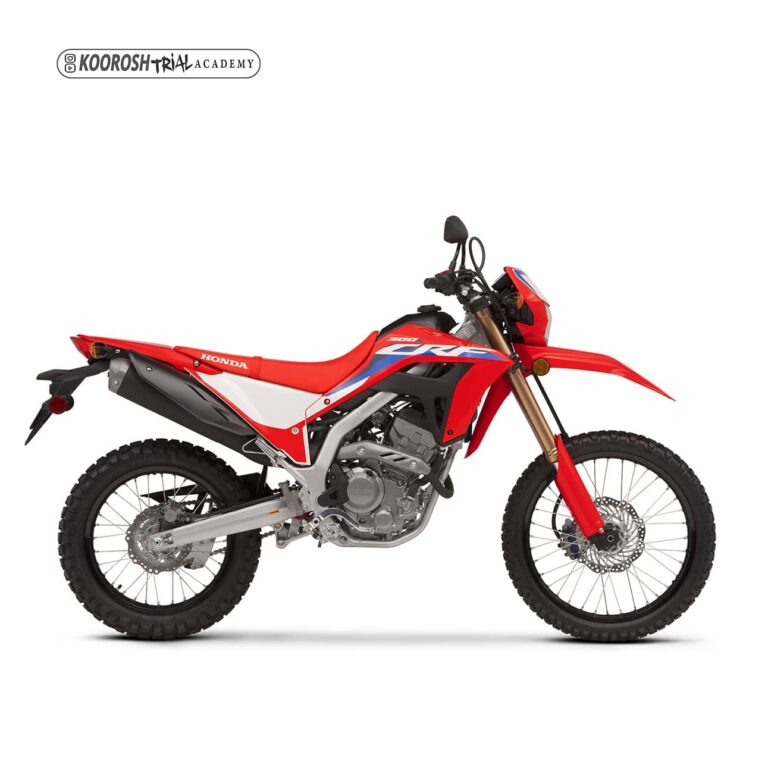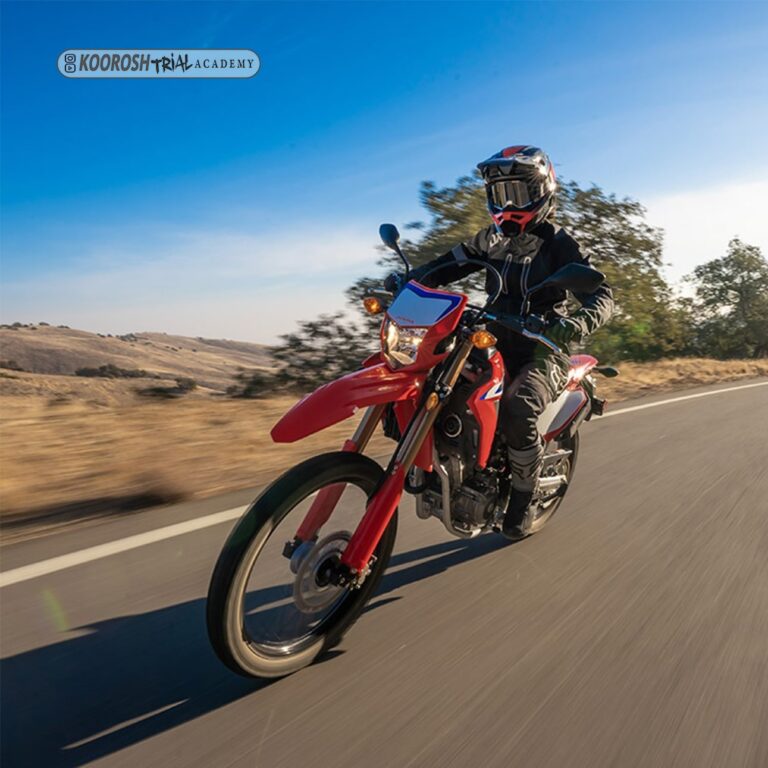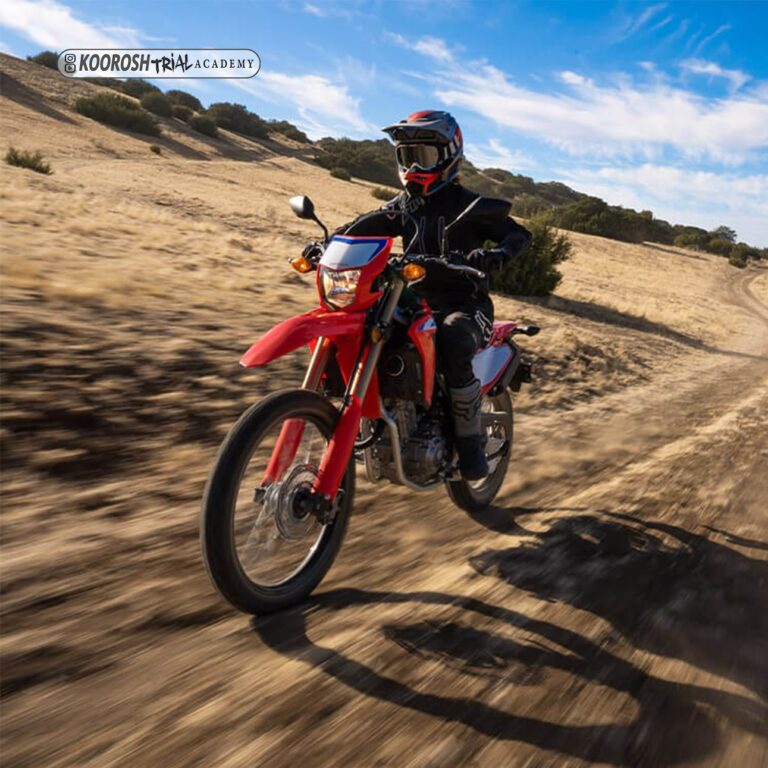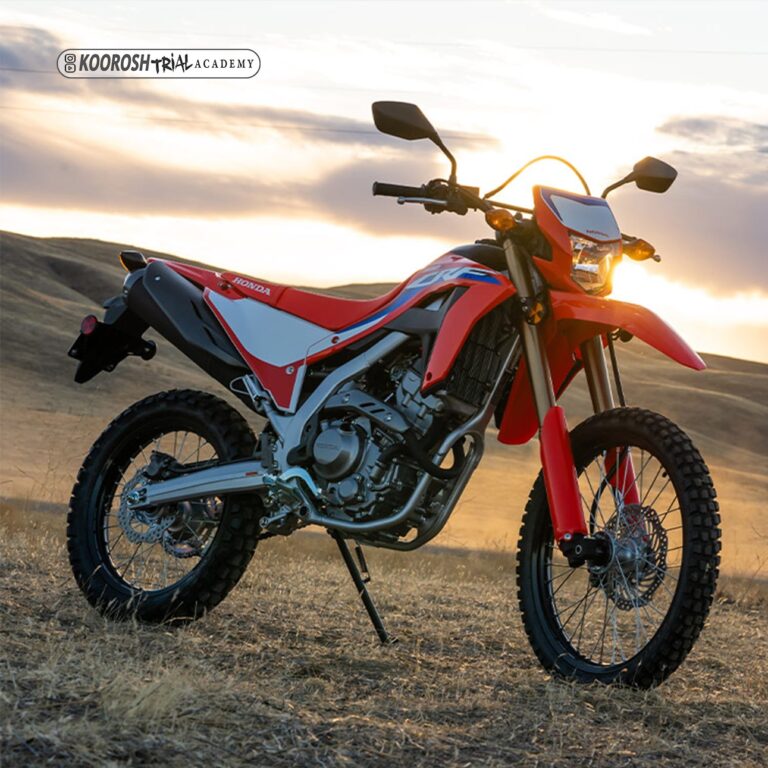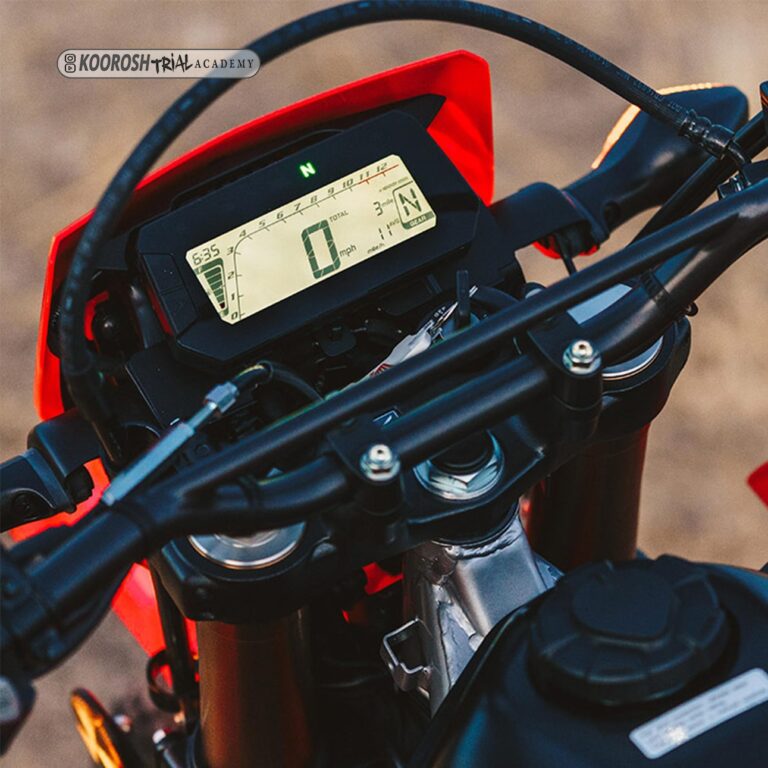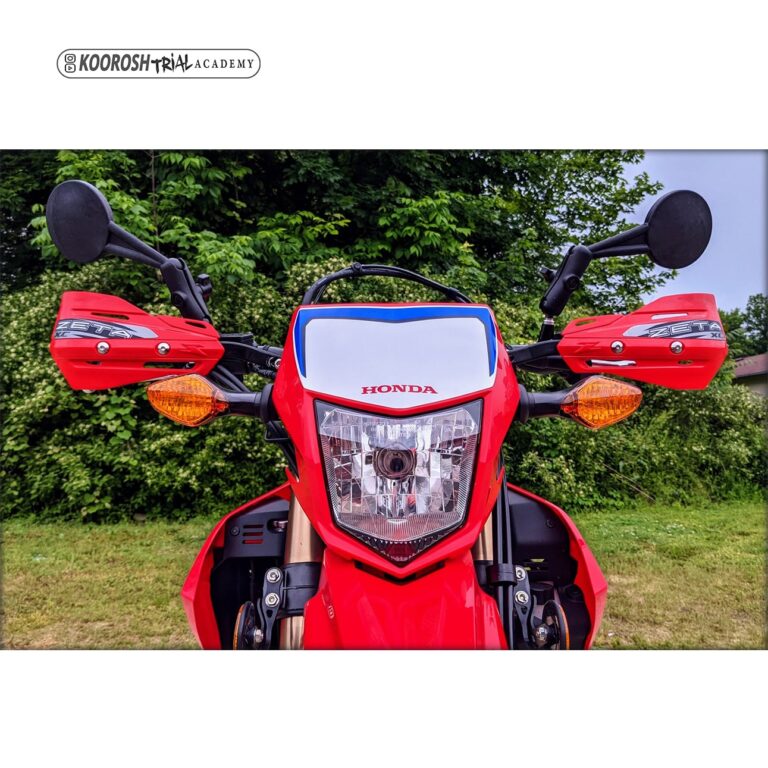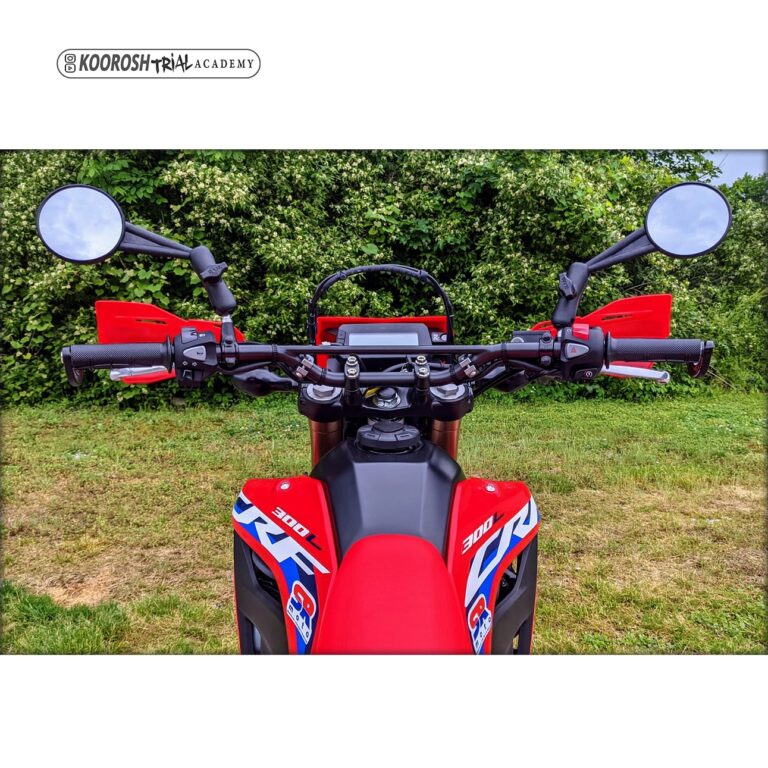 3- Motocross:

Motocross has one of the most powerful engines and has the highest technology in off-road engine suspension.MX motorcycles (in short) are built for racing on closed-course tracks with dirt barriers, such as jumps and loops.

Motocross in different cc is also available in two types, 2-stroke and 4-stroke.
The exhaust of cross motorcycles has a relatively loud sound and you can easily recognize them by their sound. If the motorcycle is off, pay attention to the headlights because Motocross do not have headlights and brake lights, and this feature can help you
as well to identify them more easily.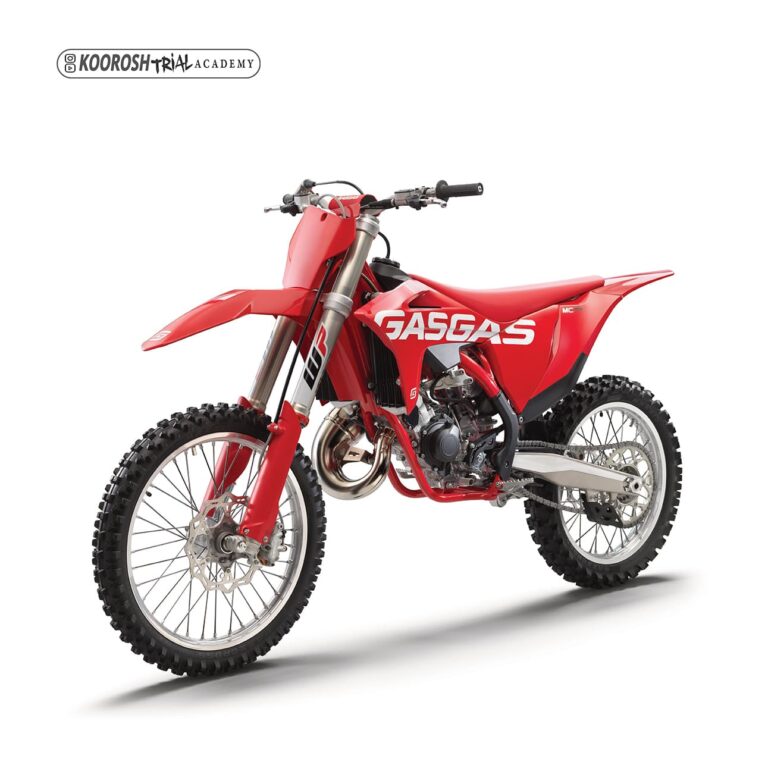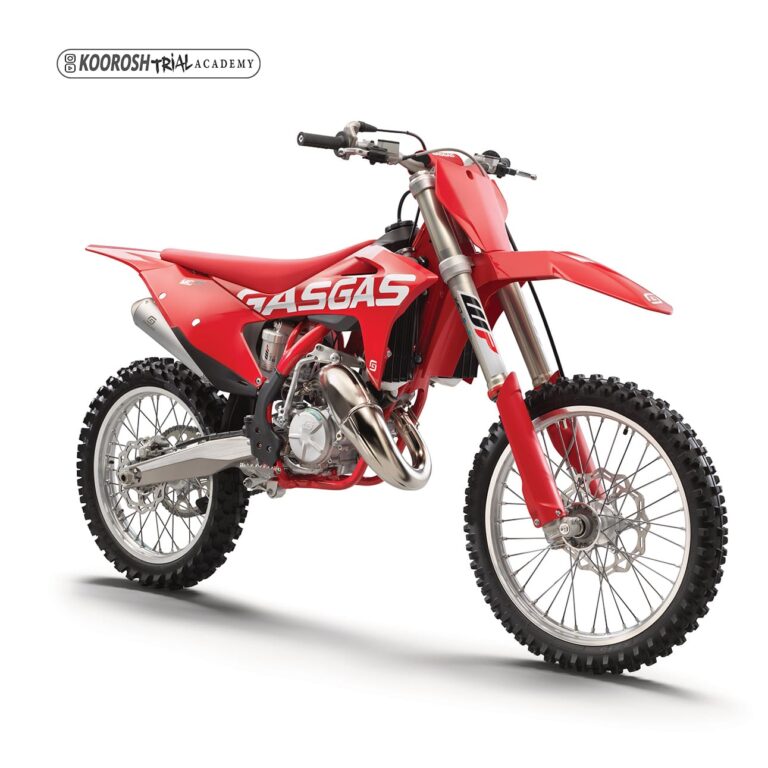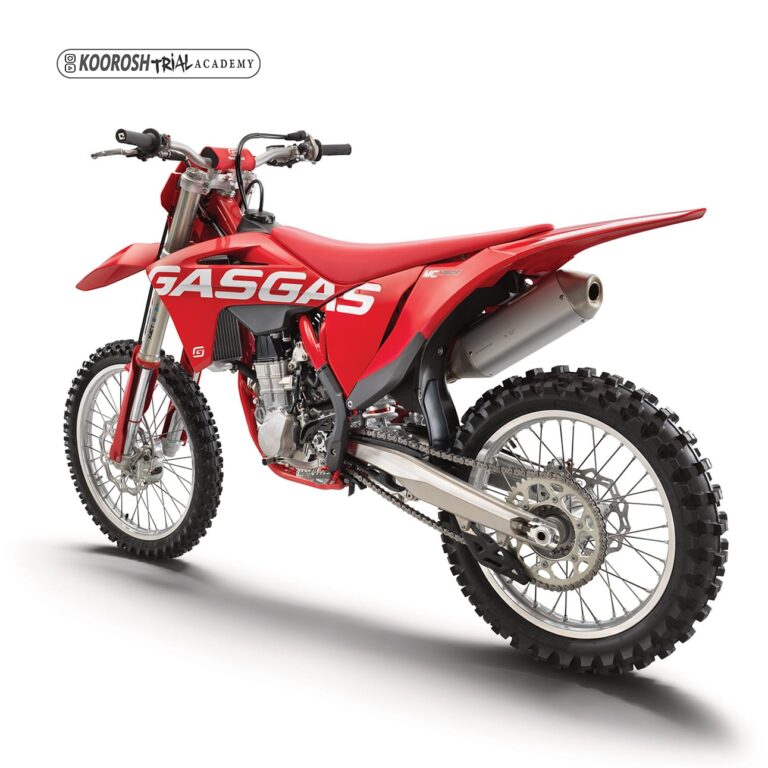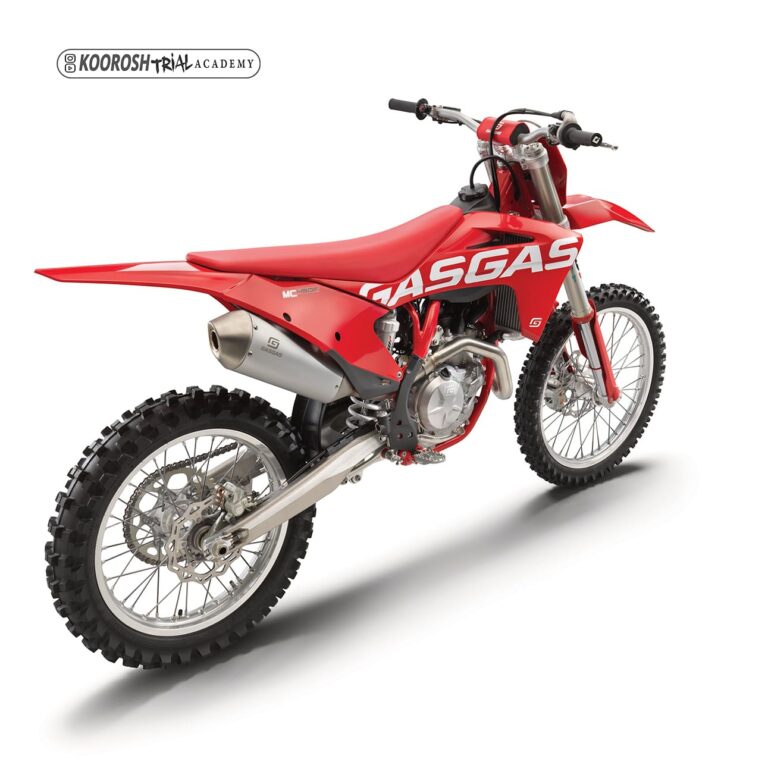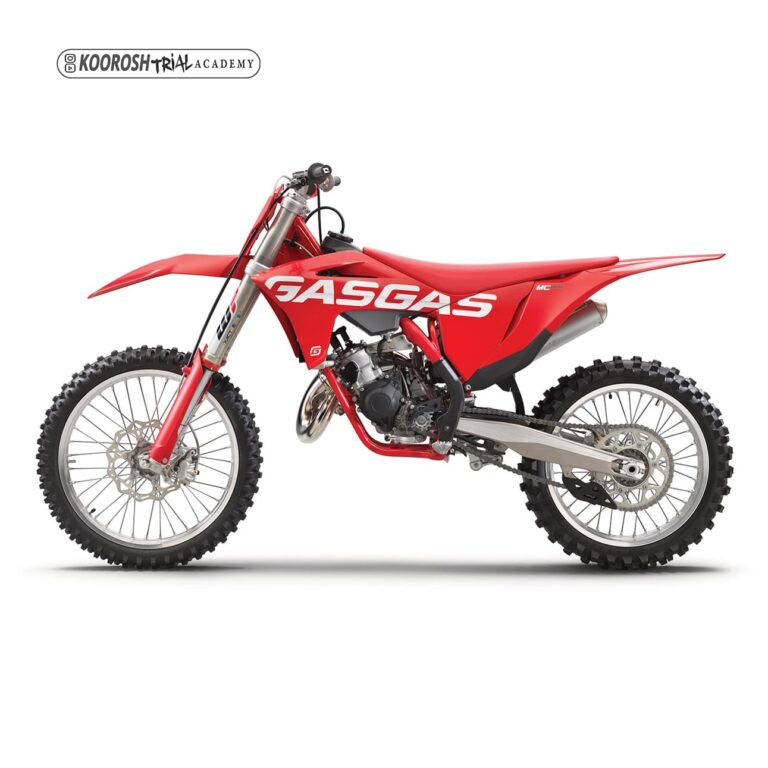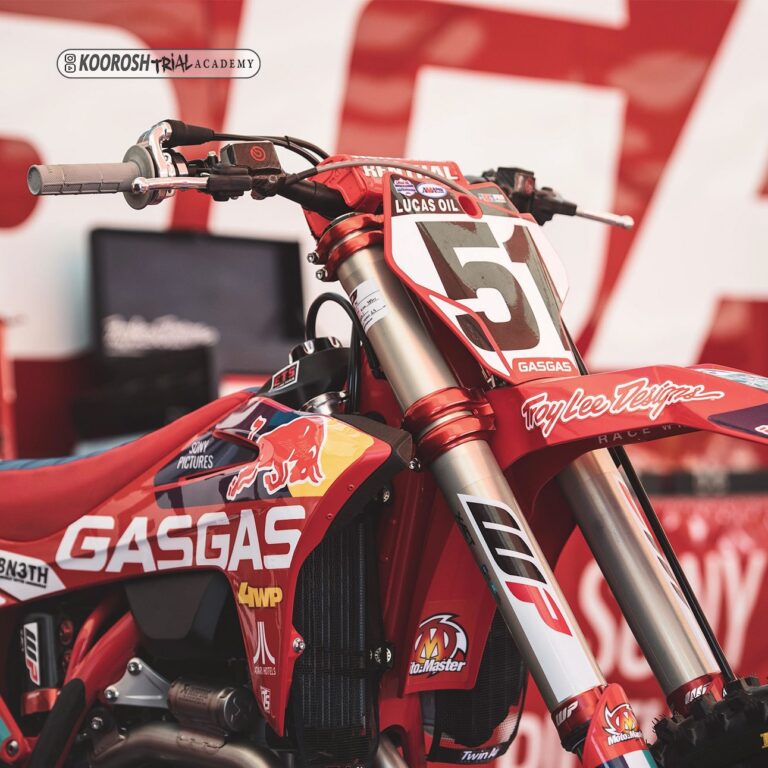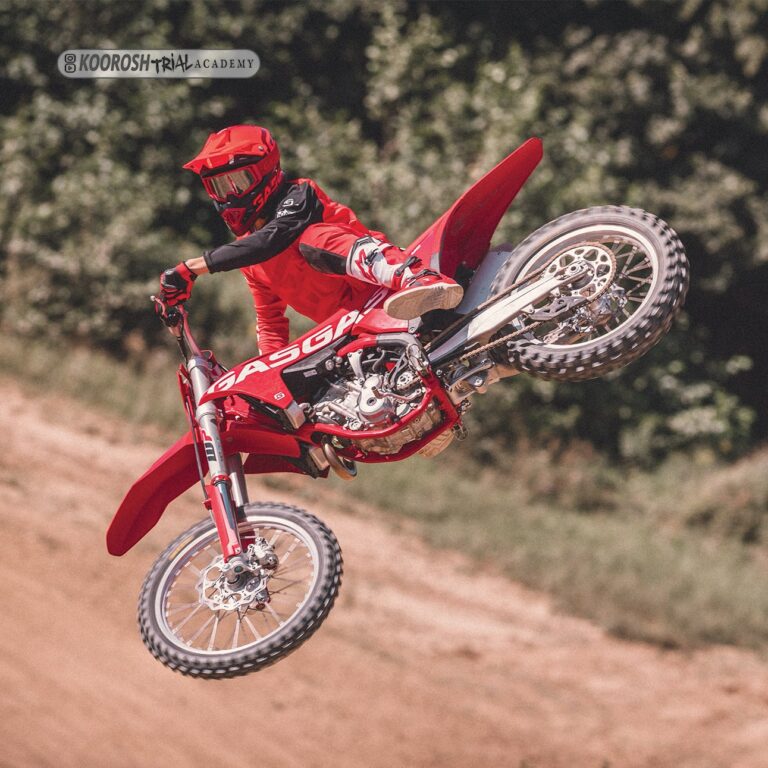 4- Enduro motorcycle:

Enduro motorcycles are a combination of all we talked about until now. They are similar to trail motorcycles but designed for the race also with high technology like motocross motorcycles and have details almost similar to trial engines.

The Enduro motorcycles are available in different cc, also in 2-stroke and 4-stroke.
Enduro motorcycles, due to their type of usage, basically have headlights or a wiring that tells you to add headlights. This sign may help you distinguish them from motocross.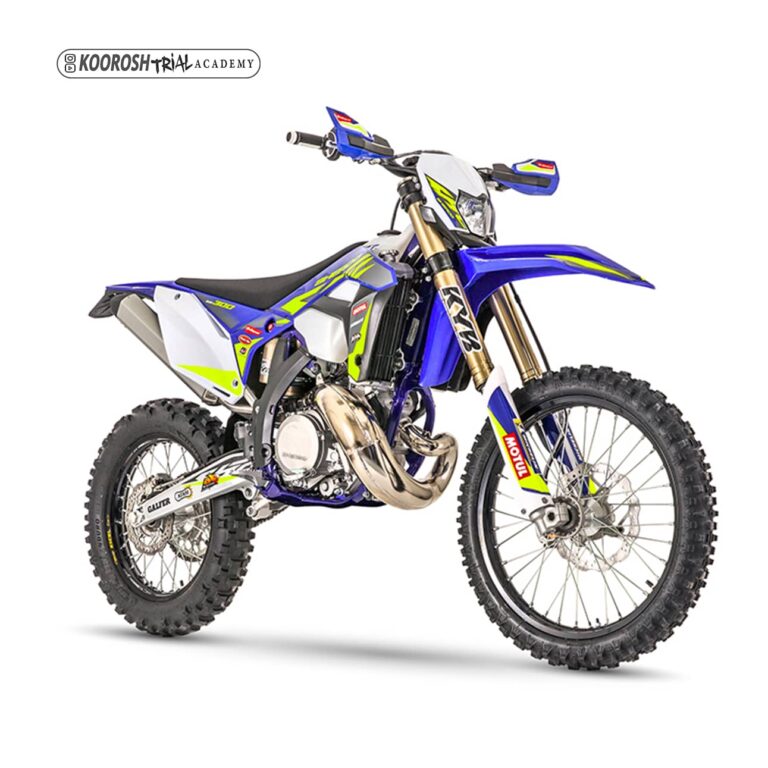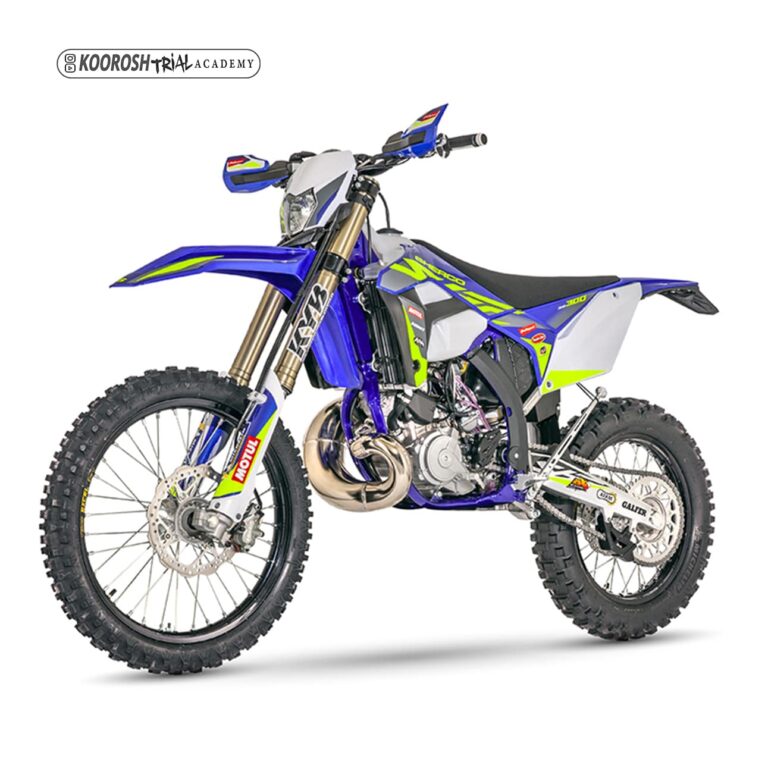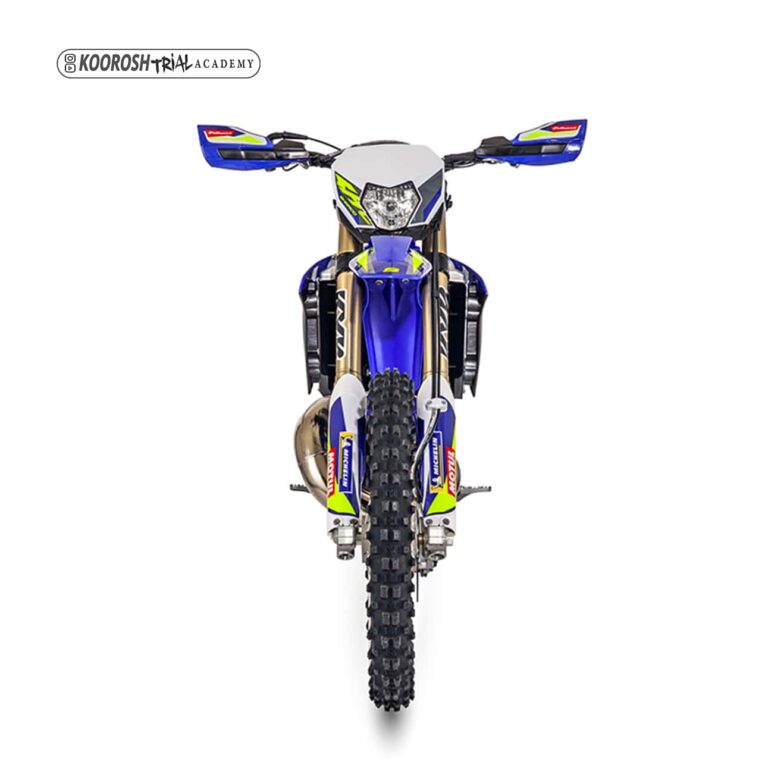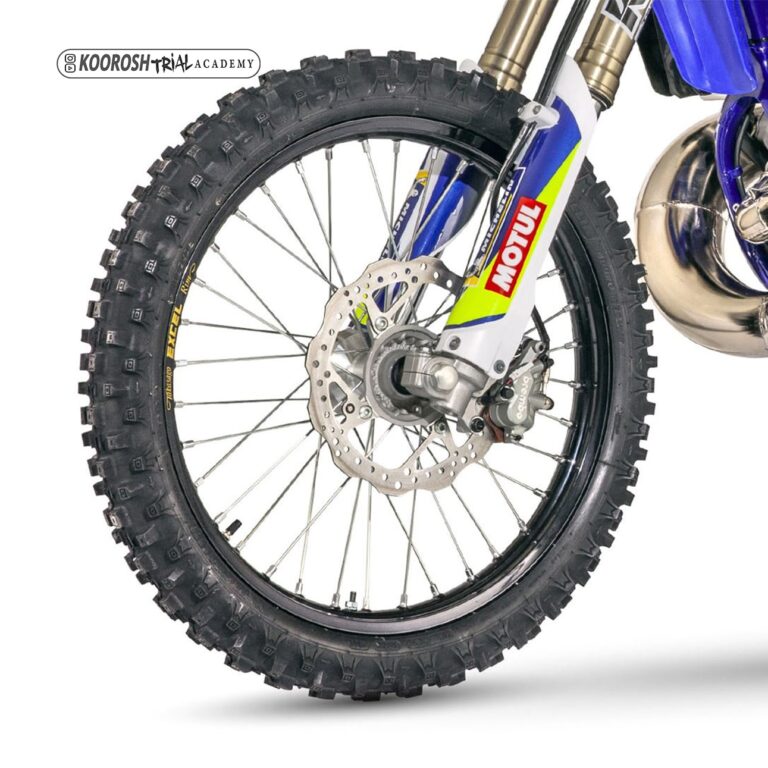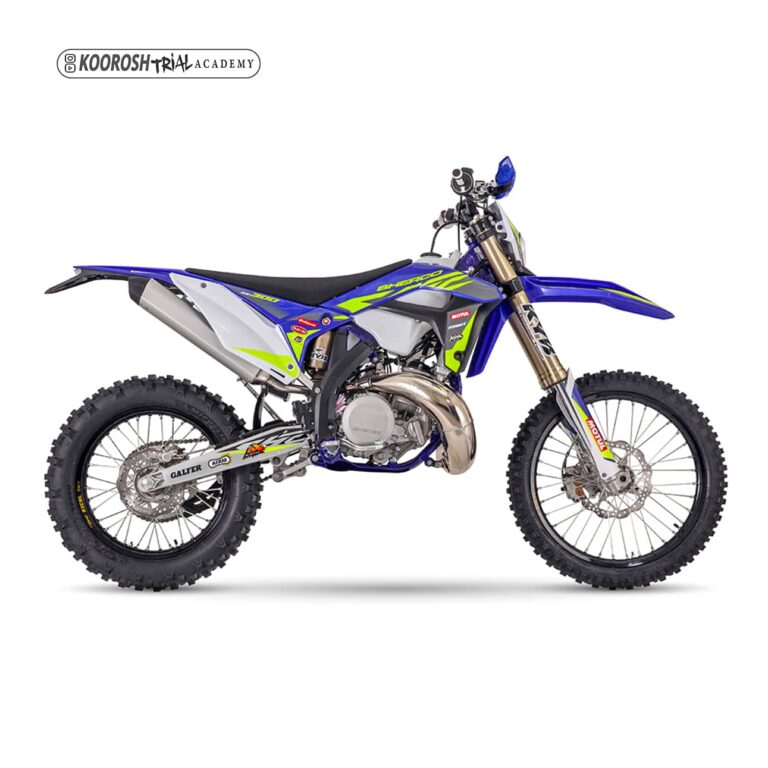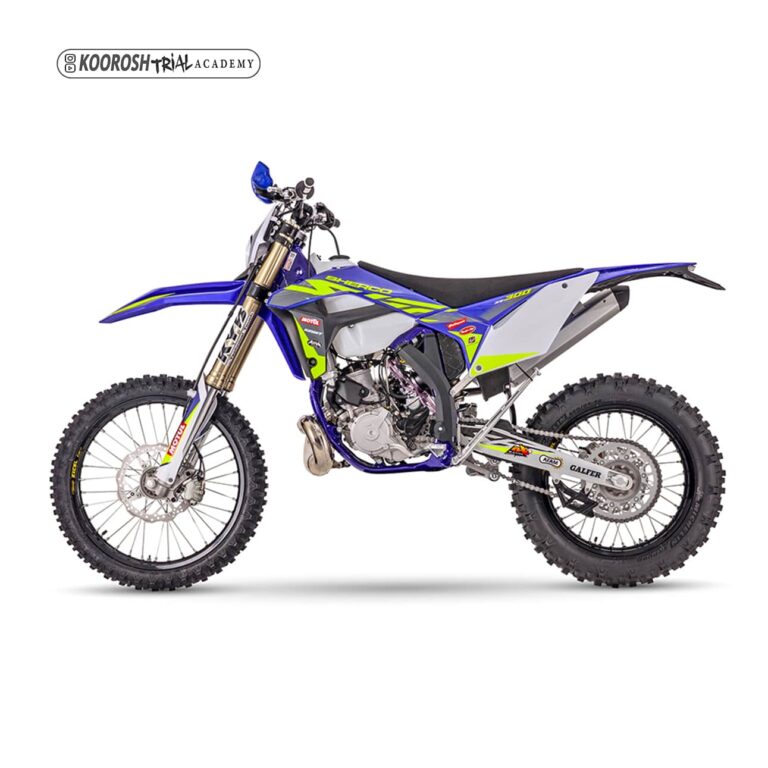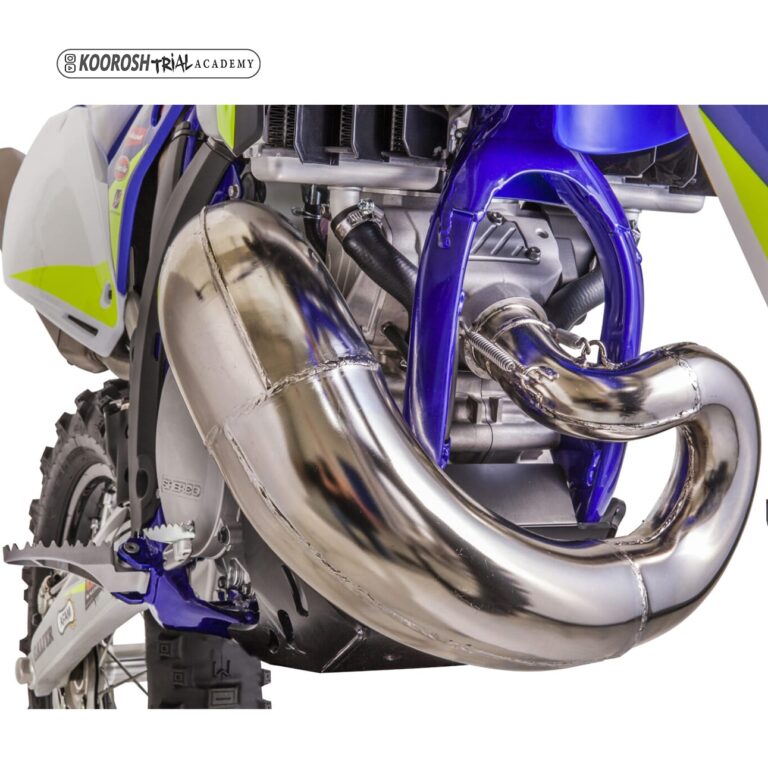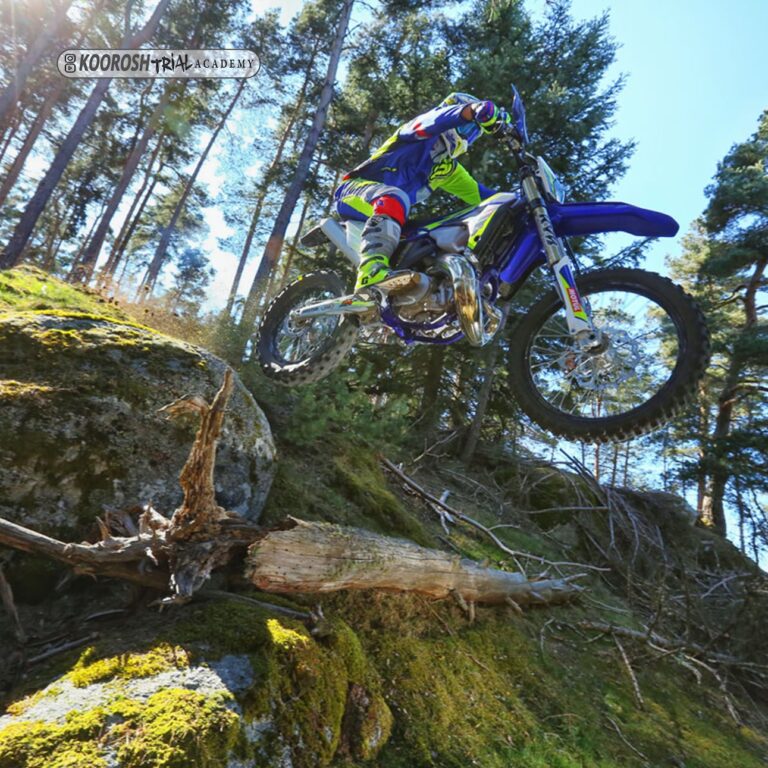 5- Supermoto:
Supermoto is a type of motocross family that, while coming from an off-road motorcycle family but it has street style tires.
The type of their tires can help you identify them more easily.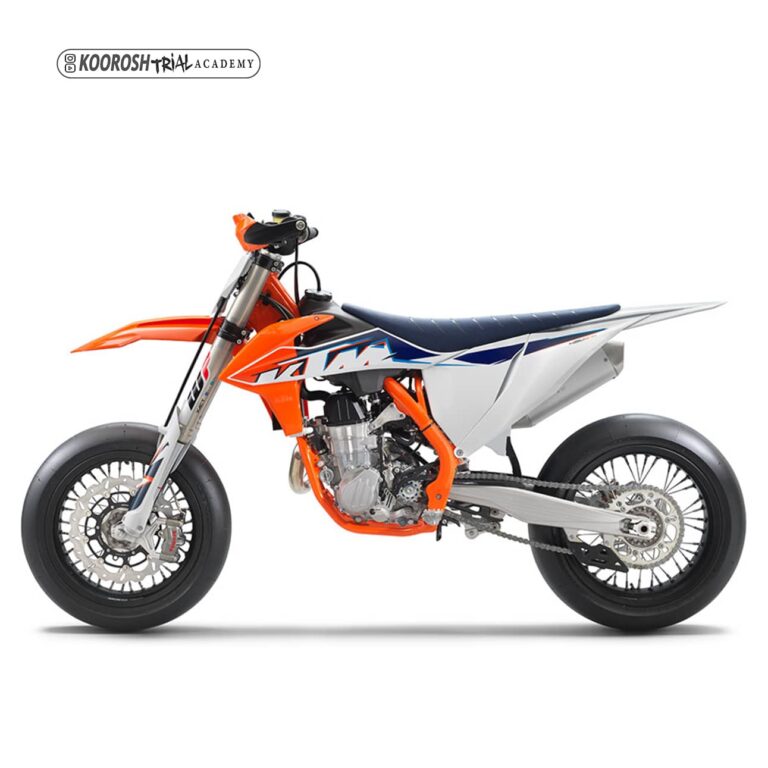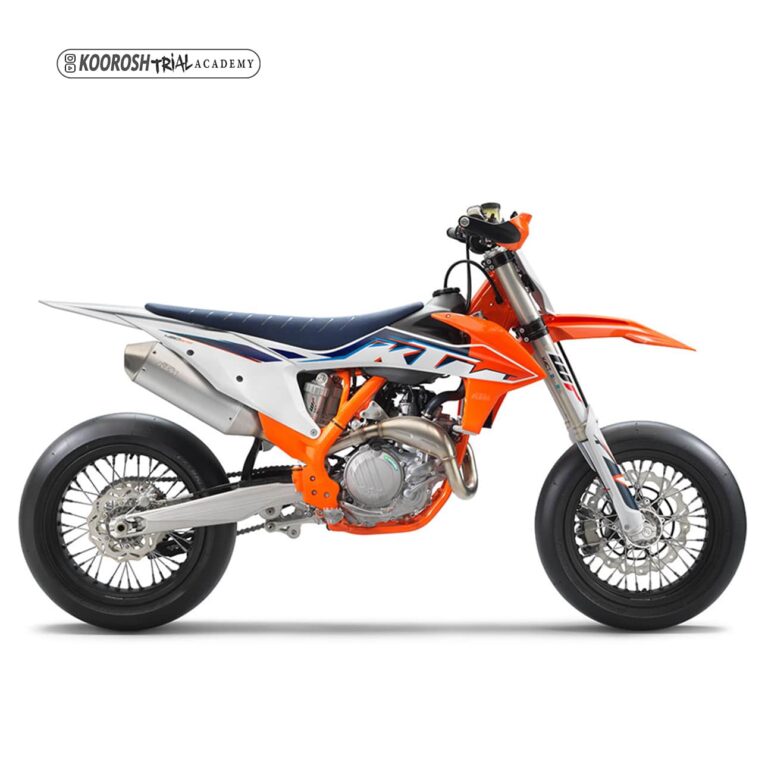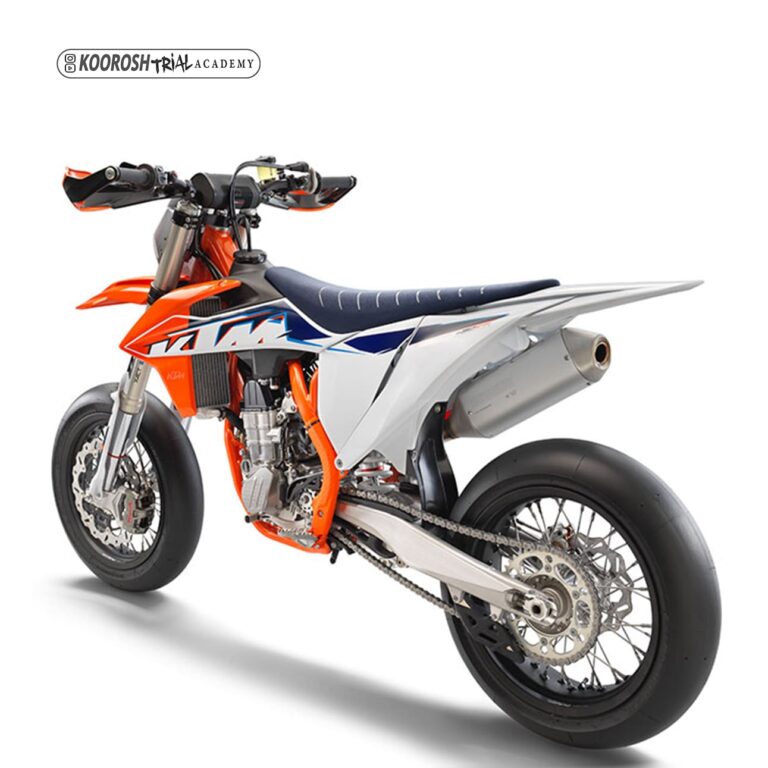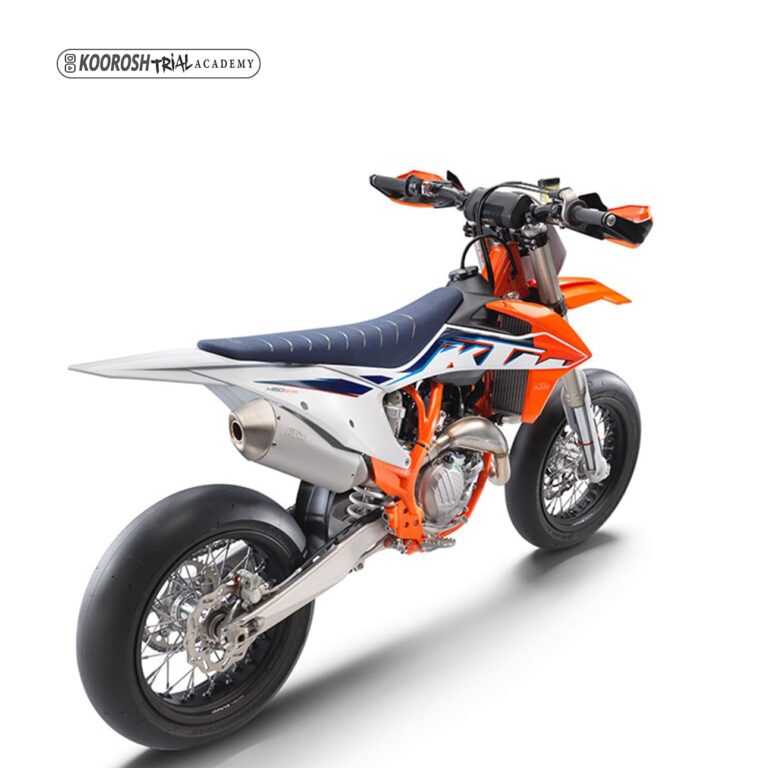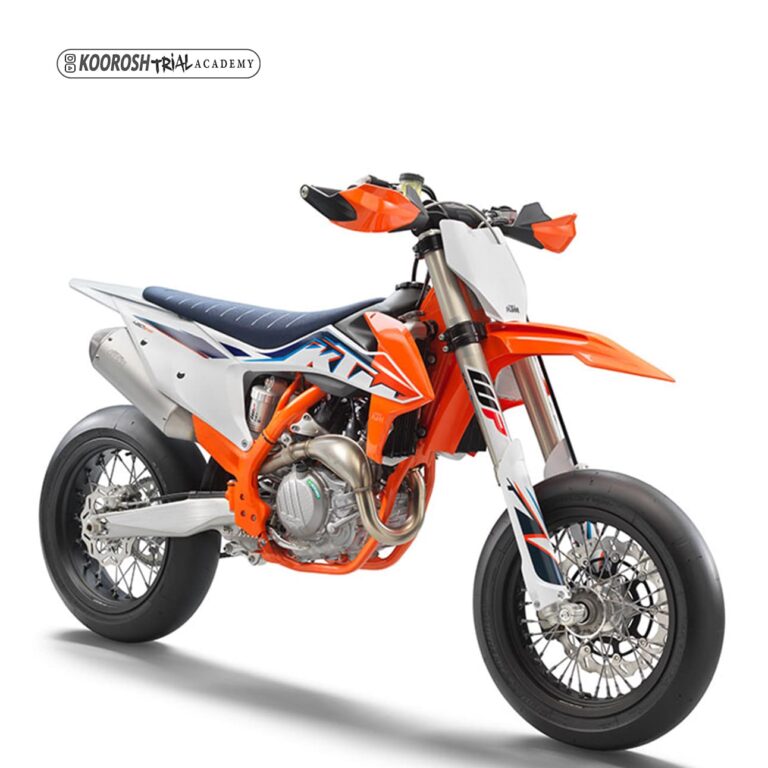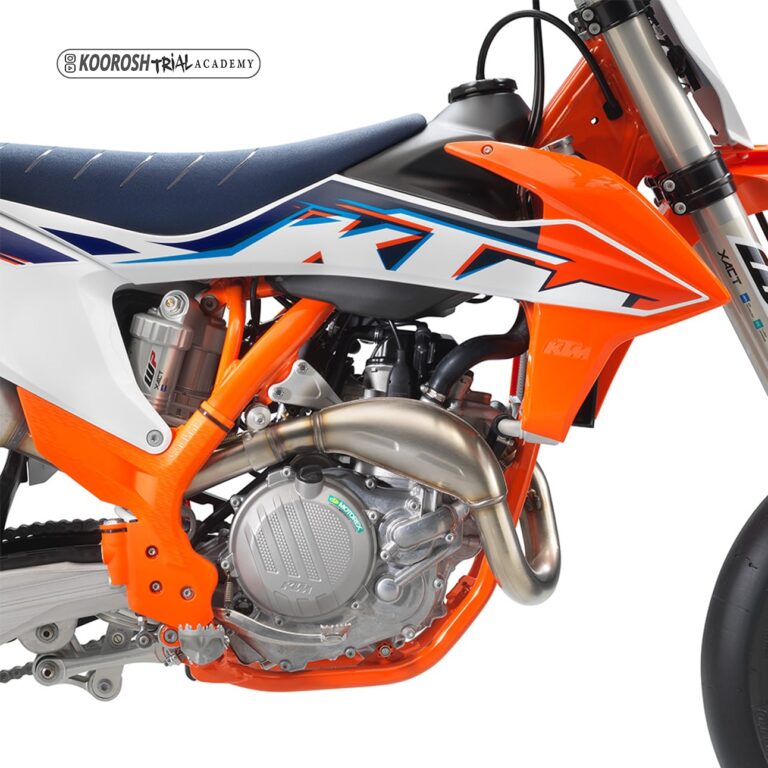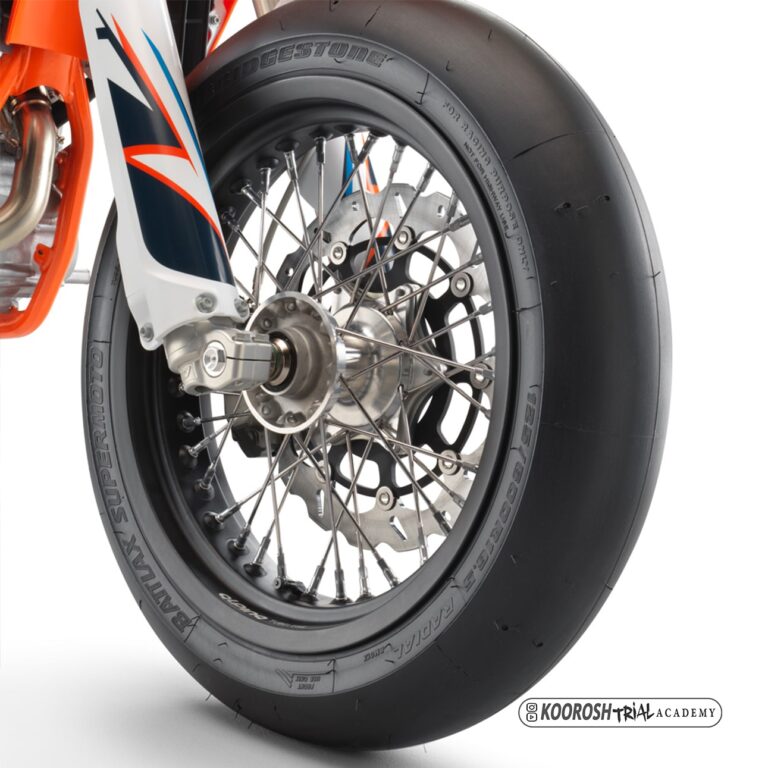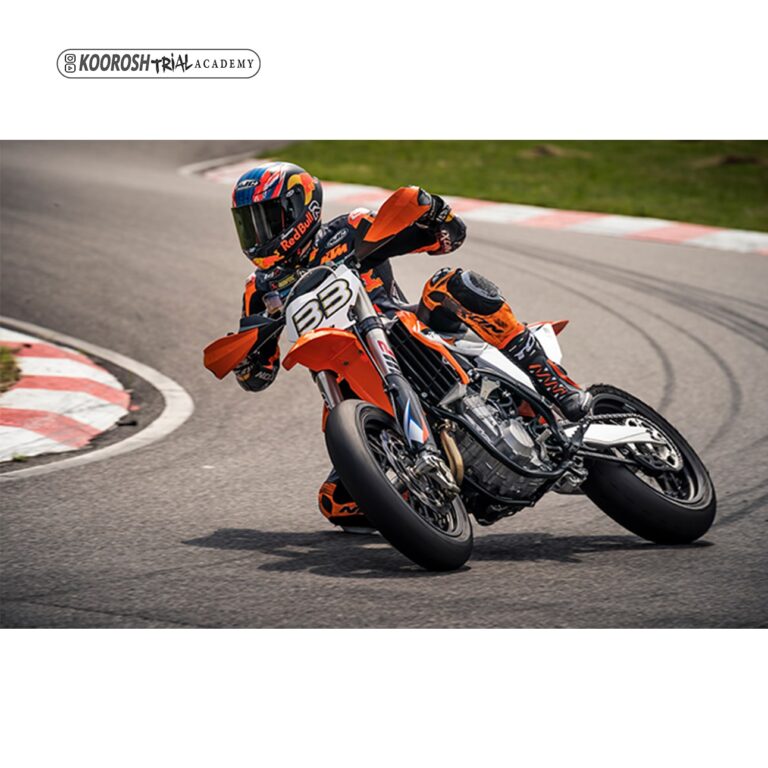 6- Speedway:
Speedway bikes are a unique type of motorcycle as they do not have brakes. Riders use the clutch as a mechanism for starting a race and for slowing down. There are two manufacturers of speedway engines - GM engines are produced in Italy, and Jawa engines are produced in the Czech Republic. The fuel used to power a speedway bike is pure methanol. The engine allows an increased compression ratio to the engine, which can produce more power than other fuels, giving increased results, including higher speeds. Bikes must weigh a minimum of 77kg. Using the rear wheel and engine sprockets, you can adjust the gear ratio, which needs to be changed for different track sizes and conditions to get maximum performance. Also, all bikes must have a safety cut-out device fitted for use in an emergency. This is explained by utilizing "it must cut off the circuit of electrical supply by the action of pulling a lanyard which must be attached to the rider's right-hand wrist." Most speedway motorcycles use a four-stroke, single-cylinder engine with a maximum capacity of 500cc, and the motorcycle's weight shouldn't be less than 77kgs (no fuel).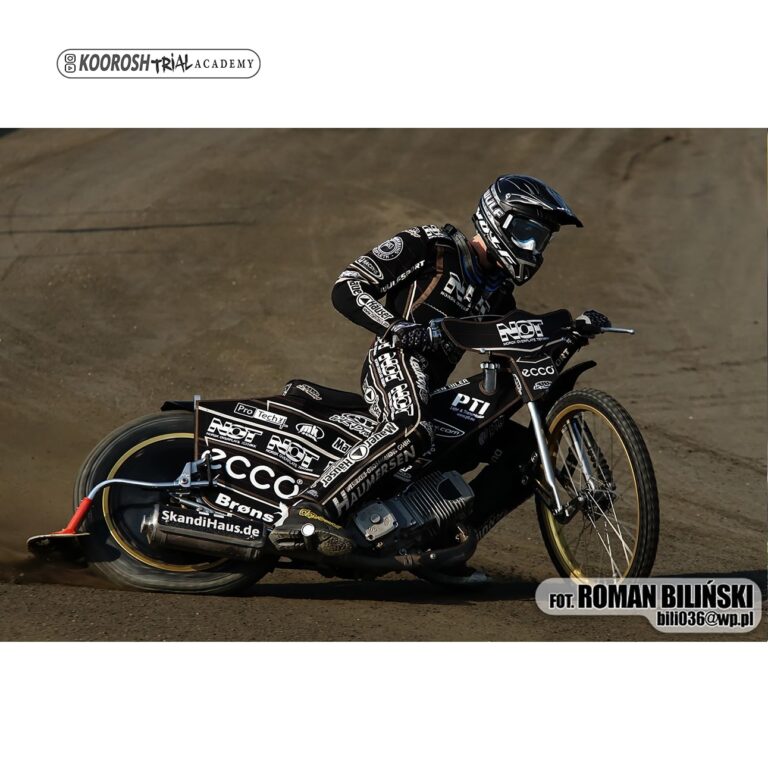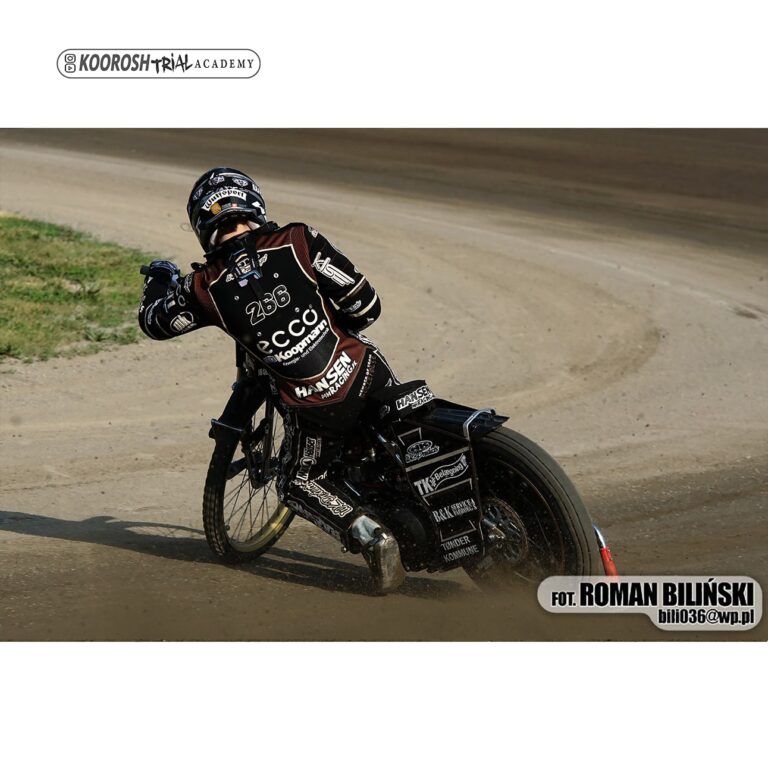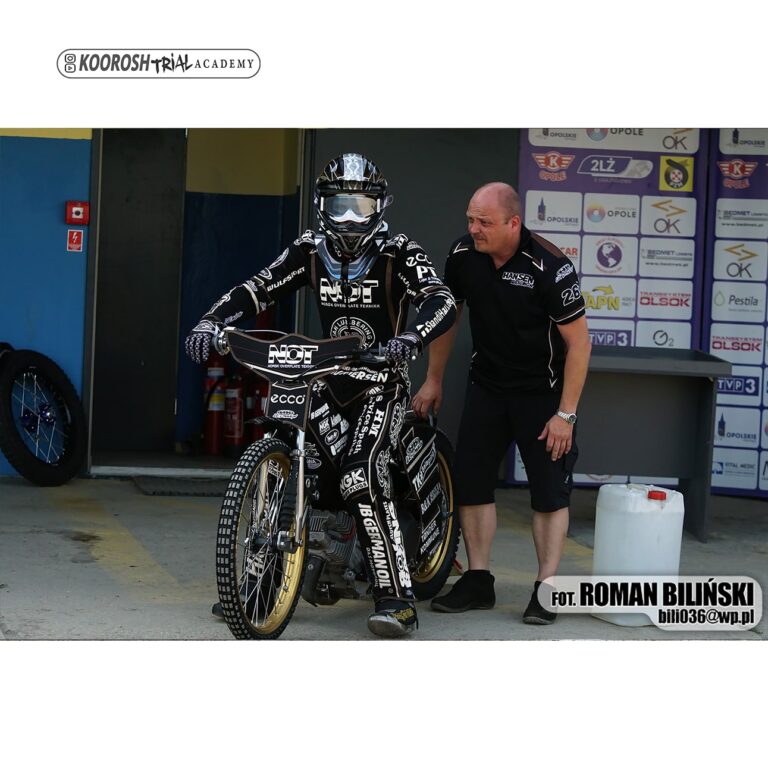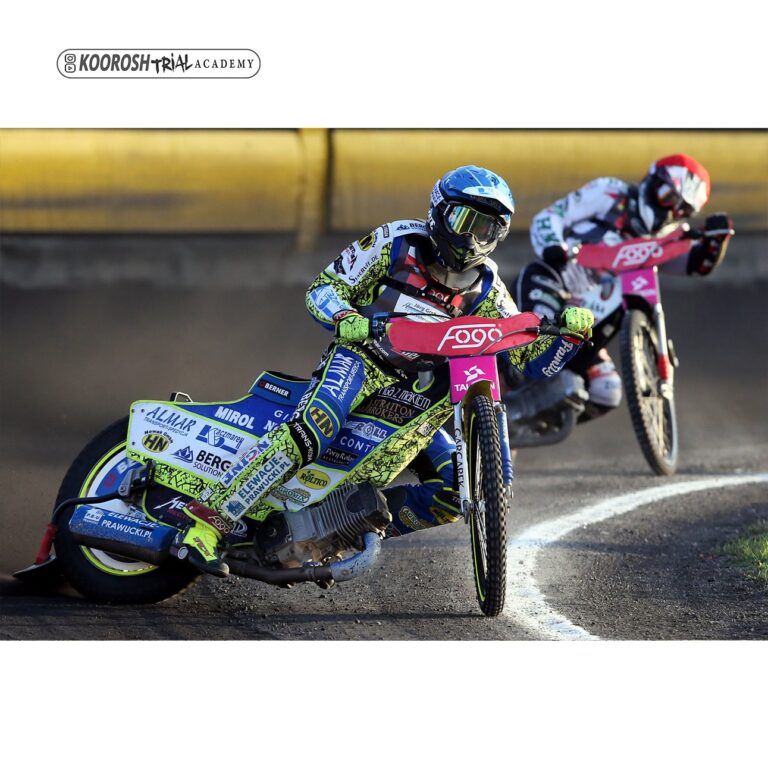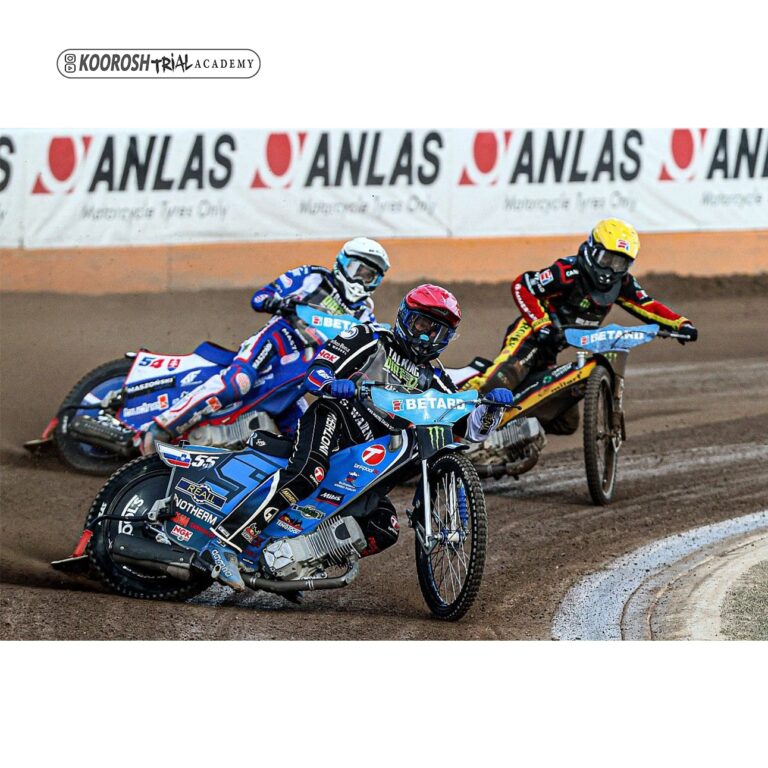 7- Hill climb:
It is one of the off-road motorcycle disciplines. Hill climb is only for climbing, and it uses engines similar to motocross with more extended rear branches (because they do not allow the front wheel to come up on the slope) and many powerful engines.
This off-road style of motorcycle is easily recognizable due to the presence of two extended rear branches.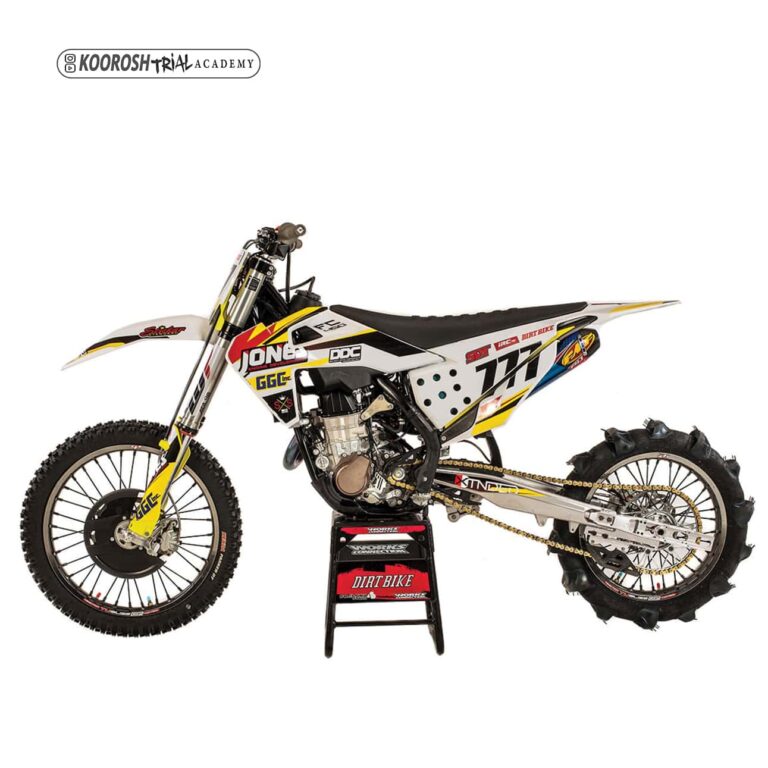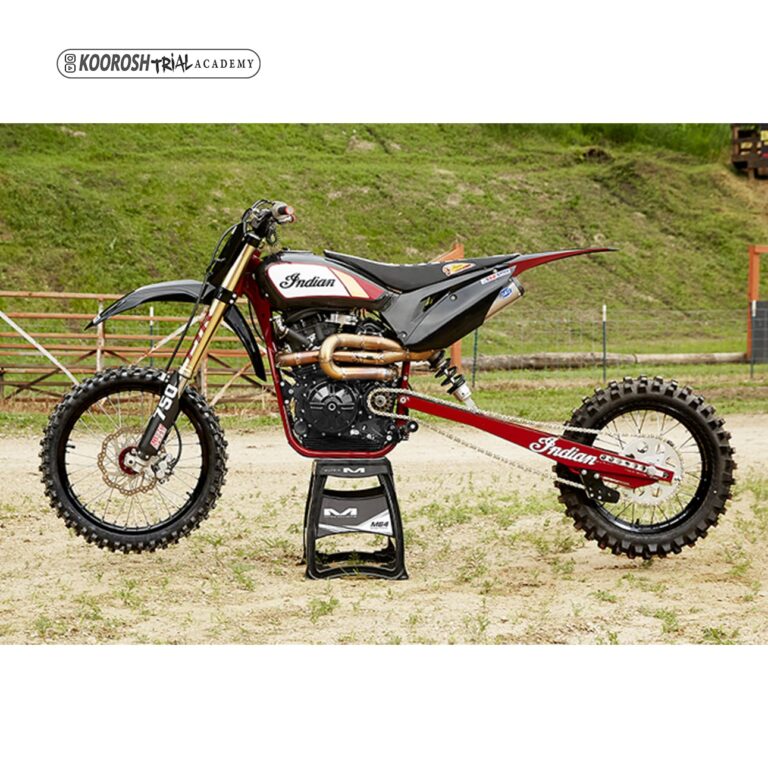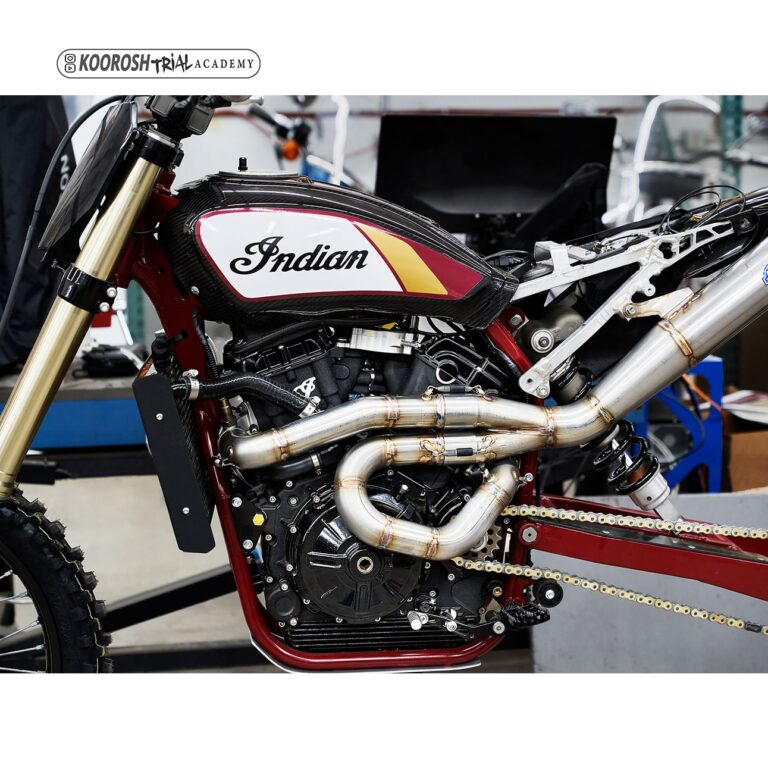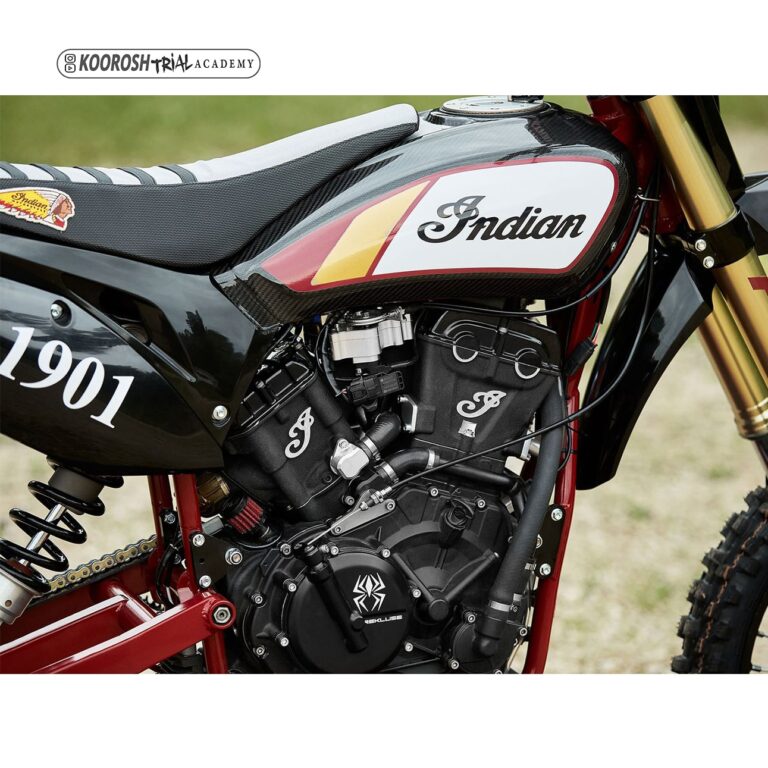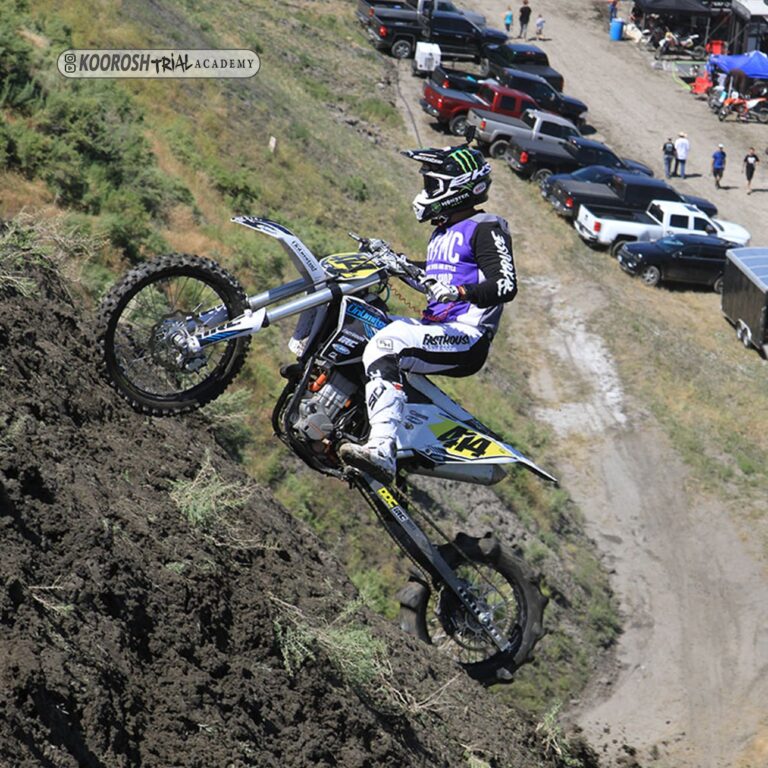 8- Rally or Dakar motorcycles :
Rally or Dakar motorcycles are a subset of Enduro motorcycles with higher engine volumes.
The Dakar Rally (formerly Paris Dakar) is held at much longer distances than the Enduro Motor Racing. Last year, for example, the 2021 race in Saudi Arabia was 8,000 km, which was held in 14 days.
This type of motorcycle is a single cylinder and has four strokes. The volume of the fuel tank of Dakar motorcycles is about 30 liters.
The distinctive features of these motorcycles that can help us identify them are the advanced navigation devices and GPS located on the front of the motorcycle. (Navigation Tower)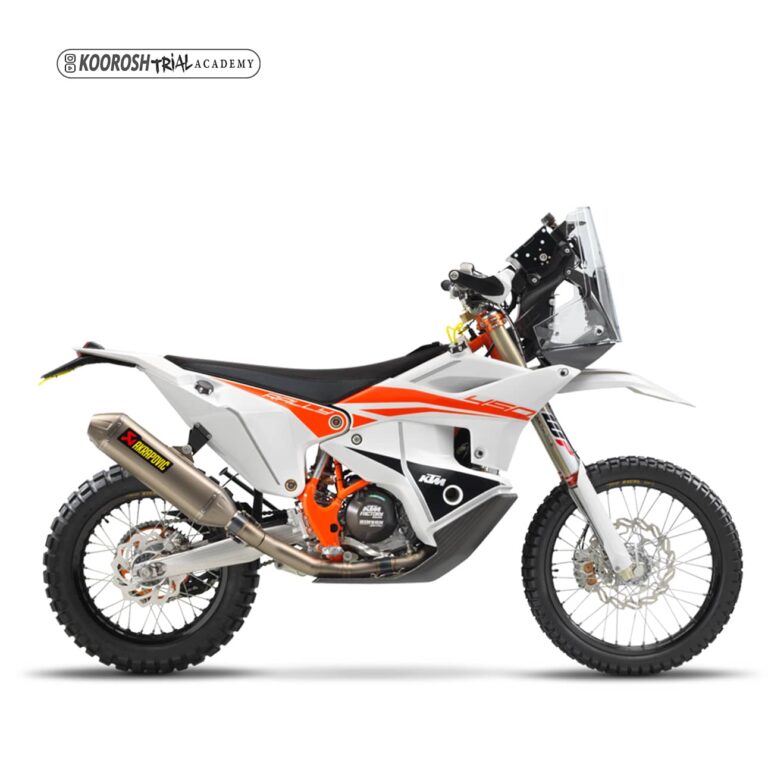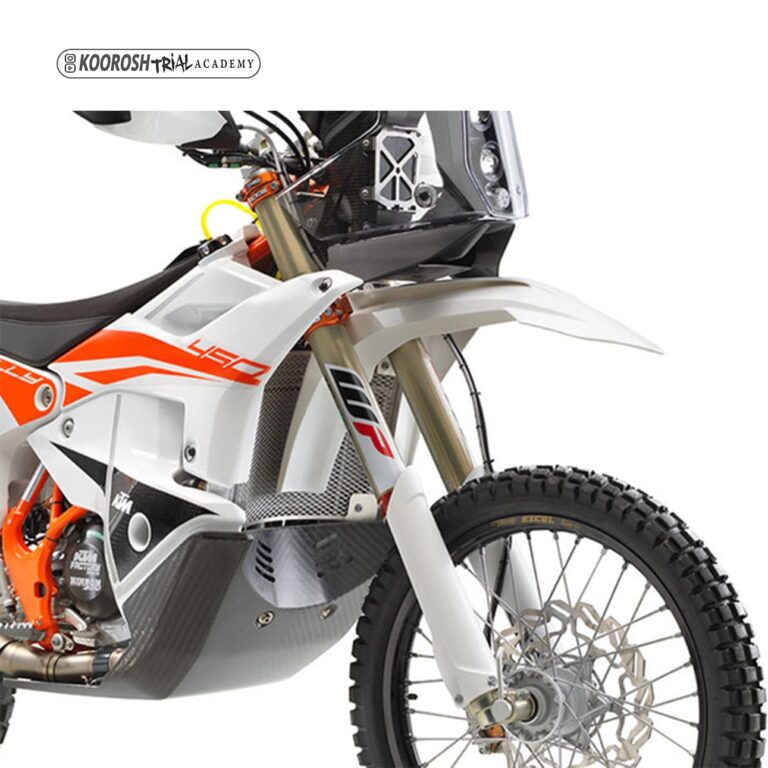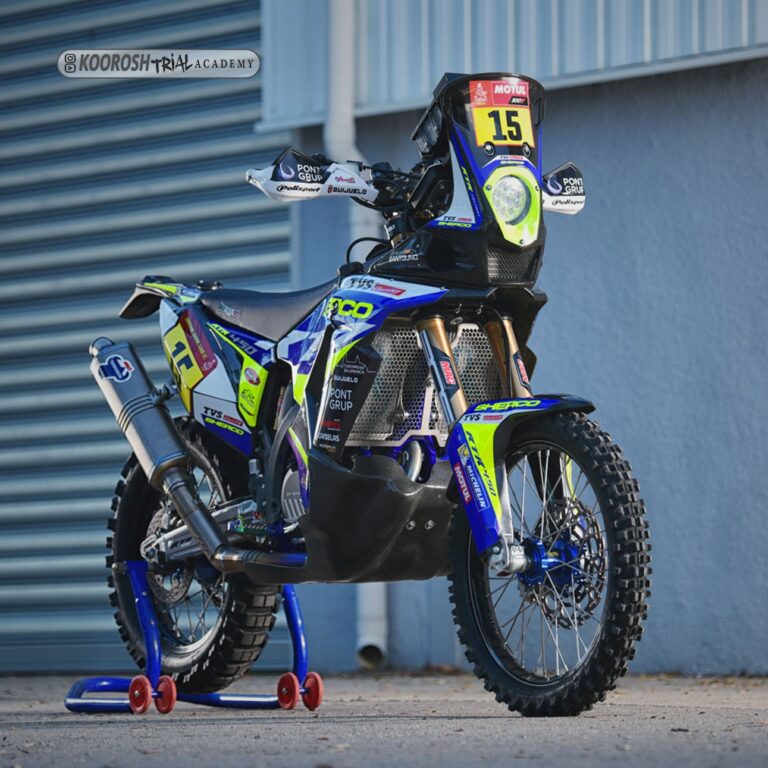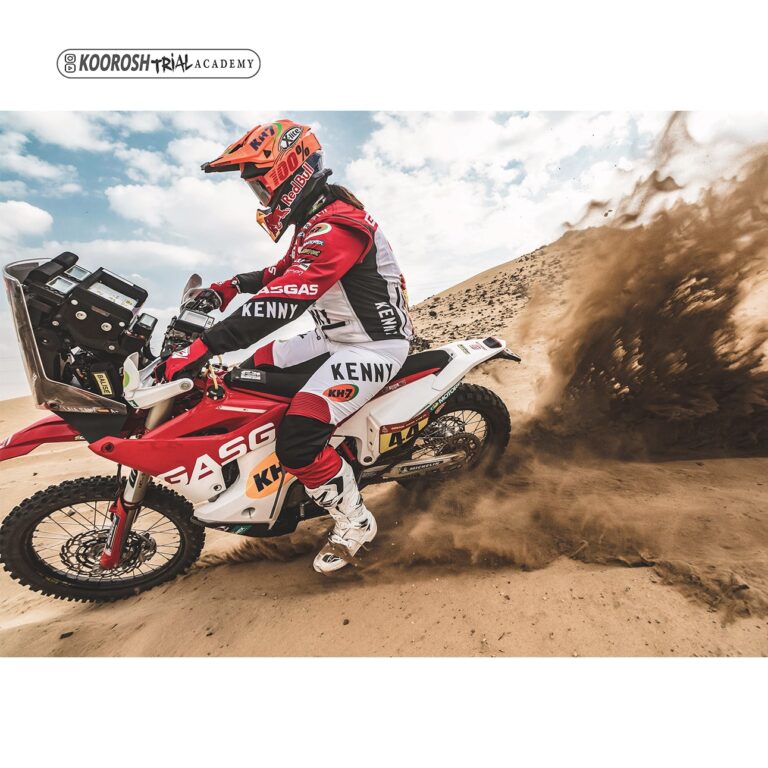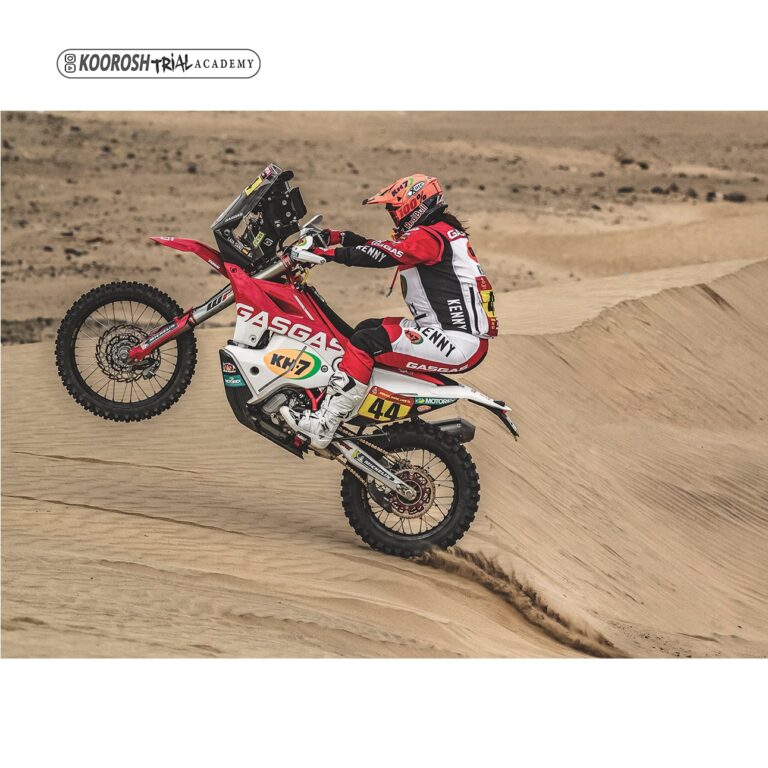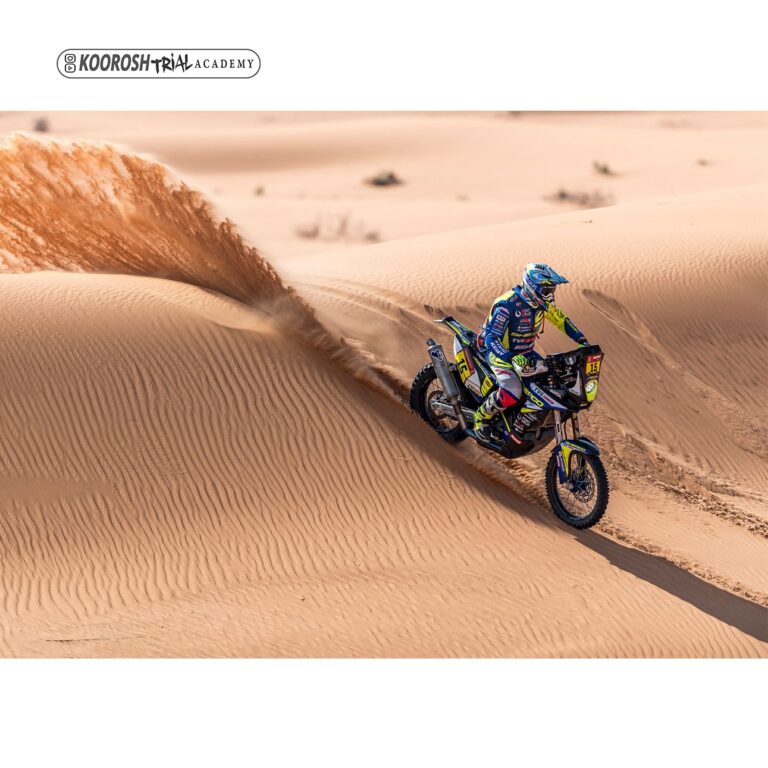 9- Flat-track motorcycles:
Which are a subset of the Speedway motorcycles, with the difference that speedway motorcycles do not have brakes, but flat-track motorcycles have brakes. Flat-Track's tires used in flat-track motors are different from the Speedway motorcycles.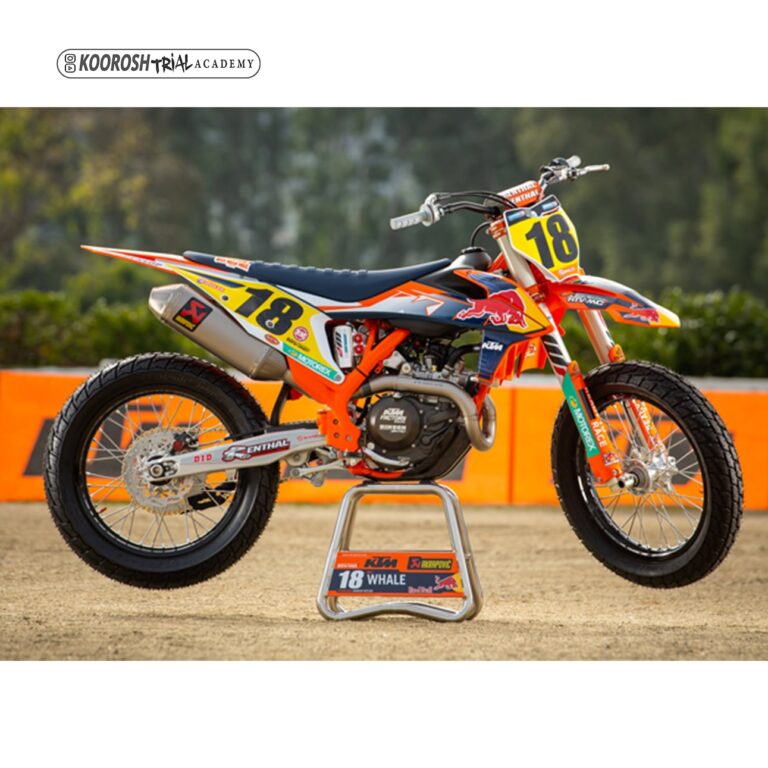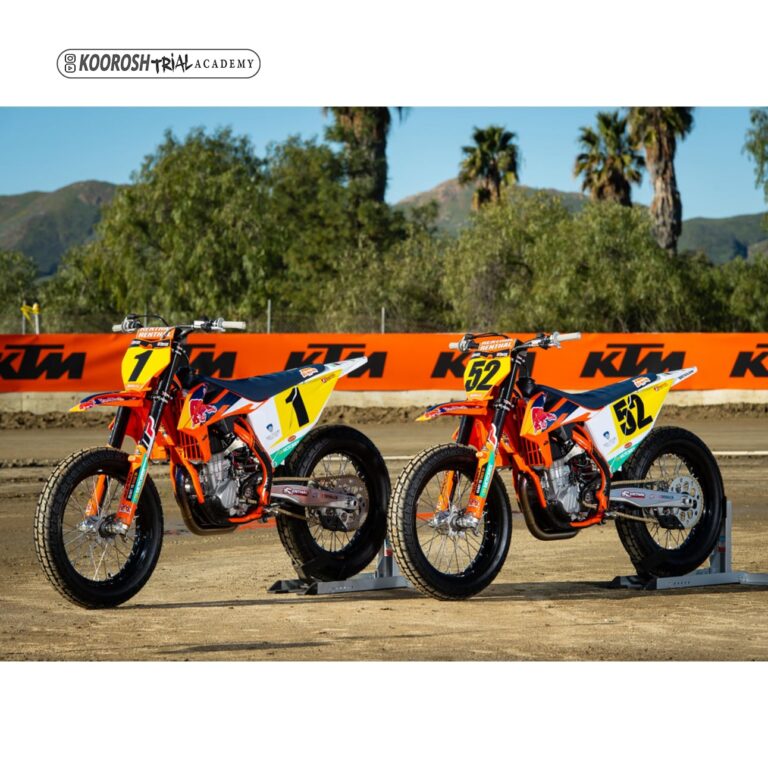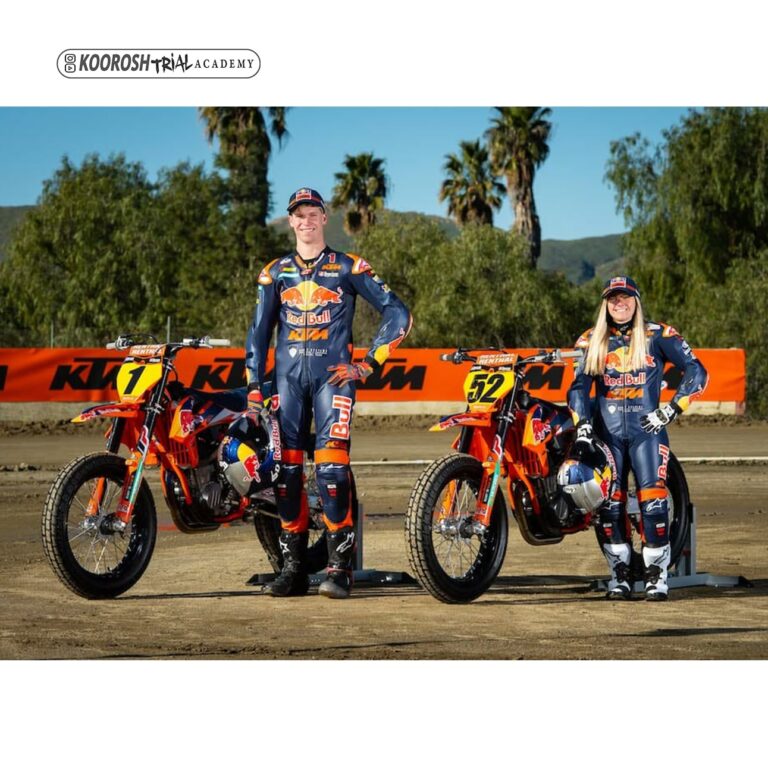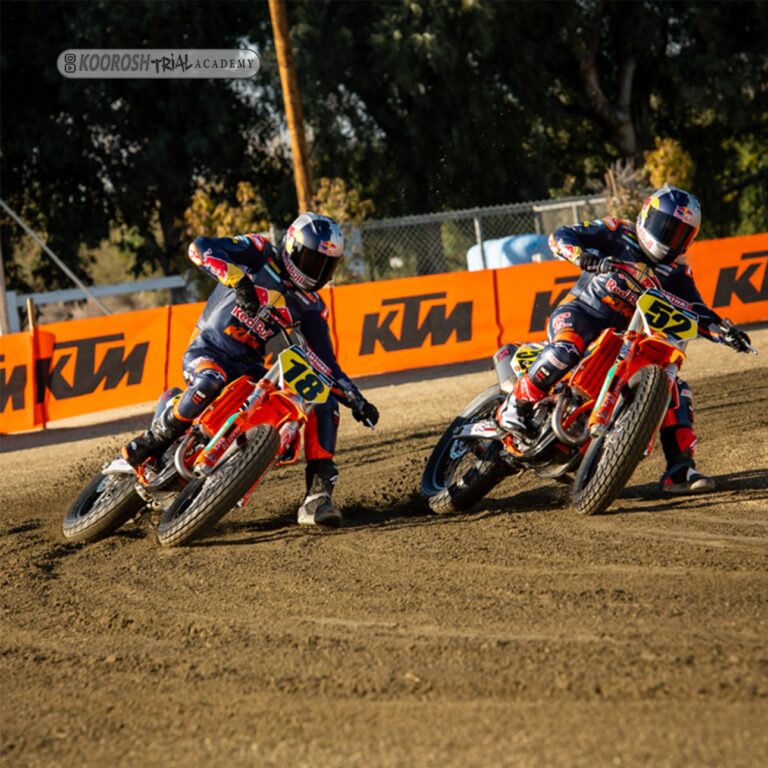 There are more off-road motorcycle disciplines in the world that we did not name in this article, maybe because they are new and unpopular, and they might be a subset of the major disciplines that we named.
I hope by reading this article, you can more easily choose your favorite motorcycle and follow the world news about it. Sources:
If you enjoy watching them please subscribe to our YouTube channel, So you won't miss any of future videos.